Post-Operative Cares of Surgery (Cannulated or Catheter) Animals, such as the Pig in Biomedical Research
Victor M. Ogbamgba

Ntinya C. Johnson

James T. Mbachiantim
Keywords:
Post-operative cares, Successful recovery surgery, Biomedical research, Pig
Abstract
Post-operative cares of the animal are very critical for animal successful surgeries and survival. Post-operative cares start at the termination of surgery and anesthesia. This phase of surgery is the last phase and as such comes with a lot of monitoring the patient until full ambulation and pre-surgery appetite status are regained or attained. Therefore, monitoring both day and night until the attainment of full recovery is at the center of the success in the post-operative care phase of animal surgery. It involves giving some injections, checking for dehydration, surgery area, temperature, feed intake, urine and feces outputs. These records are very helpful in identifying areas of post-operative concern that requires immediate attention in managing the animal to full recovery. Furthermore, other major areas that also require effective attention and monitoring are the animal environment, nutrition and pain management. This paper articulates the pieces of the puzzles and puts them in a comprehensive format to better guide in the post-surgery cares of the animal for successful surgery in the field of biomedical research.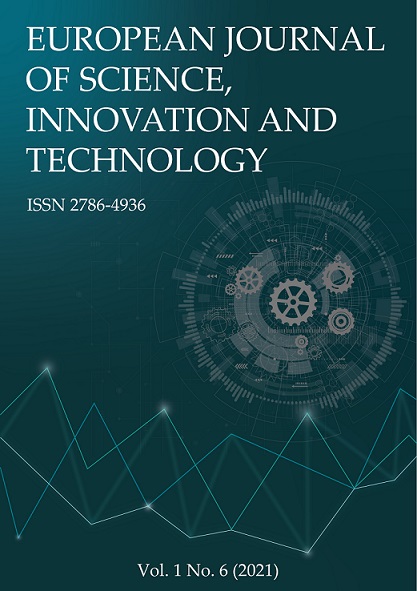 How to Cite
Ogbamgba, V. M., Johnson, N. C., & Mbachiantim, J. T. (2021). Post-Operative Cares of Surgery (Cannulated or Catheter) Animals, such as the Pig in Biomedical Research. European Journal of Science, Innovation and Technology, 1(6), 104-106. Retrieved from https://ejsit-journal.com/index.php/ejsit/article/view/56
Section
Short Communications
Copyright (c) 2021 Victor M. Ogbamgba, Ntinya C. Johnson, James T. Mbachiantim
This work is licensed under a Creative Commons Attribution 4.0 International License.