Surgery, such as Cannulation and Catheterization Procedures in the Pig for Biomedical Research
Victor M. Ogbamgba

Ntinya C. Johnson

James T. Mbachiantim
Keywords:
Surgery, Anesthesia, Analgesia, Pig
Abstract
In surgery procedures, such as those of cannulations and catheterization, there are some fundamental actions that must be taken for surgery to be successful. For instances, the surgery area must be uncluttered for easy evacuating and scavenging anesthetic gases. Furthermore, it must be cleaned and well-lit for the surgeon and his/her team to have very clear view and access to the animal during surgery operations. These aid in avoiding putting the animal to risks. The instruments and other surgery-related materials must be used according to the laid down procedures. Surgery cannot occur until the patient (the animal) gets to appropriate anesthetic level. Accordingly, during surgery the animal must be seen not to be suffering or show any signs of discomfort, such as pain. Some of the means in ensuring this are pedal withdrawal reflex, ear pinch reflex and tail pinch reflex. These actions are what would culminate in a good or successful recovery surgery. Therefore, the objectives of this paper are to detail the procedures usually followed to carrying out successful recovery surgery in the pig as pig is the animal model mostly used in biomedical research.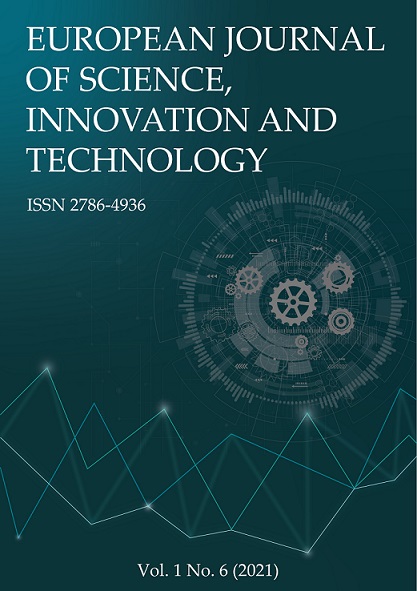 How to Cite
Ogbamgba, V. M., Johnson, N. C., & Mbachiantim, J. T. (2021). Surgery, such as Cannulation and Catheterization Procedures in the Pig for Biomedical Research. European Journal of Science, Innovation and Technology, 1(6), 100-103. Retrieved from https://ejsit-journal.com/index.php/ejsit/article/view/55
Section
Short Communications
Copyright (c) 2021 Victor M. Ogbamgba, Ntinya C. Johnson, James T. Mbachiantim
This work is licensed under a Creative Commons Attribution 4.0 International License.