Essential Fundamentals of Pre-Surgery Protocols for Conducting Successful Surgery, such as Cannulation in the Pig
Victor M. Ogbamgba

Ntinya C. Johnson

James T. Mbachiantim
Keywords:
Pre-surgery preparations, Biomedical research, Checklist, Pig
Abstract
The key to successful surgery begins with good pre-surgery preparations. The anatomy of the pig is quite similar to that of humans. Therefore, the pig model has become the animal model for biomedical research. Thus a sound knowledge of the pig model may be used to improve human surgeries as it relates to human anatomy. To this point therefore, the pre-surgery procedure in the pig is very similar to that of humans. In the pre-surgery preparations, all chemicals, drugs, gowns, all instruments and equipment required must be seen to be in readiness conditions before embarking on the surgery plan as to avoid putting the animal in risks. Candidates for surgery must first be fasted as to ease the handling of the animal tissues. Overall, the final steps prior to surgery is the checklist, including the personnel to be involved in the surgery. In this paper, areas that require coverage in the pre-surgery preparations are fully covered to better guide in the successful surgery operations, such as cannulation of the pig used in biomedical research.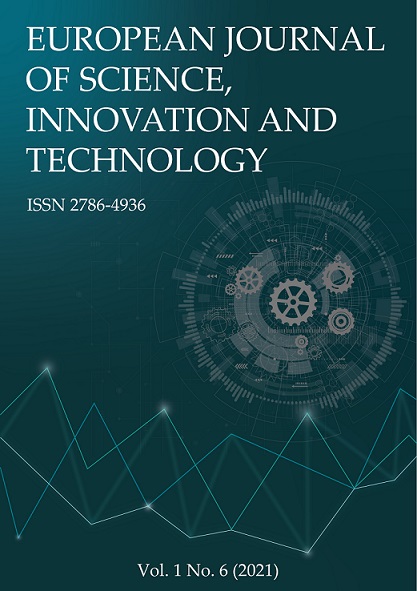 How to Cite
Ogbamgba, V. M., Johnson, N. C., & Mbachiantim, J. T. (2021). Essential Fundamentals of Pre-Surgery Protocols for Conducting Successful Surgery, such as Cannulation in the Pig. European Journal of Science, Innovation and Technology, 1(6), 96-99. Retrieved from https://ejsit-journal.com/index.php/ejsit/article/view/54
Section
Short Communications
Copyright (c) 2021 Victor M. Ogbamgba, Ntinya C. Johnson, James T. Mbachiantim
This work is licensed under a Creative Commons Attribution 4.0 International License.