Anti-Aging Potentials of Tocotrienol
Ntinya C. Johnson

Victor M. Ogbamgba

James T. Mbachiantim
Keywords:
Anti-aging, Vitamin E, Tocotrienols, Protection, Potencies
Abstract
Tocotrienols discovered in 1922 belong to the vitamin E family and exists in four isomeric forms as α-, β-, γ- and δ-tocotrienols. Since their discoveries they have been used in remedying various disease conditions, including aging. Early aging has been linked to skin cancer, Alzheimer and Parkinson diseases. Lifestyle and nutritional factors are mostly responsible for the above stated disorders. At present, there are special foods and dietary additives that are to the rescue of these diseases, especially early aging. The tocotrienols have been identified as an anti-aging agent and thus implicated in improving overall quality of life by reducing the incidences of these deleterious diseases and disorders. To control aging, tocotrienols rapidly penetrate through the skin and degrade at a great faster rate compared to the tocopherols and speed up wounds' healings and at the same time also improve the cosmetic skin insults, burns and wounds. They also protect and prevent against ultraviolet (UV)-induced skin damage and aging. Therefore, tocotrienols are 'ideal' dietary additives as well as supplements for anti-aging. Additionally, foods rich in tocotrienols have been researched and advocated for dealing with aging. This paper sheds more light on the potency of tocotrienols to control and thus prevent early aging.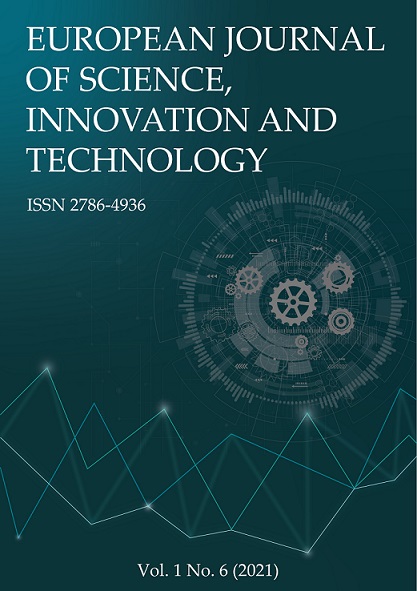 How to Cite
Johnson, N. C., Ogbamgba, V. M., & Mbachiantim, J. T. (2021). Anti-Aging Potentials of Tocotrienol. European Journal of Science, Innovation and Technology, 1(6), 93-95. Retrieved from https://ejsit-journal.com/index.php/ejsit/article/view/53
Section
Short Communications
Copyright (c) 2021 Ntinya C. Johnson, Victor M. Ogbamgba, James T. Mbachiantim
This work is licensed under a Creative Commons Attribution 4.0 International License.