A Short Communication – Vitamin E is a Potent Anti-Diabetic Agent
James T. Mbachiantim

Ntinya C. Johnson

Victor M. Ogbamgba
Keywords:
Atherosclerosis, Hyperglycemia, Hyperlipidemia, Vitamin E, Tocotrienols
Abstract
In recent times, there are many nutritional disorders leading to atherosclerosis resulting in sudden deaths. Some of these disorders include diabetes due to persistent serum hyperglycemia and hyperlipidemia. Since nutrition is in the core-causative of these disorders, nutrition becomes a key fundamental factor in deciphering these disorder epidemics. To this point therefore, vitamin E particularly the tocotrienol rich fraction is to the rescue. Tocotrienol rich fraction has been demonstrated to be the dietary component that aids in controlling and preventing these nutritional abnormalities. This paper briefly discusses the importance of vitamin E, especially as it relates to the tocotrienol rich fraction in the prevention and thus inhibiting of the progression of heart-related diseases, such as diabetes and hyperlipidemia.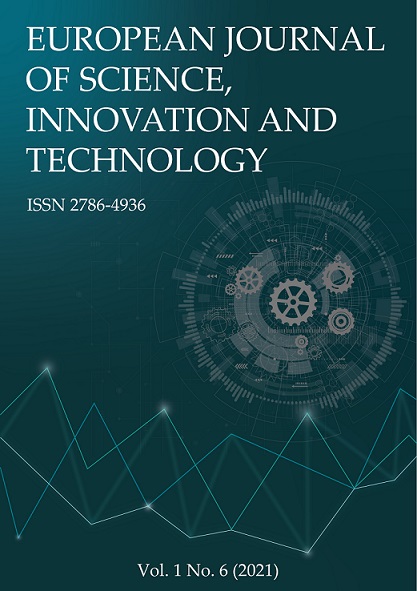 How to Cite
Mbachiantim, J. T., Johnson, N. C., & Ogbamgba, V. M. (2021). A Short Communication – Vitamin E is a Potent Anti-Diabetic Agent . European Journal of Science, Innovation and Technology, 1(6), 86-87. Retrieved from https://ejsit-journal.com/index.php/ejsit/article/view/51
Section
Short Communications
Copyright (c) 2021 James T. Mbachiantim, Ntinya C. Johnson, Victor M. Ogbamgba
This work is licensed under a Creative Commons Attribution 4.0 International License.