Selenium (Se): Versatile Element in the Overall Health of the Animal – A Review
James T. Mbachiantim

Ntinya C. Johnson

Victor M. Ogbamgba
Keywords:
Selenium, Selenoproteins, Immune System, Animal Health
Abstract
Animal health is a major determinant of the degree of success in intensive animal production systems. A balanced diet as it relates to the sufficiency of trace nutrients, such as selenium therefore becomes very important. This is because Se is a very critical dietary essential trace-mineral for both humans and farm animals. Se is a very versatile element in the health of animals as it is a component of various proteins, including glutathione (GSH) system, involving glutathione peroxidase (GSH-Px) and other selenoproteins that play significant functions in the body of the animal. Selenoproteins are almost ubiquitous in its health-related functions as it is involved in the protections of cells from oxidative damages occasion by free radicals leading to many chronic diseases. Additionally, they are involved in the proper metabolism of thyroid hormones and the control of reproduction functions. They are also neuro-protective and anti-carcinogenic. Se is also very important in the functions of the immune system as it causes the stimulation of the immune system for the purposes of protecting the animal. In exhibiting these characteristics, Se liaises or works in synergy with the lipid-soluble vitamin E to produce effective antioxidants' defenses for the body. To this point therefore, Se deficiency could be very detrimental to the survival of the animal as judged by its multi-farious functions in the overall health of the animal. This paper covers most of these functions.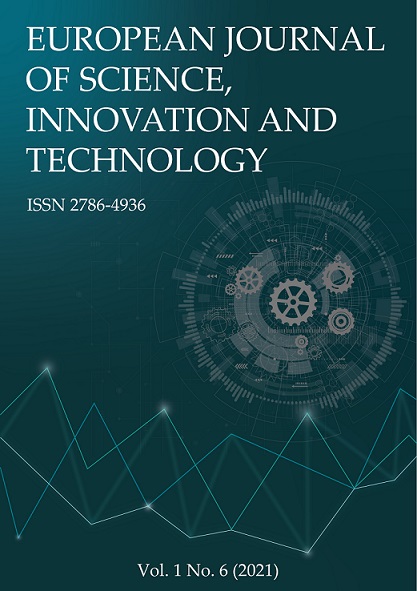 How to Cite
Mbachiantim, J. T., Johnson, N. C., & Ogbamgba, V. M. (2021). Selenium (Se): Versatile Element in the Overall Health of the Animal – A Review. European Journal of Science, Innovation and Technology, 1(6), 72-77. Retrieved from https://ejsit-journal.com/index.php/ejsit/article/view/48
Copyright (c) 2021 James T. Mbachiantim, Ntinya C. Johnson, Victor M. Ogbamgba
This work is licensed under a Creative Commons Attribution 4.0 International License.