The Use of Additives to Control Malodour Generations in Animal Production, Particularly Swine
Ntinya C. Johnson

Victor M. Ogbamgba

James T. Mbachiantim
Keywords:
Animal Production, Feed additives, Malodour Control, Swine
Abstract
The menace of malodour generations is currently a major concern to livestock producers, principally because of the interface between animal production and residential areas often leading to law suits against producers. Land being a fixed asset, the levels of conflicts between animal producers and residents within or living near animal production areas are projected to be on the increase as projections support increased livestock production in the future due to continuous increase in the demand for animal protein. These challenges had resulted in the search for means of deciphering some of the challenges being presented. To this end, current researches have focused on the assessment of the efficacy of additives in reducing malodour related to barn air, fresh faecal samples and short-term storage of animal manures, such as pig manure consisting of faeces and urine, respectively. Different compounds have been identified in the swine manure as potential odour-generating agents. Some of these compounds are: sulphides, phenols, indoles and skatole. These compounds are produced during microbial fermentation within the caecum and large intestine, especially in the pig. Thus, the manipulation of the microbial ecosystem and nutrient supply would have the potentials of effecting changes in the production of most of these agents of odour-triggering compounds. The feed additive approaches employed in achieving this are: the use of enzyme-resistant but fermentable carbohydrates in diets to stimulate the production of less putrefactive bacteria (prebiotic approach), the use of antibiotic or antimicrobial agents and the use of direct-fed microbial (probiotic approach) to manipulate intestinal microflora. This paper lays out in a broad-spectrum fashion in the practical applications of these techniques in controlling malodours.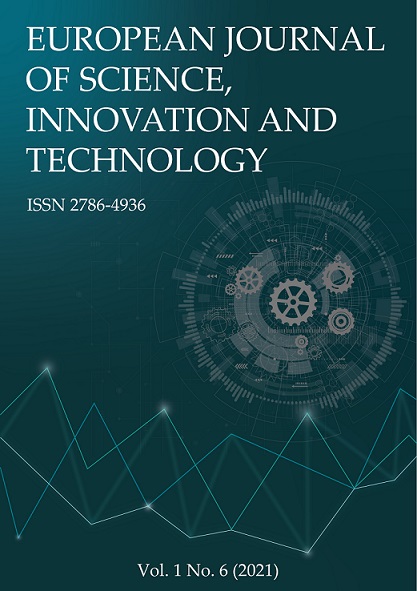 How to Cite
Johnson, N. C., Ogbamgba, V. M., & Mbachiantim, J. T. (2021). The Use of Additives to Control Malodour Generations in Animal Production, Particularly Swine. European Journal of Science, Innovation and Technology, 1(6), 68-71. Retrieved from https://ejsit-journal.com/index.php/ejsit/article/view/47
Copyright (c) 2021 Ntinya C. Johnson, Victor M. Ogbamgba, James T. Mbachiantim
This work is licensed under a Creative Commons Attribution 4.0 International License.