Religion and Public Health in Nigeria: An Interrogation of the Roles of Religious Institutions in Health Advocacy
Ikechukwu Kenneth Okwuosa

Obi Chinenye
Keywords:
Public Health, Advocacy, Religion, Nigeria
Abstract
Nigeria has no doubt made some progress in its public health interventions in its six decades of independence. There have however been issues with vaccine hesitancy and disregard for public health protocols which are pointers to a problem of advocacy. This research examines the role of religious institutions in health advocacy in Nigeria with the view to analyzing its impact on the uptake or otherwise of public health interventions in the nation. Secondary data were used for the research and were analyzed theoretically. Findings revealed that religious institutions are key players in the public health field. The failure of government to acknowledge the key position of religious institutions has led to poor information dissemination, the emergence of conspiracy theories, disregard for public health protocols and vaccine hesitancy in the nation. It is recommended that government should involve religious institutions in all stages of its public health interventions. Incentives should be given to religious leaders to enable them carry out the work of public health advocacy in their various communities. Religious leaders should also be involved in monitoring and evaluating health initiatives in the nation.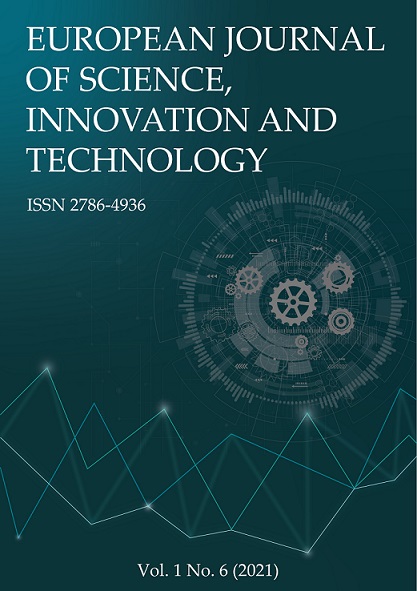 How to Cite
Okwuosa, I. K., & Chinenye, O. (2021). Religion and Public Health in Nigeria: An Interrogation of the Roles of Religious Institutions in Health Advocacy. European Journal of Science, Innovation and Technology, 1(6), 21-27. Retrieved from https://ejsit-journal.com/index.php/ejsit/article/view/42
Section
Research Articles
Copyright (c) 2021 Okwuosa, Ikechukwu Kenneth and Obi Chinenye
This work is licensed under a Creative Commons Attribution 4.0 International License.