Exploratory Case Study on Technical and Vocational Education and Training Teacher Training in Ethiopia
Amarech Kebede

Amare Asgedom
Keywords:
TVET teacher training, standard, knowledge, skill, competence
Abstract
The purpose of this research is to investigate the preparation of technical and vocational education and training (TVET) teachers at Ethiopian Technical University. A case study research design was employed using both qualitative quantitative data collection methods. 22 academic staff members and 78 prospective teachers selected purposely participated in the study. The government has committed itself to reform the TVET system manifested through the promulgation of legal frameworks and endorsing sector-based strategies to create enabling environment for the effectiveness of TVET. However, these were not translated into action and did not enable TVET to achieve its objective of producing a competent and motivated workforce who can support the development of the country. The candidates who had been admitted for TVET teacher training were those with a poor academic background and who could not join the academic carrier and had deficiencies in theoretical knowledge, basic skills in the English language and mathematics. Despite the fact that the teacher training curriculum includes the major components of teacher education: subject matter, pedagogical and technological content knowledge, practical skill training, and other educational courses, it is neither guided by predetermined standards of knowledge, skill, and competence required to be gained by prospective teachers during the training nor confirmed by standard-based assessment for its success. The training delivery was not following the nature of TVET rather inclined towards theoretical knowledge with little industry linkage. Thus, the teacher training system needs to be reformed and guided by predetermined standards of knowledge, skill, and competence, due attention to TVET pedagogy, introducing an apprenticeship model, establishing a system of accountability, and adopting an externship program for continuous professional development of teachers at the university.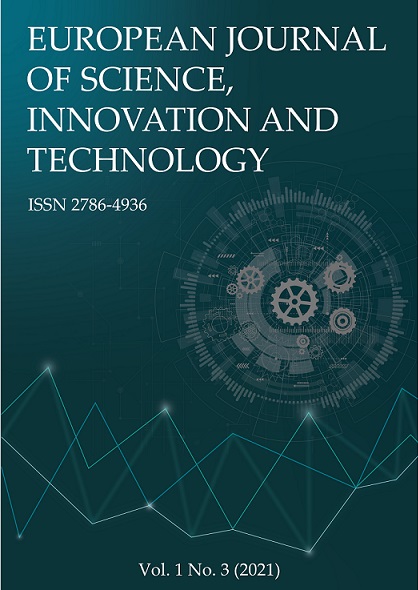 How to Cite
Kebede, A., & Asgedom, A. (2021). Exploratory Case Study on Technical and Vocational Education and Training Teacher Training in Ethiopia. European Journal of Science, Innovation and Technology, 1(3), 9-21. Retrieved from https://ejsit-journal.com/index.php/ejsit/article/view/17
Section
Research Articles
Copyright (c) 2021 Amarech Kebede, Amare Asgedom
This work is licensed under a Creative Commons Attribution 4.0 International License.