Comparative Study of the Passenger's Satisfaction with Regional Rail Transport in Indonesia and Malaysia
Hermanto Dwiatmoko

Muhammad Isradi

Joewono Prasetijo

Abdul Hamid
Keywords:
Customer Satisfaction Index, Jabodetabek Commuter Train, Kuala Lumpur regional train, public transport, SERVQUAL
Abstract
This research aims to look for significant service attributes so that they can be used to improve services for the customer. With the increasing development of the city, transportation is needed for the activities of residents, both for work, school, or other business activities. The development of railway transportation for urban and suburban transportation has various advantages, including reducing congestion and air pollution, so it is expected to reduce the cost of externalities. The railway is an environmentally friendly, cheap, fast, and safe mode of transportation compared to road transportation. One mode of transportation in Greater Jakarta is the Jabodetabek Commuter Train, which until December 2019 (before the Covid 19 pandemic) the number of passengers has reached 1,1 million people per day. To find out the proposed improvement of the Commuter Train in Jabodetabek services, research is needed to compare it with the Kuala Lumpur regional train.
This research was conducted as an effort to analyze passenger perceptions about the quality of Jabodetabek commuter urban transport services compared to the Kuala Lumpur regional train. The research methodology used the Customer Satisfaction Index (CSI) while the research conducted in Kuala Lumpur used SERVQUAL. The study was initiated by conducting a direct survey by distributing questionnaires to train users and to find out the opinions of service users about the interest and performance of the train.
The results of the study in the Greater Jakarta area showed that the value of Customer Satisfaction (CS) is 63,07 which means that customers are satisfied with the services provided by PT Kereta Commuter Indonesia, however, several service items must be improved. The conclusion of the research carried out on the Kuala Lumpur commuter train shows that there are three objectives have been achieved and the nine hypotheses developed were accepted through this study. The passengers' satisfaction has a significant strong relationship with reliability, responsiveness, empathy, vibration, and design layout. Therefore, the findings of this study could help PT KCI and KTMB to improve their train comfort. The findings were also aligned with the complaints and previous findings.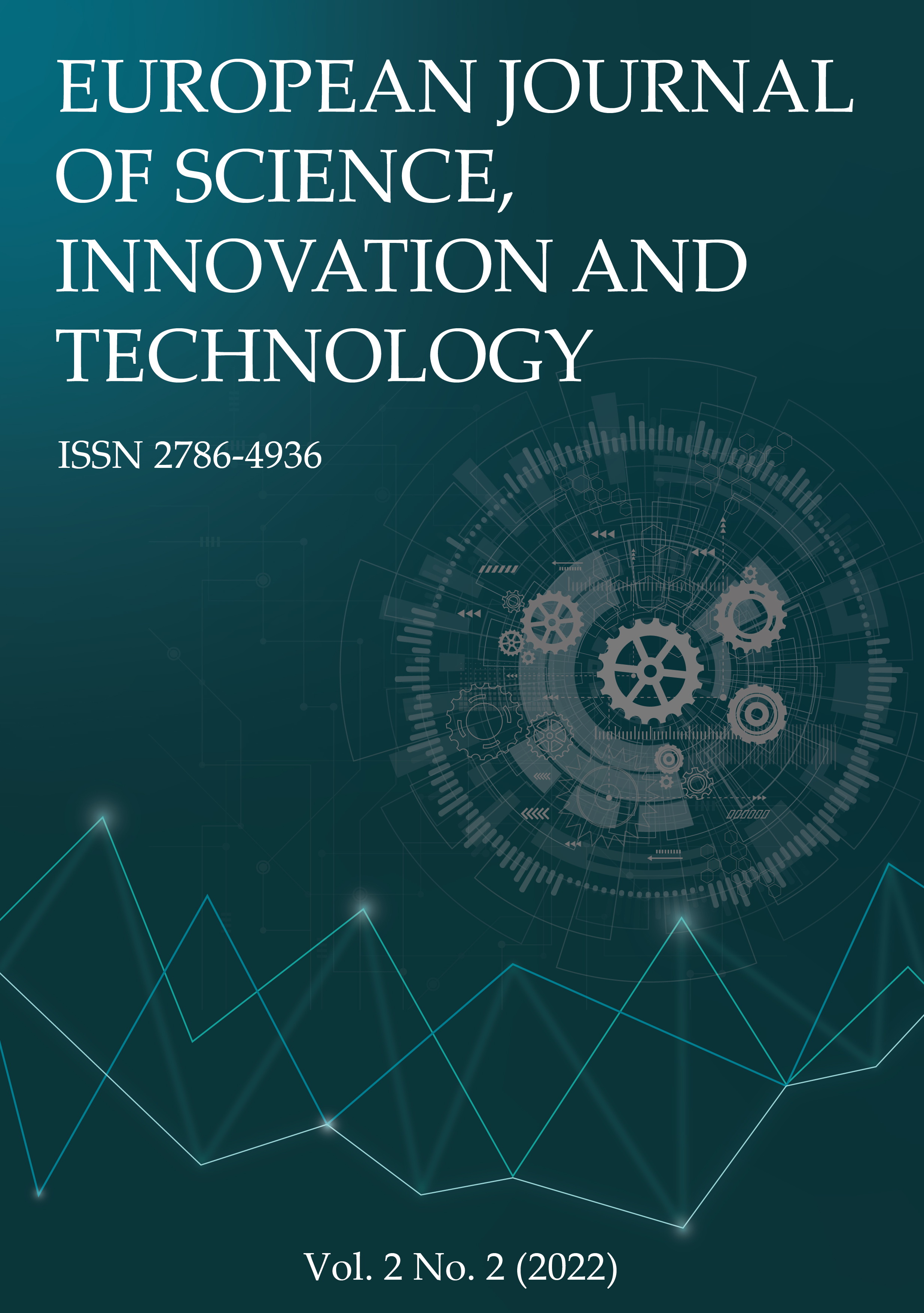 How to Cite
Dwiatmoko, H., Isradi, M., Prasetijo, J., & Hamid, A. (2022). Comparative Study of the Passenger's Satisfaction with Regional Rail Transport in Indonesia and Malaysia. European Journal of Science, Innovation and Technology, 2(2), 32-40. Retrieved from https://ejsit-journal.com/index.php/ejsit/article/view/94
Section
Research Articles
Copyright (c) 2022 Hermanto Dwiatmoko, Muhammad Isradi, Joewono Prasetijo, Abdul Hamid
This work is licensed under a Creative Commons Attribution 4.0 International License.