Effects of Increasing Doses of Auxins (A.I.A.) on the Field Recovery of Shoots and Juvenile Growth of Pennisetum purpureum Schum. on Degraded Soil in Kisangani
K.D. Bamuhiga

Y.F. Okatala

I.G. Likay

O.D.A. Wungu

L.R. Katusi

N.D.M. Kotongo

M.L.D.T. Pyame

W.K.C. Makangi

K.T. Kambale

D.J.B. Utshudi
Keywords:
auxin, Pennisetum purpureum, rhizogenesis, degraded soil, fertilizers
Abstract
Our study was initiated to evaluate the effects of increasing doses of auxins (A.I.A.) on the field recovery of shoots and juvenile growth of Pennisetum purpureum on degraded soil in Kisangani.
The crop was installed under real conditions in Kisangani on an area of 462.5 m2. The agronomic parameters observed are notably the rate of recovery, the tillering index as well as the major growth parameters of the transplanted Pennisetum purpureum shoots in the field, including the diameter at the collar and the height of the plants.
We adopted a randomized complete block design, following the provisions related to agroforestry experiments.
The results showed that organo-mineral fertilization used in the transplanting beds, under the conditions of our trials, clearly influenced rhizogenesis and the metabolic activity of the vegetative apparatus of the nursery seedlings. This suggests that a residual effect related to the nutrient content of the plant material would accompany the transplantation of well-fed nursery offshoots into the field. And the application of auxin, under the conditions of use defined during our experiments, did not sufficiently influence the average height of the plants and the average number of leaves per plant.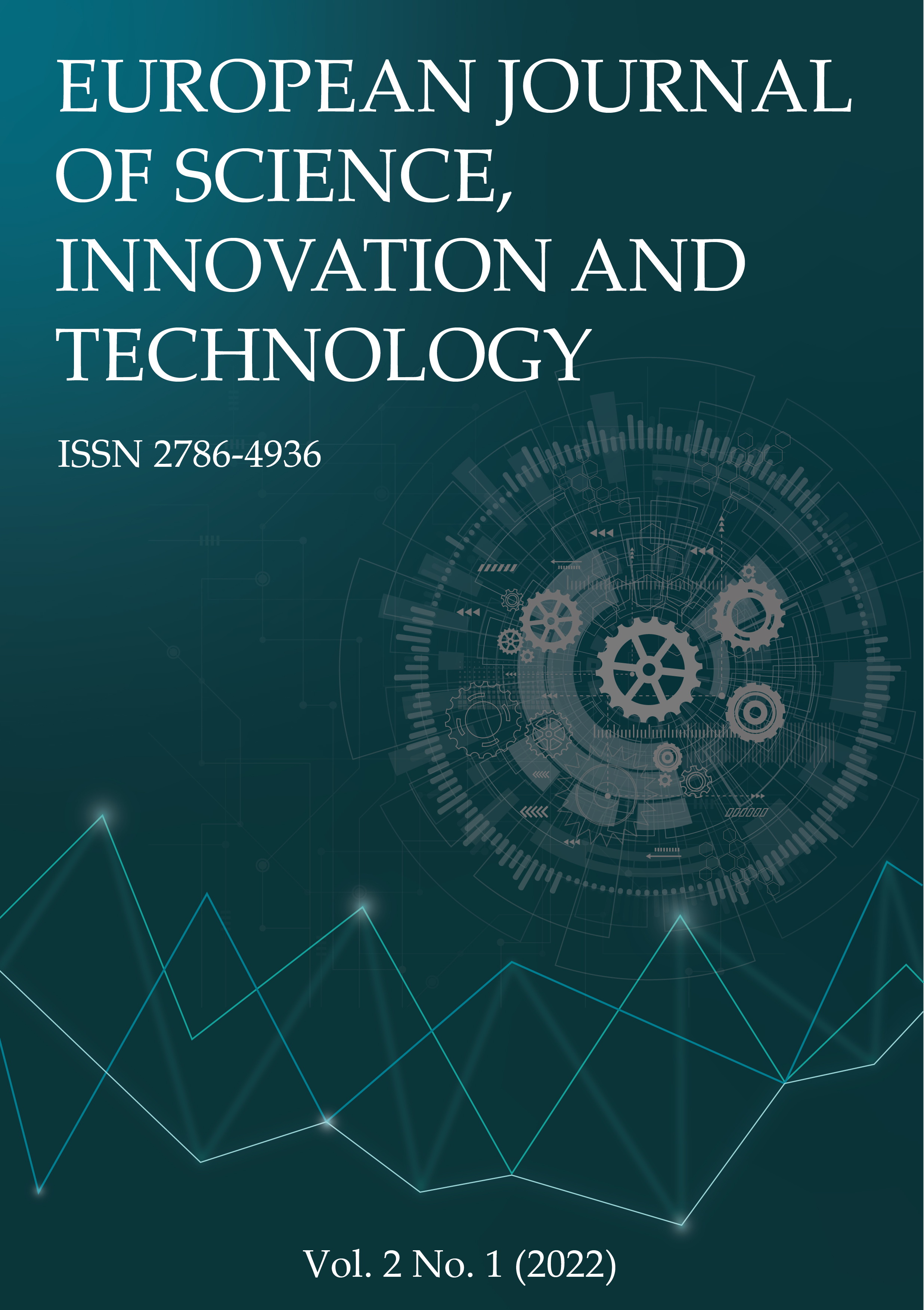 How to Cite
Bamuhiga, K., Okatala, Y., Likay, I., Wungu, O., Katusi, L., Kotongo, N., Pyame, M., Makangi, W., Kambale, K., & Utshudi, D. (2022). Effects of Increasing Doses of Auxins (A.I.A.) on the Field Recovery of Shoots and Juvenile Growth of Pennisetum purpureum Schum. on Degraded Soil in Kisangani. European Journal of Science, Innovation and Technology, 2(1), 194-203. Retrieved from https://ejsit-journal.com/index.php/ejsit/article/view/87
Section
Research Articles
Copyright (c) 2022 K.D. Bamuhiga, Y.F. Okatala, I.G. Likay, O.D.A. Wungu, L.R. Katusi, N.D.M. Kotongo, M.L.D.T. Pyame, W.K.C. Makangi, K.T. Kambale, D.J.B. Utshudi
This work is licensed under a Creative Commons Attribution 4.0 International License.