Study of the Structures of Brachystegia laurentii (De Wild) (Fabaceae) Forest of Biaro in the Tshopo Province (D. R. Congo)
D.J.B. Utshudi

K.G. Mbura

T.S. Mukene

M.J. Muhima

B.J. Safari

K.D. Bamuhiga
Keywords:
Structures, Forest, Brachystegia laurentii, Spatial distribution, Biaro
Abstract
This research focused on the study of different structures of the Brachystegia laurentii forest on an area of 3 ha in Biaro in the Tshopo Province of the Democratic Republic of Congo. The density of trees is 353 individuals per hectare, the number of species inventoried is 91 grouped in 18 families. The structure of the forest corresponds to an inverse regression, the average total height is 20.6 m, the vertical stratification recognizes four strata of which the shrubby one, the lower arborescent one, the middle arborescent one and the upper arborescent one. The spatial distribution according to the nearest neighbor method or Clark and Evans Index for all trees with DBH ≥ 10 cm is random while that of Brachystegia laurentii species is aggregated or clustered.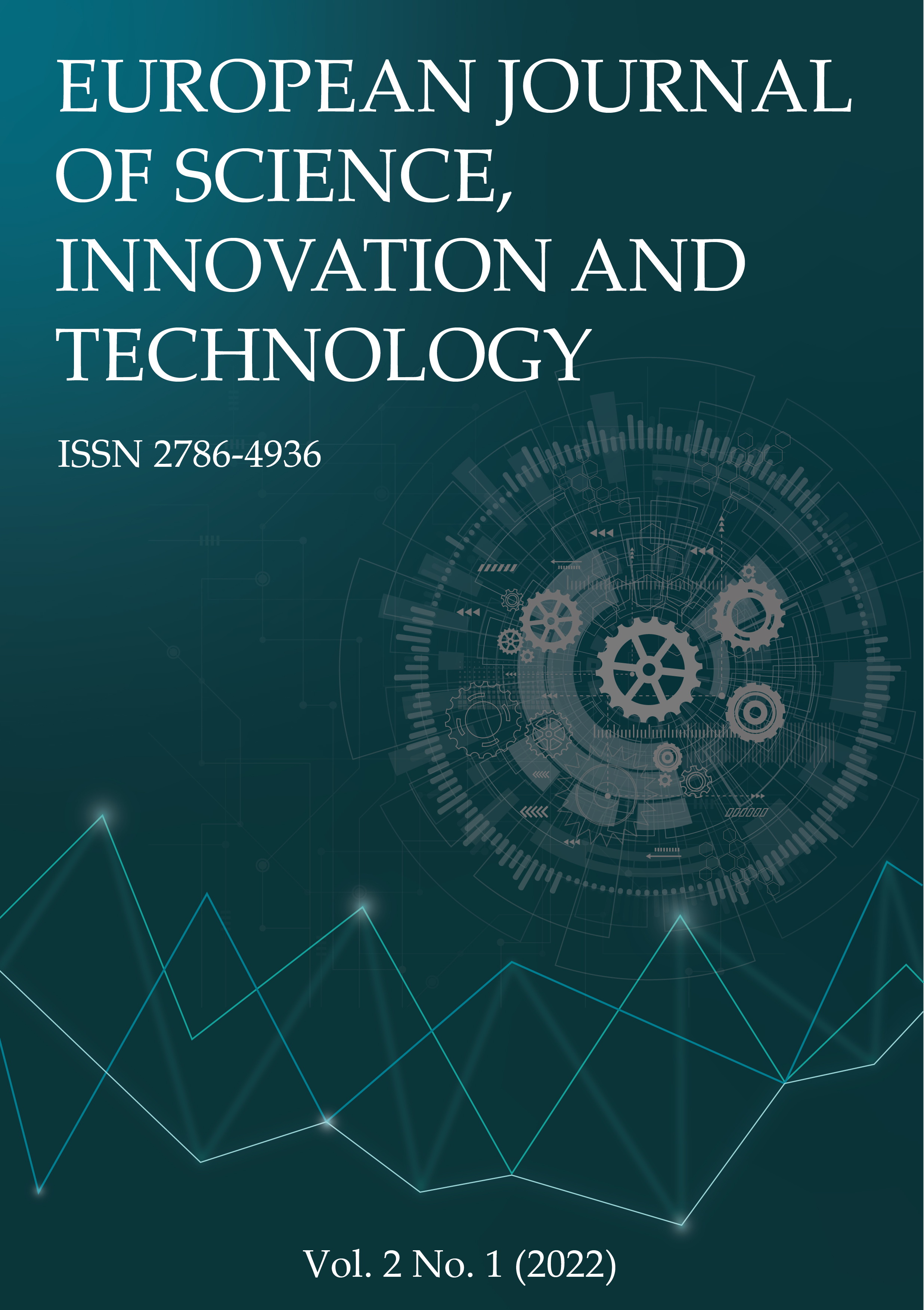 How to Cite
Utshudi, D., Mbura, K., Mukene, T., Muhima, M., Safari, B., & Bamuhiga, K. (2022). Study of the Structures of Brachystegia laurentii (De Wild) (Fabaceae) Forest of Biaro in the Tshopo Province (D. R. Congo). European Journal of Science, Innovation and Technology, 2(1), 160-179. Retrieved from https://ejsit-journal.com/index.php/ejsit/article/view/81
Section
Research Articles
Copyright (c) 2022 D.J.B. Utshudi, K.G. Mbura, T.S. Mukene, M.J. Muhima, B.J. Safari, K.D. Bamuhiga
This work is licensed under a Creative Commons Attribution 4.0 International License.