High Mortality and Impaired Locomotor Response of Organophosphates Herbicide, Glyphosate on the African Mound Termite, Macrotermes bellicosus Workers
Sese-Owei Ekaye

Osariyekemwen Uyi

Chika Harrison Ezugwu
Keywords:
Mortality, Macrotermes, Bellicosus, Organophosphates herbicide, Glyphosate
Abstract
Glyphosate is one of the most common and widely used herbicide in sub-Saharan Africa including Nigeria and other parts of the world. Therefore, this study investigated the effects of glyphosate-based herbicide, Vinash® on the survival and locomotion of ability of worker termites Macrotermes bellicosus. Worker termites were exposed to six concentrations of glyphosate viz 2.34 ml, 4.68 ml, 9.36 ml, 14.04 ml, 18.72 ml and 23.4 ml per 500ml of water. Percentage mortality was recorded every 12 hours over a 48-hour period. For the locomotion performance trial, termites were exposed to similar concentrations (as above) by topical application after which the termites were acclimated for two (2) minutes then allowed to walk on a stage for 15 seconds and the distance travelled by each termite was recorded. Glyphosate exhibited a degree of mortality against worker termites but was observed to be concentration and exposure time dependent. After a 48-hour exposure, the higher concentrations tested exhibited 100% mortality in termites. Based on the LC50 values estimated, glyphosate is slightly toxic to worker termites. Termites' locomotion ability was also significantly affected by exposure to glyphosate but was dependent on concentration as termites exposed to lower concentrations moved faster and travelled longer distances than termites exposed to higher concentrations. Results from this study suggests that glyphosate is capable of causing high mortality levels and reductions in locomotion ability in worker termites and this may consequently affect the ecosystem services rendered by termites. Therefore, manufacturing, storage, use and disposal of glyphosate-based herbicides should be effectively controlled.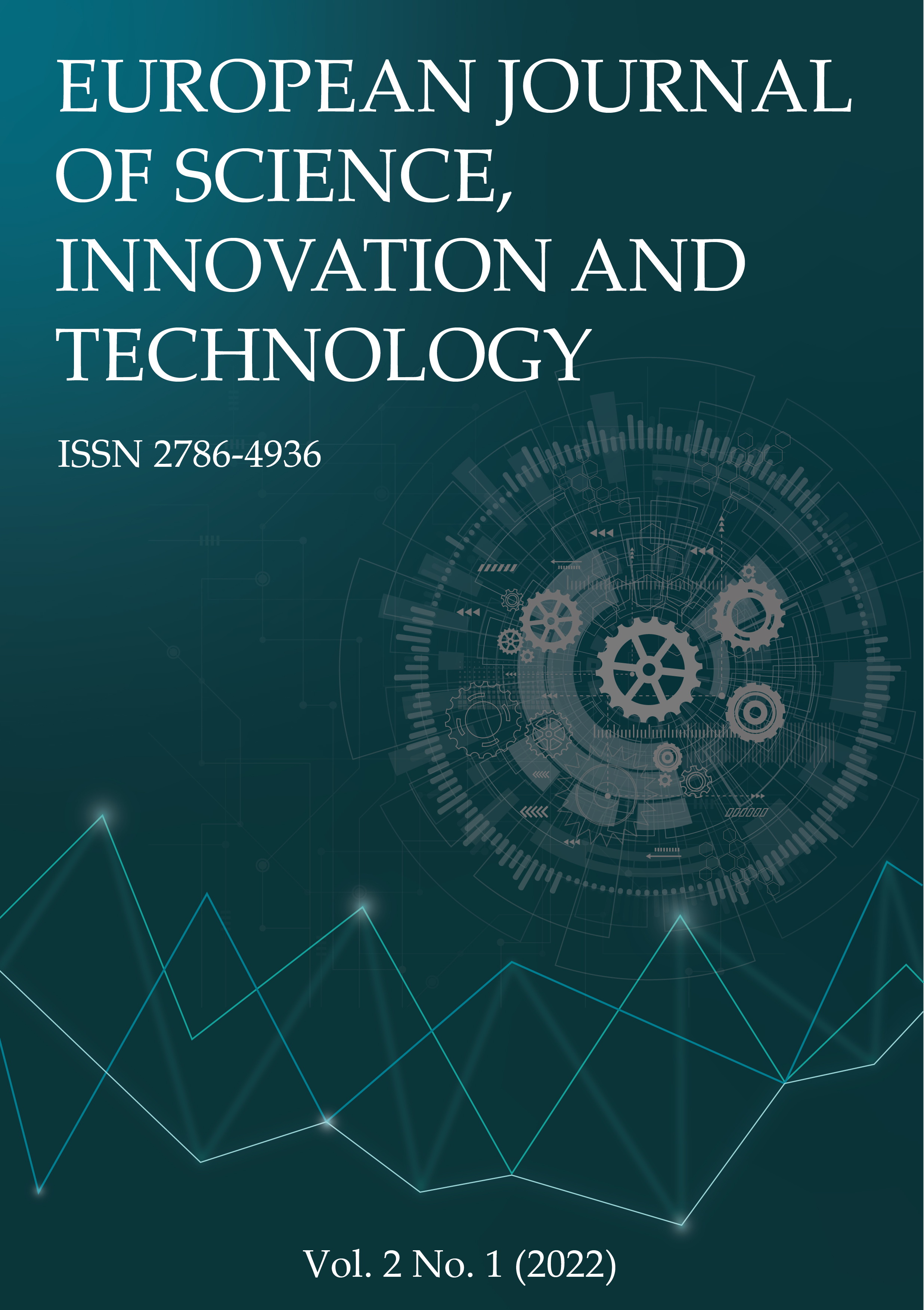 How to Cite
Ekaye, S.-O., Uyi, O., & Ezugwu, C. H. (2022). High Mortality and Impaired Locomotor Response of Organophosphates Herbicide, Glyphosate on the African Mound Termite, Macrotermes bellicosus Workers . European Journal of Science, Innovation and Technology, 2(1), 149-159. Retrieved from https://ejsit-journal.com/index.php/ejsit/article/view/80
Section
Research Articles
Copyright (c) 2022 Sese-Owei Ekaye, Osariyekemwen Uyi, Chika Harrison Ezugwu
This work is licensed under a Creative Commons Attribution 4.0 International License.