COVID-19 Pandemic in Enugu State and Nigeria: A Commentary
Charity N. Uzuegbu

Sunday Emmanuel Obike
Keywords:
Africa, COVID-19 pandemic, COVID-19 policy pitfalls, Enugu State, Nigeria, Responses to COVID-19
Abstract
This article is an x-ray of the COVID-19 pandemic in Enugu State, Nigeria, and by extension Africa. The article traces the diverse dynamics that the COVID-19 pandemic threw up in the course of the trajectory of the pandemic in the Enugu State, Nigeria, and Africa. Relying on anecdotal evidence and published literature the article gives an overview of the situation of the pandemic in Enugu state and Nigeria in terms of the responses of the government agencies to the outbreak of the pandemic as well as the diverse responses of the population of citizens of Enugu State and Nigeria to the COVID-19 pandemic, which sometimes also produced popular misconceptions. The article also highlights the pitfalls and perversions that are attendant to the state and federal governments' COVID-19 response policies and their implementation. Similarly, the article briefly dwells on the racist practices of some countries such as the People's Republic of China and some European countries against Africans, Nigerians, and Enugu State citizens, which were conveniently perpetrated under the cover of COVID-19 pandemic response policies. The article conclusively offers suggestions to improve the policy response of Enugu State, Nigeria, and Africa to future pandemics of the type of COVID-19 in particular and all other forms of disruptive biological or environmental occurrences in the future in general.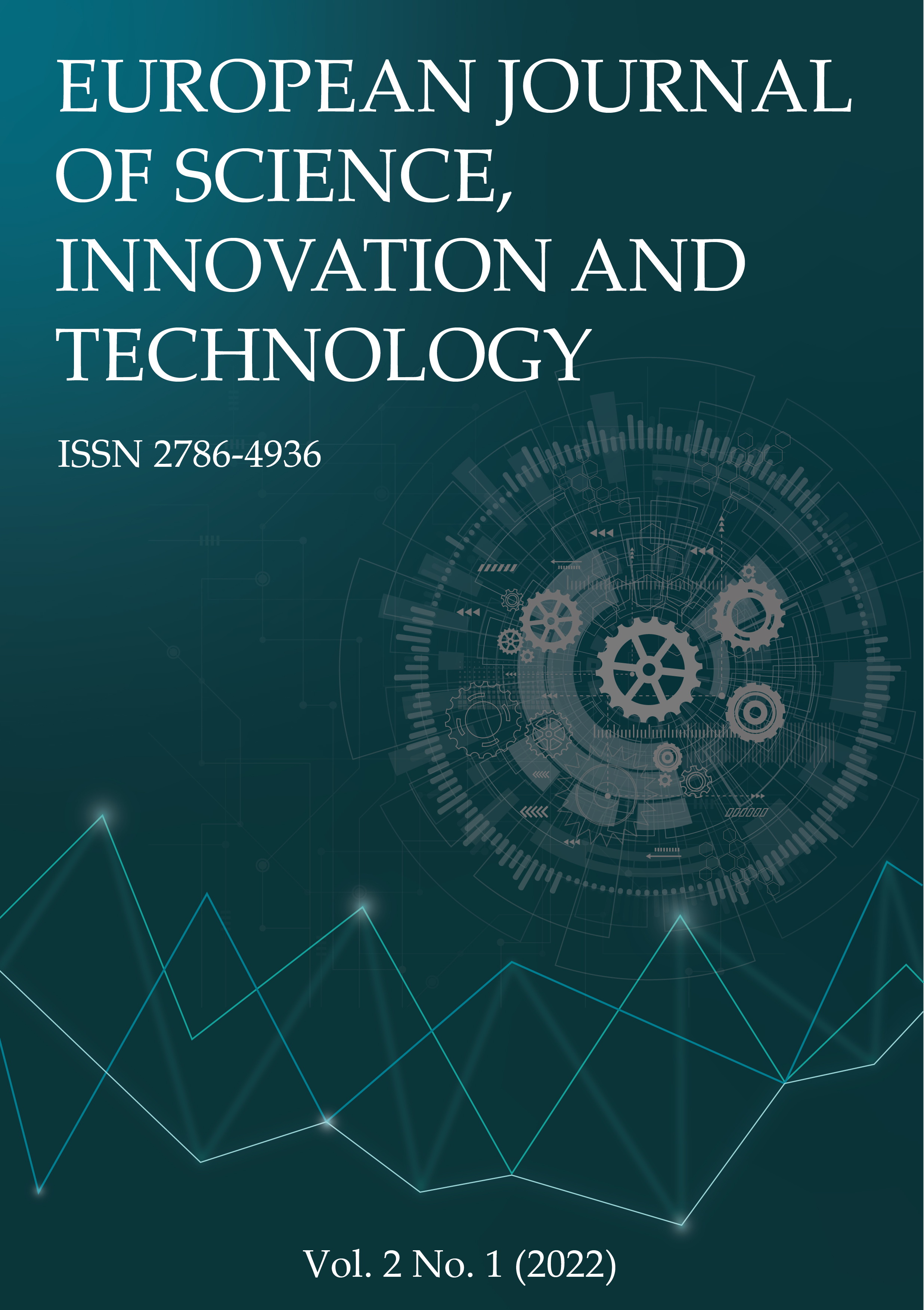 How to Cite
Uzuegbu, C. N., & Obike, S. E. (2022). COVID-19 Pandemic in Enugu State and Nigeria: A Commentary. European Journal of Science, Innovation and Technology, 2(1), 143-148. Retrieved from https://ejsit-journal.com/index.php/ejsit/article/view/79
Copyright (c) 2022 Charity N. Uzuegbu, Obike Sunday Emmanuel
This work is licensed under a Creative Commons Attribution 4.0 International License.