Urban Agriculture in Yaounde and Environs: What Benefits for City Dwellers?
Keywords:
urban agriculture, urban change, benefits, urban dwellers, Yaounde-Cameroon
Abstract
Urban agriculture constitutes a primordial booster against food insecurity, malnutrition and poverty the world over. The world's population is in a process of 'urban change' where a greater proportion of the population lives in towns and cities. In sub-Saharan Africa (SSA), a majority of the population stricken by socio-political crisis resides in towns and cities. In Yaounde-Cameroon, the increasing population driven by poverty and socio-political crisis resides in inaccessible and vulnerable urban spaces. The population living in these urban spaces are poor and vulnerable to food insecurity, malnutrition and poverty; and the need for sustenance and survival remains critical. This vulnerable population spends more of their disposable incomes on food items. To circumvent expenses on food and boost their economic situation, this vulnerable population has taken to urban agriculture. This study adapted quantitative and qualitative methods of data collection, questionnaire administration, oral history, interviews, informal discussions, focus group discussions and field observations to investigate and analyse the benefits of urban agriculture on urban dwellers in Yaounde city. The study was carried out in some selected communities of the seven municipalities of Yaounde and environs in the Centre Region of Cameroon. Results reveal that urban agriculture has both economic, household food security and nutrition, social, and environmental benefits. Findings equally show that the poor, women and socio-political migrants from within the country and neighbouring countries, with limited incentives for agricultural developments are involved in urban agriculture for sustenance. Plots stresses were observed to accentuate with financial hardship, and those commonly used were vacant and rented lands and those found along streams and rivers stuffed with urban wastes.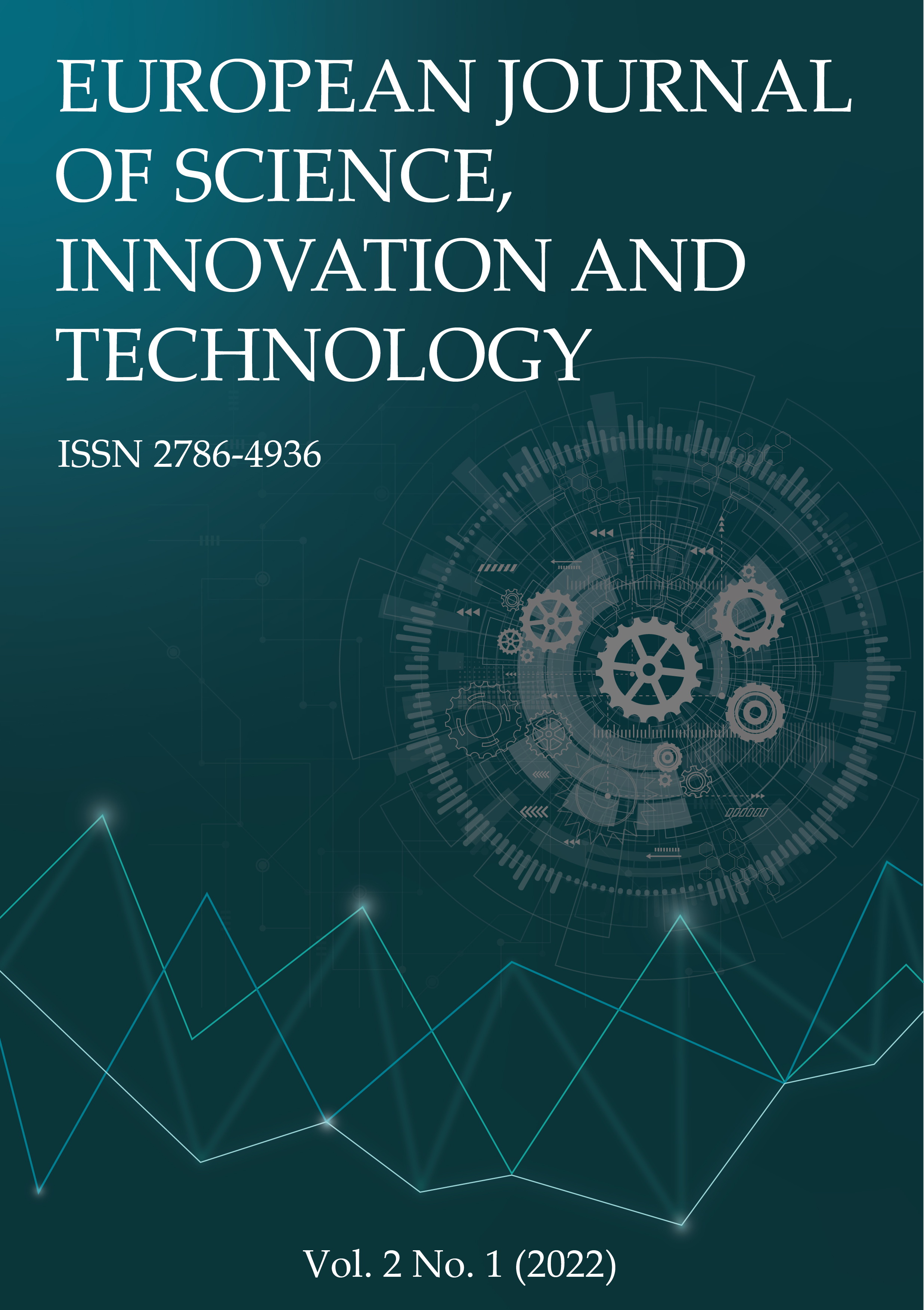 How to Cite
Mbongsi, N. D. (2022). Urban Agriculture in Yaounde and Environs: What Benefits for City Dwellers?. European Journal of Science, Innovation and Technology, 2(1), 86-104. Retrieved from https://ejsit-journal.com/index.php/ejsit/article/view/76
Section
Research Articles
Copyright (c) 2022 Nfor Delphine Mbongsi
This work is licensed under a Creative Commons Attribution 4.0 International License.