Analysis of Transjakarta Service Performance on the Cibubur-BKN by Servqual Method
Hendy Yusman Firdaus

Muhammad Isradi

Joewono Prasetijo

Muhammad Rifqi

Hasmar Halim
Keywords:
service quality, servqual method, Transjakarta Cibubur-BKN, bus performance
Abstract
Transjakarta is very important as public transportation, because it can effectively and efficiently provide access for the community to meet their daily needs for goods and services, one of which is the Cibubur-BKN route. The purpose of this study was to determine the service performance and service quality of the Cibubur-BKN Transjakarta bus route. The method used in this research is to distribute questionnaires to identify the level of satisfaction of service users in collecting data using the servqual method. The research strategy used is quantitative and qualitative with the research method used is descriptive research method. Through this approach, it aims to find out specifically, clearly and in detail how the performance and quality of services provided by the agency according to user perceptions. Based on the analysis of the respondent's reliability test for performance, Cronbach's alpha value is 0.931 and the respondent's reliability test value for expectations is 0.858. Furthermore, for Transjakarta Cibubur-BKN has a total performance value of 26, so according to the decision of the Director General of Transportation in 2002, the performance is very good. The service quality of Transjakarta Cibubur-BKN with a Servqual Score of 0.012 can be said that the overall level of customer satisfaction for Transjakarta Cibubur-BKN customers is not satisfied with the service received by users.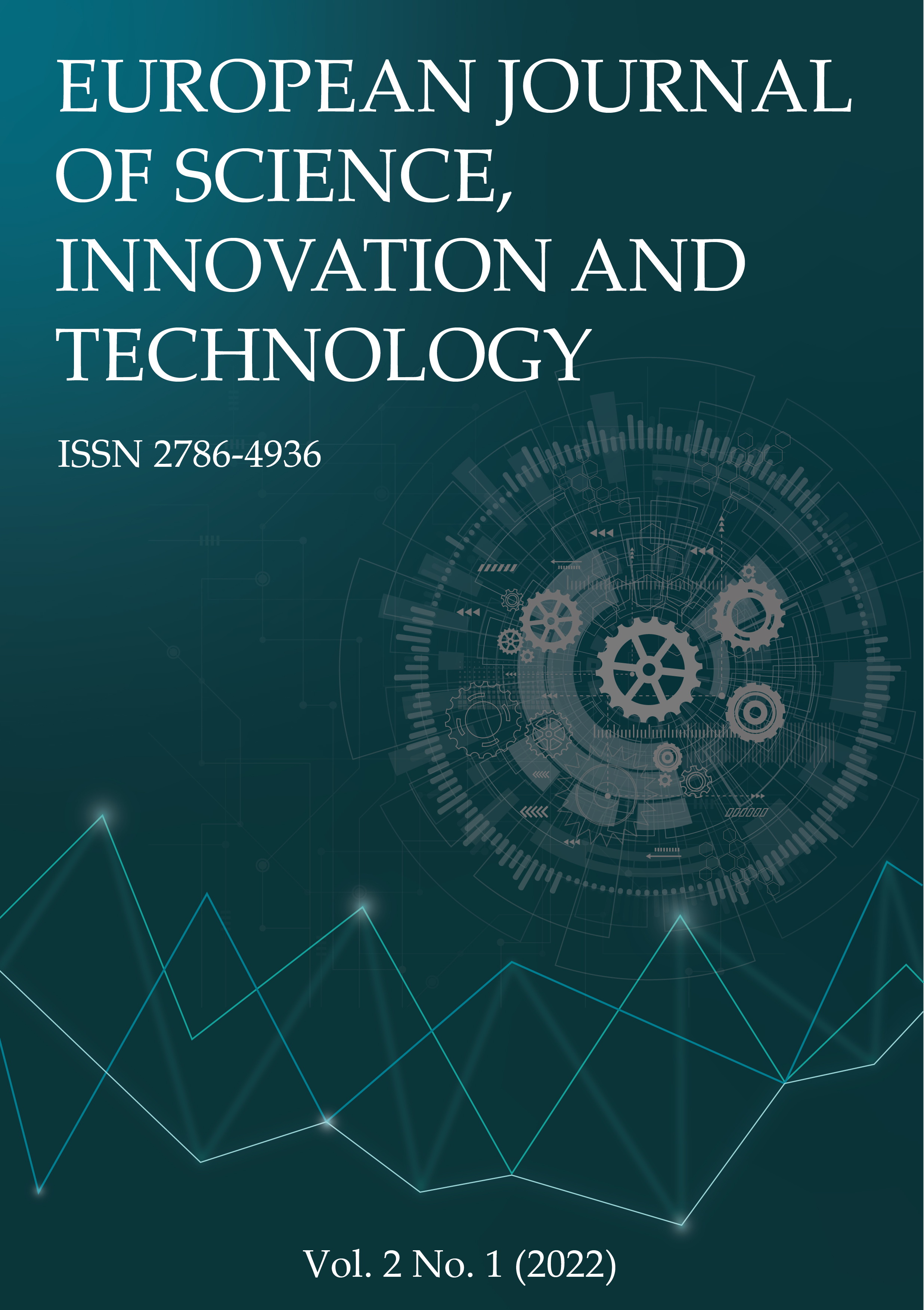 How to Cite
Firdaus, H. Y., Isradi, M., Prasetijo, J., Rifqi, M., & Halim, H. (2022). Analysis of Transjakarta Service Performance on the Cibubur-BKN by Servqual Method . European Journal of Science, Innovation and Technology, 2(1), 113-123. Retrieved from https://ejsit-journal.com/index.php/ejsit/article/view/75
Section
Research Articles
Copyright (c) 2022 Hendy Yusman Firdaus, Muhammad Isradi, Joewono Prasetijo, Muhammad Rifqi, Hasmar Halim
This work is licensed under a Creative Commons Attribution 4.0 International License.