Phytochemical Screening and Antidermatophytic Activity of Caesalpinia pulcherrima Root Extracts on Selected Dermatophytic Isolates
E Edegbo

D.A Zakari

P.O Adejoh

R.O Raji

C.O Olaitan
Keywords:
antidermatophytic activity, Caesalpinia pulcherrima
Abstract
The analysis of medicinal plants has had a long history, especially with regard to assessing a plant's quality and its efficacy to serve as a source of treatment against skin infection and diseases. Pride of Brabados (Caesalpinia pulcherrima) is claimed to have a wide range of therapeutic values due to its application in folkloric medicine. This research work was carried out to determine the antidermatophytic activity of Caesalpinia pulcherrima root extract on some selected dermatophytic isolates. Crude aqueous, n-hexane, methanol and ethanol extracts of Caesalpinia pulcherrima roots were assayed for their phytochemical constituents and antidermatophytic activity against Trichophyton rubrum, Trichophyton tonsurans, Microsporum canis, Microsporum audouinii, Epidermophyton floccosum using agar well diffusion method. Qualitative screening was also carried out on the root of Caesalpinia pulcherrima and the results revealed the presence of several phytochemicals such as alkaloids, glycosides, steroids, anthraquinones, terpenoids, tannins, saponins and reducing sugar in which the methanol and aqueous extracts showed the absence of essential oil, and flavanoids, while n-hexane and ethanol showed the absence of terpenoid and essential oil respectively. All extracts derived from Caesalpinia pulcherrima roots showed a level antidermatophytic activity against the test isolates at different concentrations (100mg/ml, 50mg/ml, 25mg/ml, and 12.5mg/ml). The antidermatophytic effects of Caesalpinia pulcherrima roots observed in this study supports the traditional use of the plant in the treatment of infections caused by dermatophytes.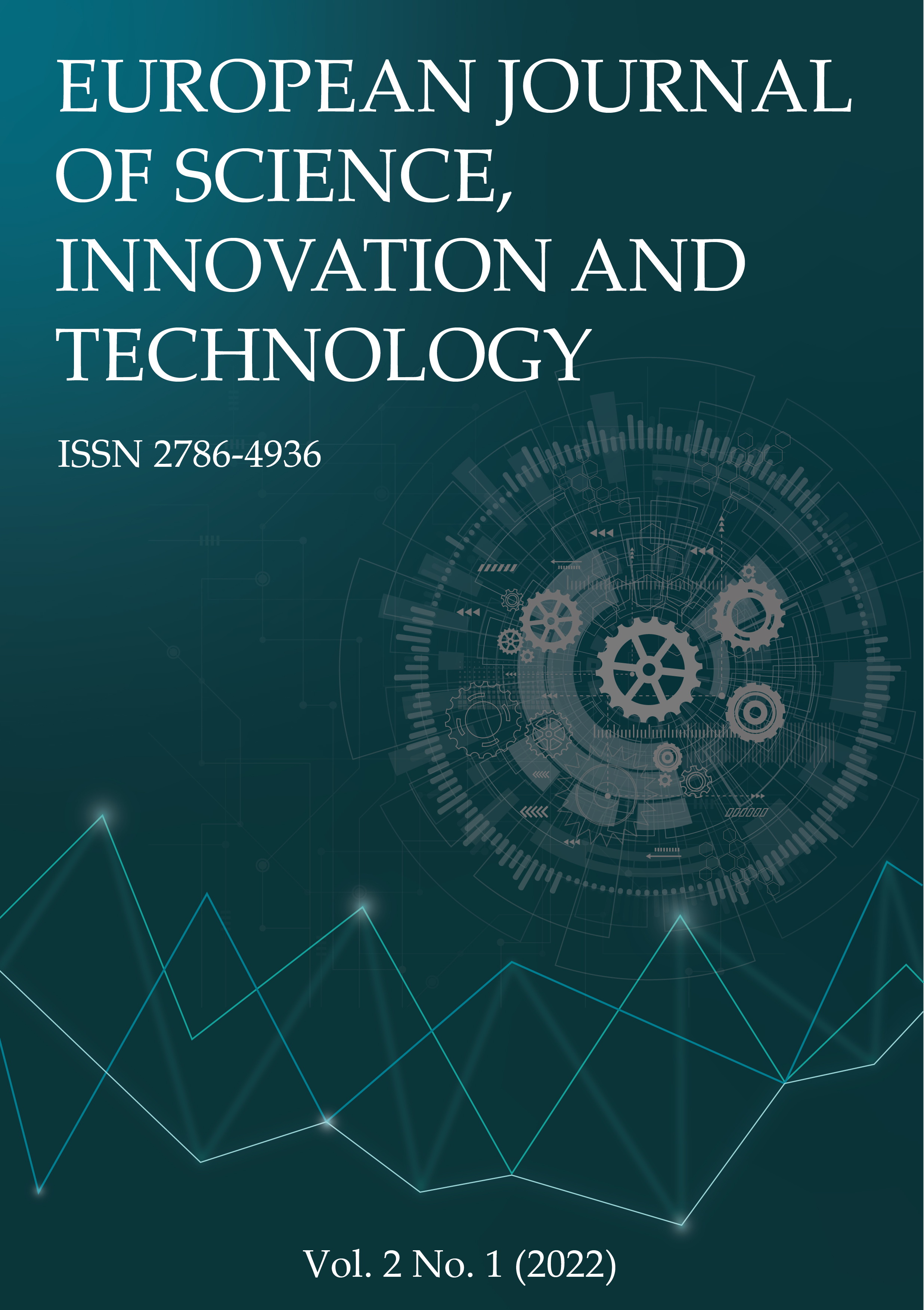 How to Cite
Edegbo, E., Zakari, D., Adejoh, P., Raji, R., & Olaitan, C. (2022). Phytochemical Screening and Antidermatophytic Activity of Caesalpinia pulcherrima Root Extracts on Selected Dermatophytic Isolates. European Journal of Science, Innovation and Technology, 2(1), 105-112. Retrieved from https://ejsit-journal.com/index.php/ejsit/article/view/74
Section
Research Articles
Copyright (c) 2022 Edegbo, E, Zakari, D.A, Adejoh, P.O, Raji, R.O, Olaitan, C.O
This work is licensed under a Creative Commons Attribution 4.0 International License.