Oral Mucosal Ulcers Following Dentine Desensitization Treatment: An Incidental Event or Coincidental Event
Paul Erhabor

Uyiosa Julia Eregie
Keywords:
oral mucosal ulcers, dentine desensitization treatment, triggers
Abstract
Use of dentine desensitization treatment may trigger the release of chemical substances such as acids, alkaline (bases), organic, and non-organic materials which can produce chemical burns manifesting as mucosal ulcers. However, the reported dentine desensitization treatment involved the use of toothpaste as a self-administered agent. This article reported a case of mucosal burn in otherwise healthy 70 year-old male following dentine desensitization treatment using Dentine Desensitizer (Shield Activ). The patient was bothered by the ulcer and requested treatment. Warm saline mouthwash and triamcinolone cream were prescribed. In conclusion, mucosal burn may be considered a potential adverse event following dentine desensitization treatment, after excluding other trigger factors. Authors hereby recommend the following: 1. Employment of adequate precaution geared toward minimizing trauma to the oral mucosa during dentine desensitization treatment among younger practitioners. 2. Inclusion of mucosal ulcers as a complication of dentine desensitization treatment to reduce chances of possible litigation.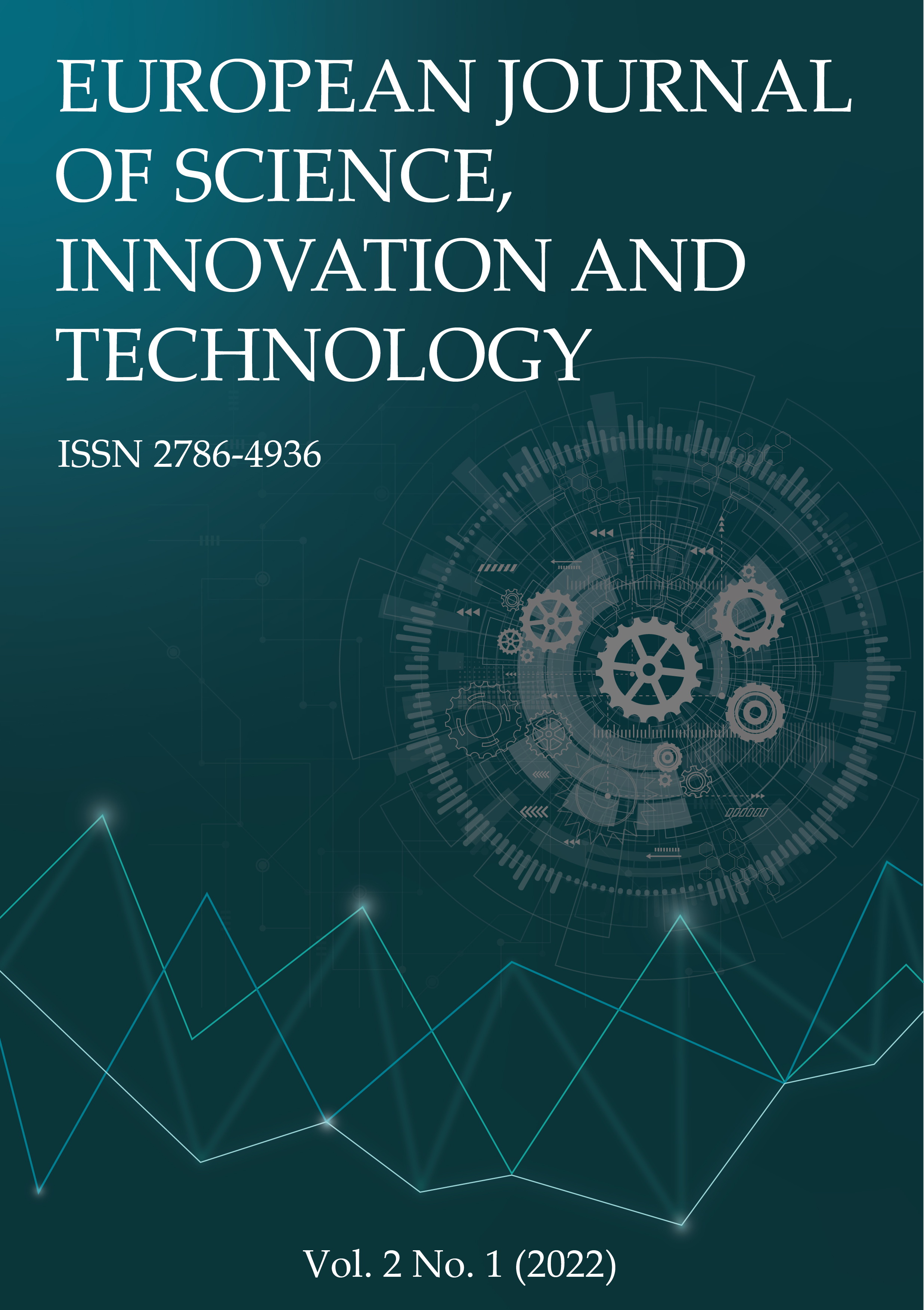 How to Cite
Erhabor, P., & Eregie, U. J. (2022). Oral Mucosal Ulcers Following Dentine Desensitization Treatment: An Incidental Event or Coincidental Event. European Journal of Science, Innovation and Technology, 2(1), 82-85. Retrieved from https://ejsit-journal.com/index.php/ejsit/article/view/73
Copyright (c) 2022 Paul Erhabor, Uyiosa Julia Eregie
This work is licensed under a Creative Commons Attribution 4.0 International License.