Soft Error in Our Life
Keywords:
Soft Error, Rays Radiating, Memory Chip, Random Access Memory (RAM), Read Only Memory (ROM), Reliability Analysis
Abstract
A soft error was not recognized as a major problem until the 1970s. Now it is confirmed that a soft error is caused by alpha rays radiating. The small cosmic ray-induced neutrons can cause a soft error served as the electric charge contained in memory chip. A memory chip is a type of integrated circuit. It is made with millions of capacitors and transistors, in which a large number of data can be stored. Memory chips hold memory by random access memory (RAM) and read only memory (ROM). To avoid chip damage, the method of reliability analysis is necessary to develop. Reliability of a chip has several methods, e.g. cleanrooms control impurities, process control controls processing and probe and test reduce escapes.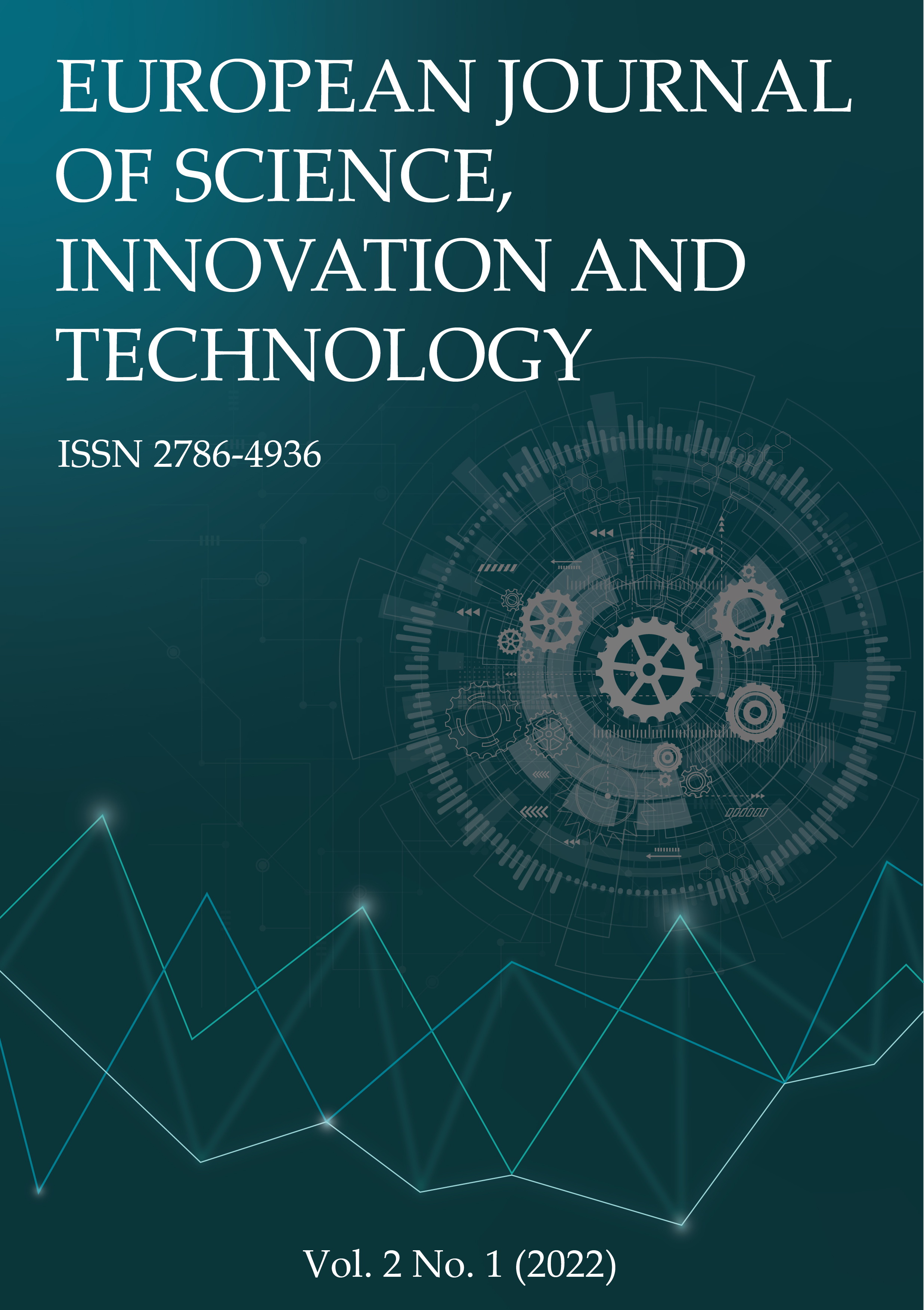 How to Cite
Lin, J.-W. (2022). Soft Error in Our Life. European Journal of Science, Innovation and Technology, 2(1), 78-81. Retrieved from https://ejsit-journal.com/index.php/ejsit/article/view/72
Copyright (c) 2022 Jyh-Woei Lin
This work is licensed under a Creative Commons Attribution 4.0 International License.