A Review on Maize (Zea mays) Nutritive Value and Exogenous Enzymes Needed for Optimal Digestibility in Non-Ruminants Diets, such as Poultry
Ntinya C. Johnson

Victor M. Ogbamgba

James T. Mbachiantim
Keywords:
Maize, Nutritive Value, Nutrients' Digestibility, Enzymes, Poultry
Abstract
Maize also known as corn is a popular cereal grain used primarily as an energy source in the diets of non-ruminants, including poultry mainly for its readily bioavailable digestible energy (DE). Additionally, maize also provides crude protein, amino acids and phosphorus to these animal species. However, there are often differences observed in the DE value of corn in these animals, especially the young chicks and piglets because they are deficient in the enzymes that degrade some nutrient components; however, with improvements as the chicks or piglets mature. These observations were seen to be linked more to the digestion of nutrients in the small intestine and the hindgut of the animals. Digestion in the hindgut depends on age, maturity and the digestive capacity of the animal. These are also linked to the fibrous components of corn implicated in reducing its nutritive values. It has been shown that one of the means of removing some of the drawbacks in dietary corn or corn-based diets is by the use of exogenous enzymes. To this point therefore, the enzymes required as additives to corn-based diets as to improve its nutritive status and value include amylase, trypsin, protease and phytase, respectively.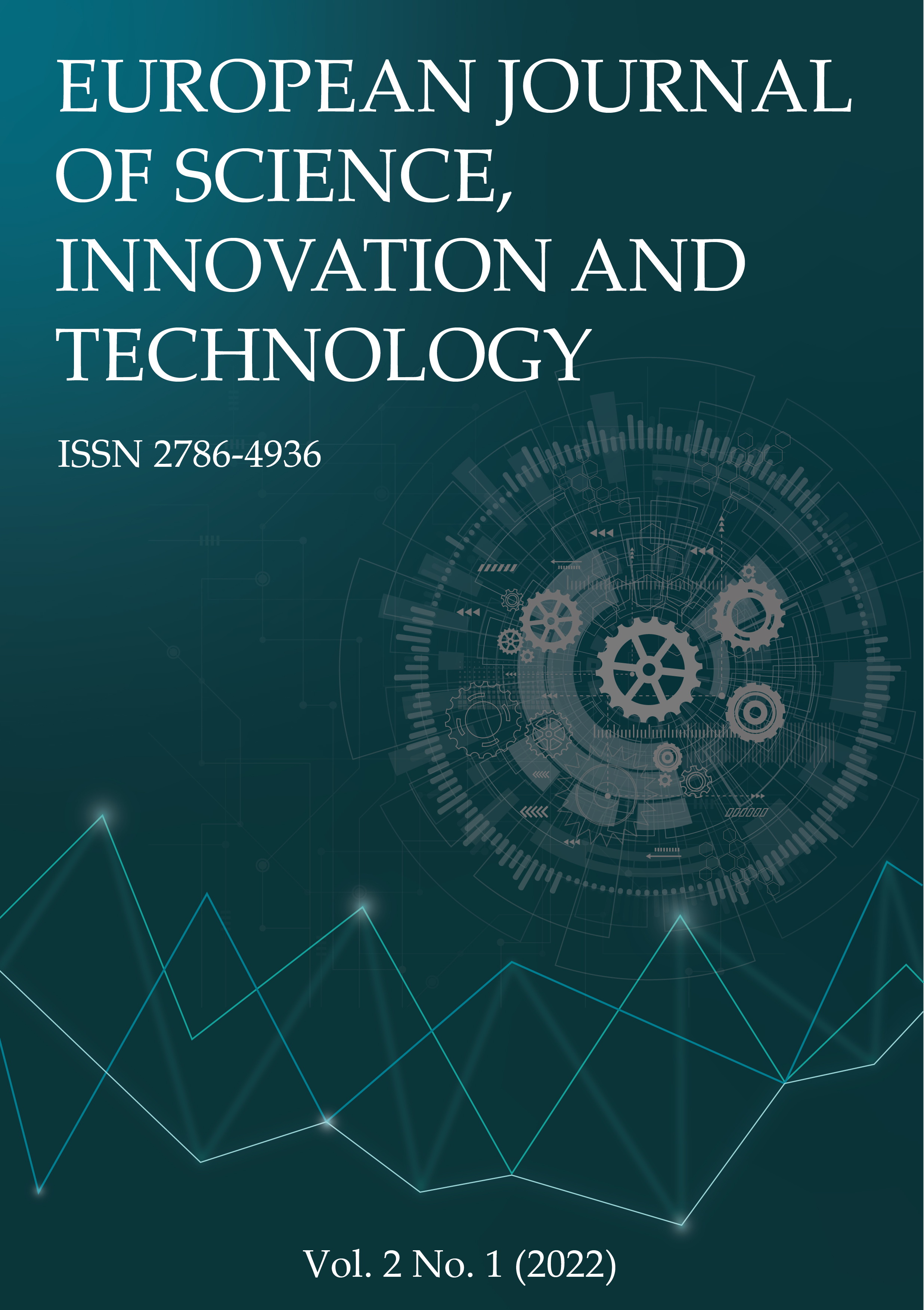 How to Cite
Johnson, N. C., Ogbamgba, V. M., & Mbachiantim, J. T. (2022). A Review on Maize (Zea mays) Nutritive Value and Exogenous Enzymes Needed for Optimal Digestibility in Non-Ruminants Diets, such as Poultry. European Journal of Science, Innovation and Technology, 2(1), 50-53. Retrieved from https://ejsit-journal.com/index.php/ejsit/article/view/66
Copyright (c) 2022 Ntinya C. Johnson, Victor M. Ogbamgba, James T. Mbachiantim
This work is licensed under a Creative Commons Attribution 4.0 International License.