Peptides and Feeding Behaviours of Animals
Ntinya C. Johnson

Victor M. Ogbamgba

James T. Mbachiantim
Keywords:
Peptides, Orexigenic, Anorexigenic, Appetites, Animals
Abstract
Peptides have been identified as one of the major factors modulating animal feeding behaviors. These peptides are divided into orexigenic and anorexigenic peptides. The orexigenic and anorexigenic peptides are involved in instigating and suppressing appetites thereby influencing feeding behaviours of the animal, respectively. At the centre of control of energy homeostasis or balance is the central nervous system (CNS), involving especially the lateral and ventromedial hypothalamus areas of the CNS. These regions of the CNS are accessible by peptides thus recognize peptides' signals via their receptors in these areas and act in the network to integrate the multiple inputs and thus aid in regulating appetite resulting in the 'set-point' of the animal. Therefore, the better understanding of the network activities of peptides modulating feed intake presents a huge therapeutic targets in enhancing healthy weights of the animal. Although there are many orexigenic and anorexigenic peptides, five peptides from each group, respectively were covered in this paper.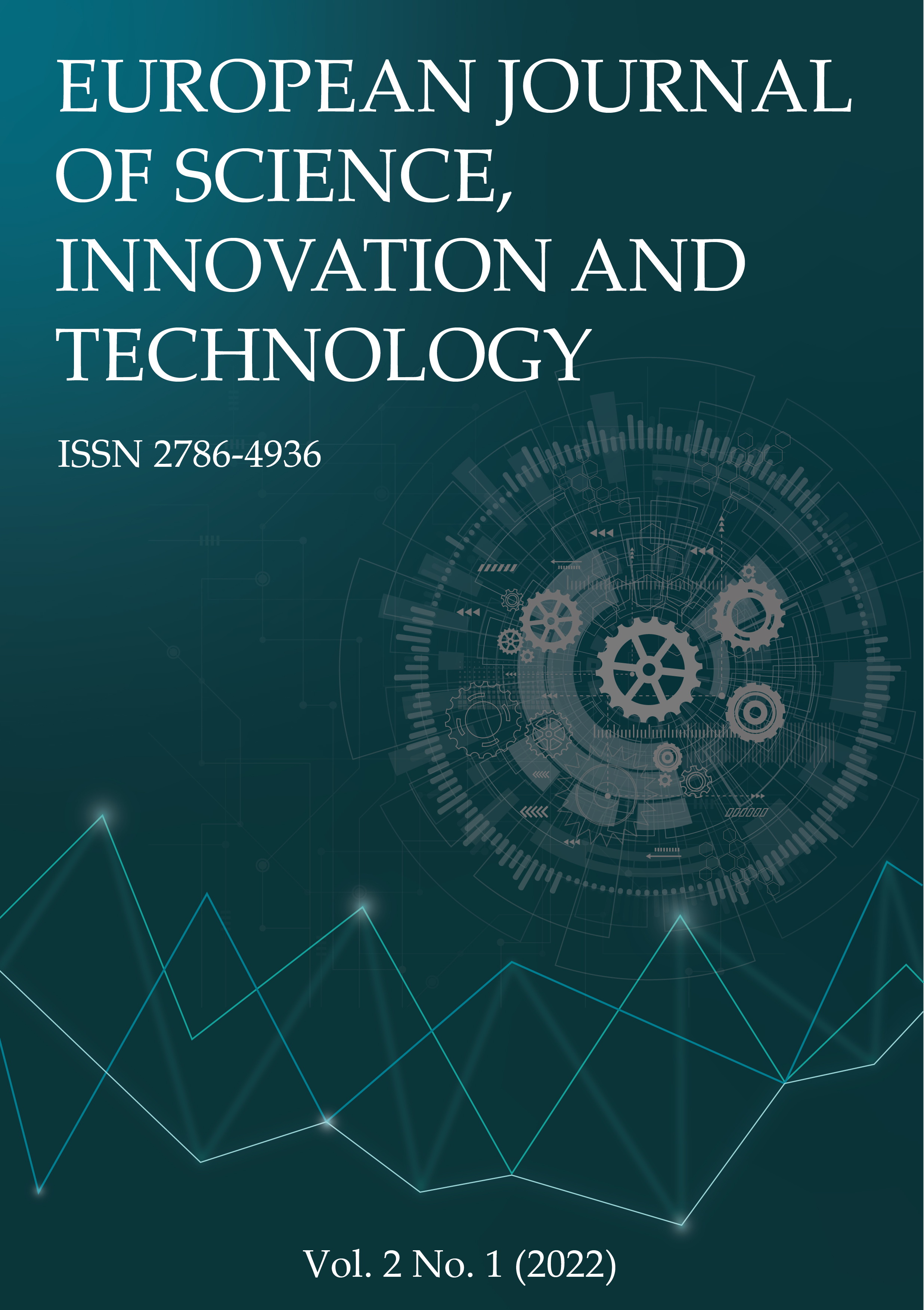 How to Cite
Johnson, N. C., Ogbamgba, V. M., & Mbachiantim, J. T. (2022). Peptides and Feeding Behaviours of Animals. European Journal of Science, Innovation and Technology, 2(1), 45-49. Retrieved from https://ejsit-journal.com/index.php/ejsit/article/view/65
Copyright (c) 2022 Ntinya C. Johnson, Victor M. Ogbamgba, James T. Mbachiantim
This work is licensed under a Creative Commons Attribution 4.0 International License.