True Mineral Digestibility Values in Diet Formulation: Impacts on Performance, Economic and Environmental Benefits
Ntinya C. Johnson

Victor M. Ogbamgba

James T. Mbachiantim
Keywords:
Minerals, Apparent and True Digestible values, Retention, Chelation, Swine
Abstract
Animal production, especially swine production is projected to increase in response to the increasing demand for animal protein. In this regard, there is the need to significantly improve production in terms of performance, cost and environmental sustainability. At present, one of the nutritional problems militating against these standards of production is the high levels of nutrients in the pig manure causing eutrophication due to high minerals' contents of the pig manure with particular emphasis on phosphorus. Minerals are very essential nutrients for the pig as they are involved in many physiological functions, including the structural integrity of the animal in enhancing growth performance. As with other nutrients, minerals are provided to the animal via their rations. However, their high concentrations in the animal manure at present is generating a lot of concerns to all stakeholders, including the nutritionists and environmentalists. To overcome this, it is recommended that dietary mineral contents should be based on their true digestible values instead of their apparent digestible values as to avoid excess inclusions levels of minerals in the diet. In doing so, the negative impacts of fibre and particularly phytate on mineral digestibility and retentions are significantly minimized leading to better animal performance, economic benefits and reduction in the degree of eutrophication, thereby supporting environmental sustainability. These concepts are cleared expatiated on in this paper using corn-SBM-based diet as an example for swine.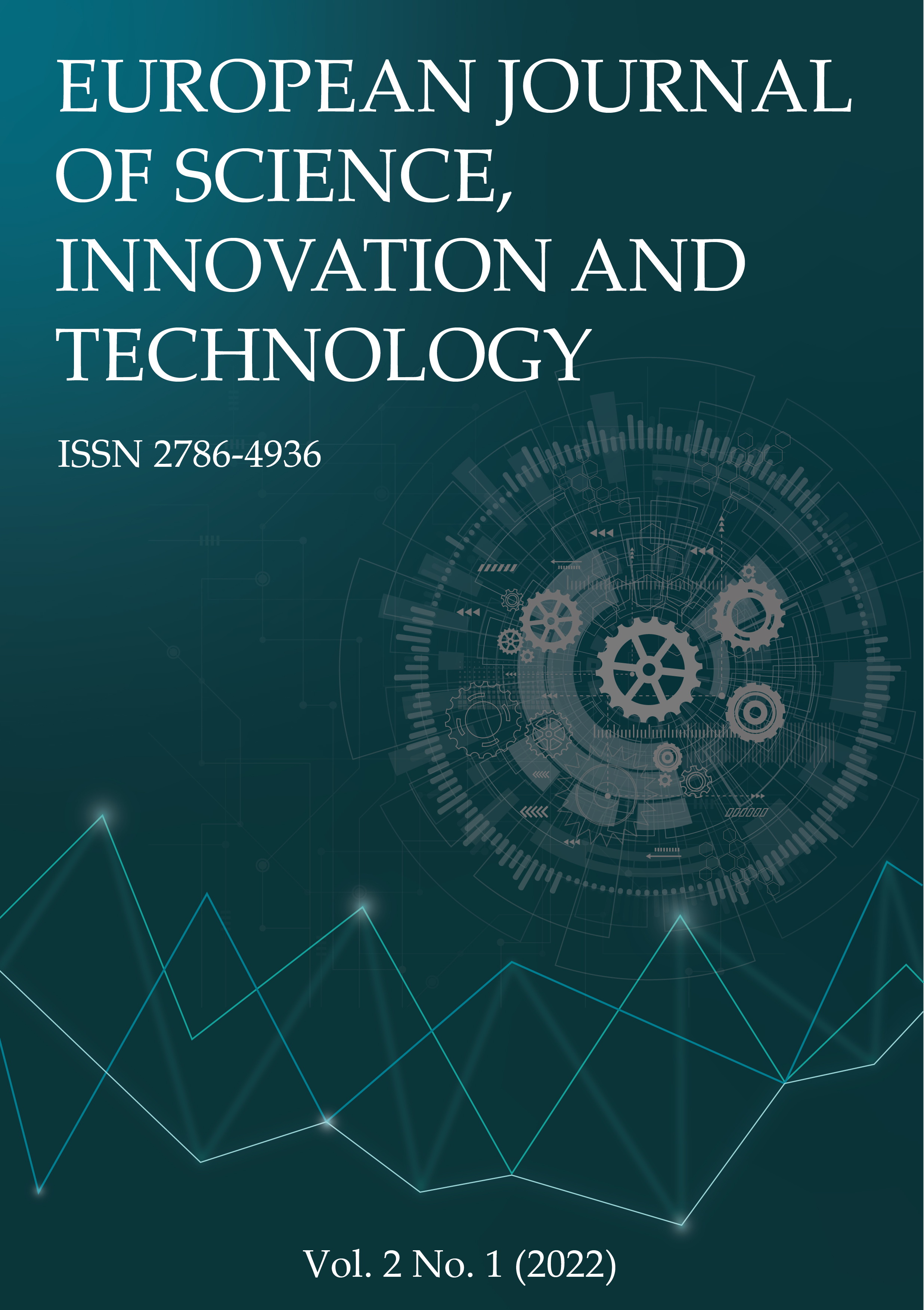 How to Cite
Johnson, N. C., Ogbamgba, V. M., & Mbachiantim, J. T. (2022). True Mineral Digestibility Values in Diet Formulation: Impacts on Performance, Economic and Environmental Benefits. European Journal of Science, Innovation and Technology, 2(1), 39-44. Retrieved from https://ejsit-journal.com/index.php/ejsit/article/view/64
Copyright (c) 2022 Ntinya C. Johnson, Victor M. Ogbamgba, James T. Mbachiantim
This work is licensed under a Creative Commons Attribution 4.0 International License.