Diet Formulation and Odour Control in Intensive Swine Production
James T. Mbachiantim

Ntinya C. Johnson

Victor M. Ogbamgba
Keywords:
Feed Formulation, Intensive production, Odours, Ecosystem, Swine
Abstract
Global population is increasing at a geometrical rate. This thus demands that food production particularly animal protein should also be increased to match the ever increasing world population. This trend has led to urban encroachment on farmlands leading to some concerns, especially pungent odour generations emanating from intensive animal productions, such as that of swine. However, it is required that animal production activities should be eco-friendly as it relates to neighbours living within the vicinities of production in order to continually sustain and support optimal animal productivity and profitability without environmental menace. Therefore, the production of pungent odours from swine production activities poses special scientific challenge to all stakeholders, including the feed formulators, animal nutritionists, producers and environmentalists as such odour nuisance emanating from intensive swine production has been implicated or involved in human-health related problems. Some of such health problems include: accelerated decline in pulmonary functions, bronchitis, sinusitis, inflamed nasal mucosa, throat irritation, headaches and other related problems. These usually lead to change of mood culminating in "stress". With these negative effects, it may be speculated that in the near future the interface of sustainable swine production and the society would experience more constraints ranging from animal well-being and health, quality of animal product and production system, utilization of nutrients and the environment/ecosystem. To this point therefore, feed formulation is to the rescue as the above stated problems principally originate from the ingested feed, animal bodies, faeces, urine and manure. This paper thus focuses on how feed formulation can be used to better manage odour generations emanating from intensive animal production activities, such as that of swine production, thereby making animal production eco-friendlier.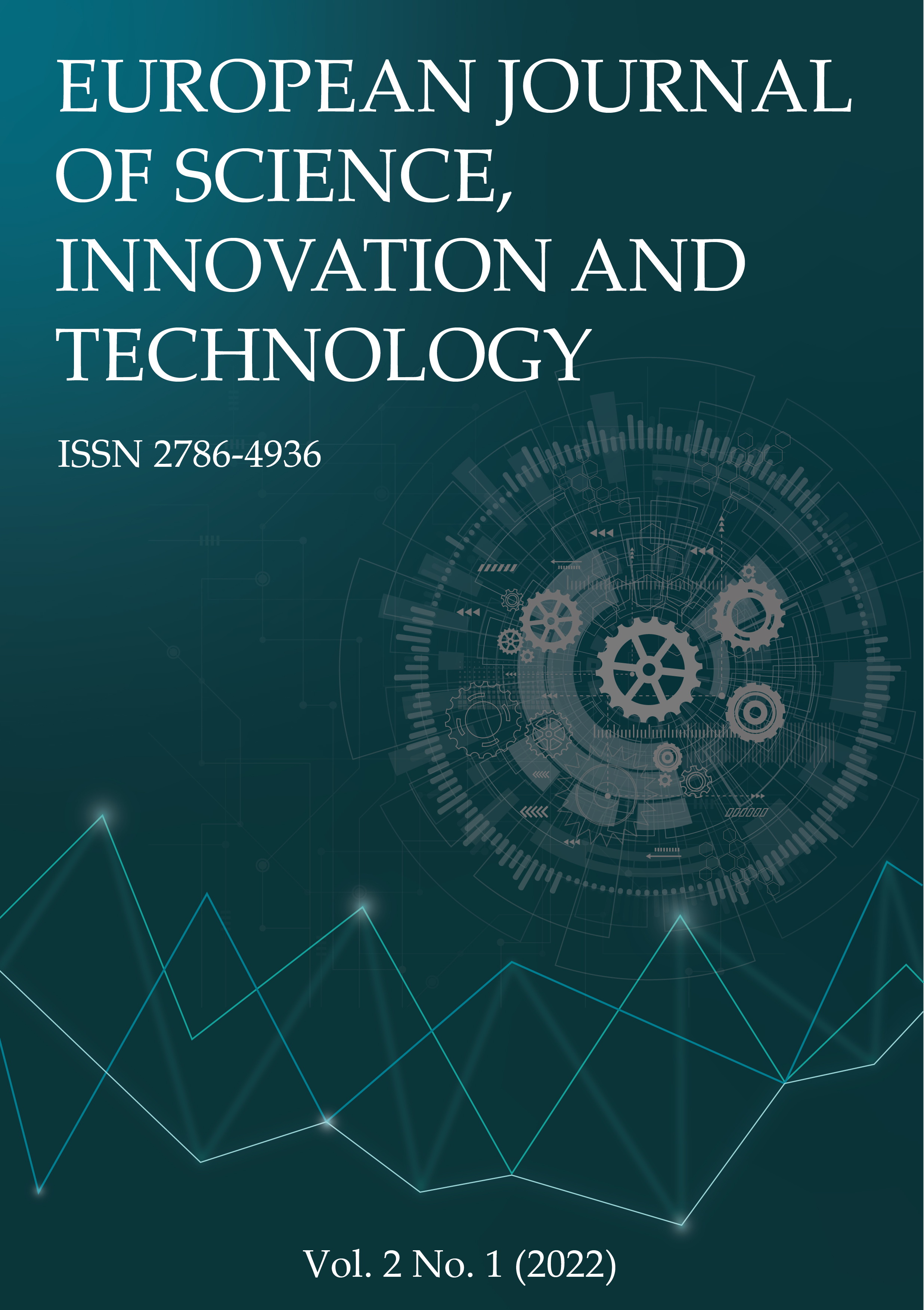 How to Cite
Mbachiantim, J. T., Johnson, N. C., & Ogbamgba, V. M. (2022). Diet Formulation and Odour Control in Intensive Swine Production. European Journal of Science, Innovation and Technology, 2(1), 33-38. Retrieved from https://ejsit-journal.com/index.php/ejsit/article/view/63
Copyright (c) 2022 James T. Mbachiantim, Ntinya C. Johnson, Victor M. Ogbamgba
This work is licensed under a Creative Commons Attribution 4.0 International License.