Alleviant Garlic Responses of Growing Rabbits Fed Crude Oil-Contaminated Diets
Ntinya C. Johnson

Victor M. Ogbamgba

James T. Mbachiantim
Keywords:
Crude oil, Garlic, Alleviant responses, Blood parameters, Rabbit
Abstract
Alleviant responses of growing rabbits due to garlic consumption following crude oil ingestions were investigated. 24 males New Zealand White rabbits weighing 870-925 grams were used in the study. The rabbits were randomly assigned to their experimental diets for 2 weeks following 2 weeks of pre-conditioning of the animals to their new environment. There were three dietary treatments as: T0 (the negative control diet; received no crude oil and garlic), T1 (received crude oil-contaminated diet at the concentration of 1.5g/kg of diet) and T2 (received crude oil-contaminated diet as in T1 but in addition received 20 g of garlic/kg of diet). At the end of study, blood samples were collected from all animals for blood parameters analyses. For all blood parameters studied: hemoglobin (Hb), packed cell volume (PCV), red blood cell (RBC), white blood cell (WBC) and monocytes (MON) crude oil ingestion significantly depressed (P < 0.05) Hb, PCV, RBC, WBC and MON. Garlic consumption following the crude oil ingestions had no reversal effects induced by the crude oil on these hematological parameters. It was concluded that garlic had no alleviant effects or responses on the blood parameters of rabbits that ingested crude oil.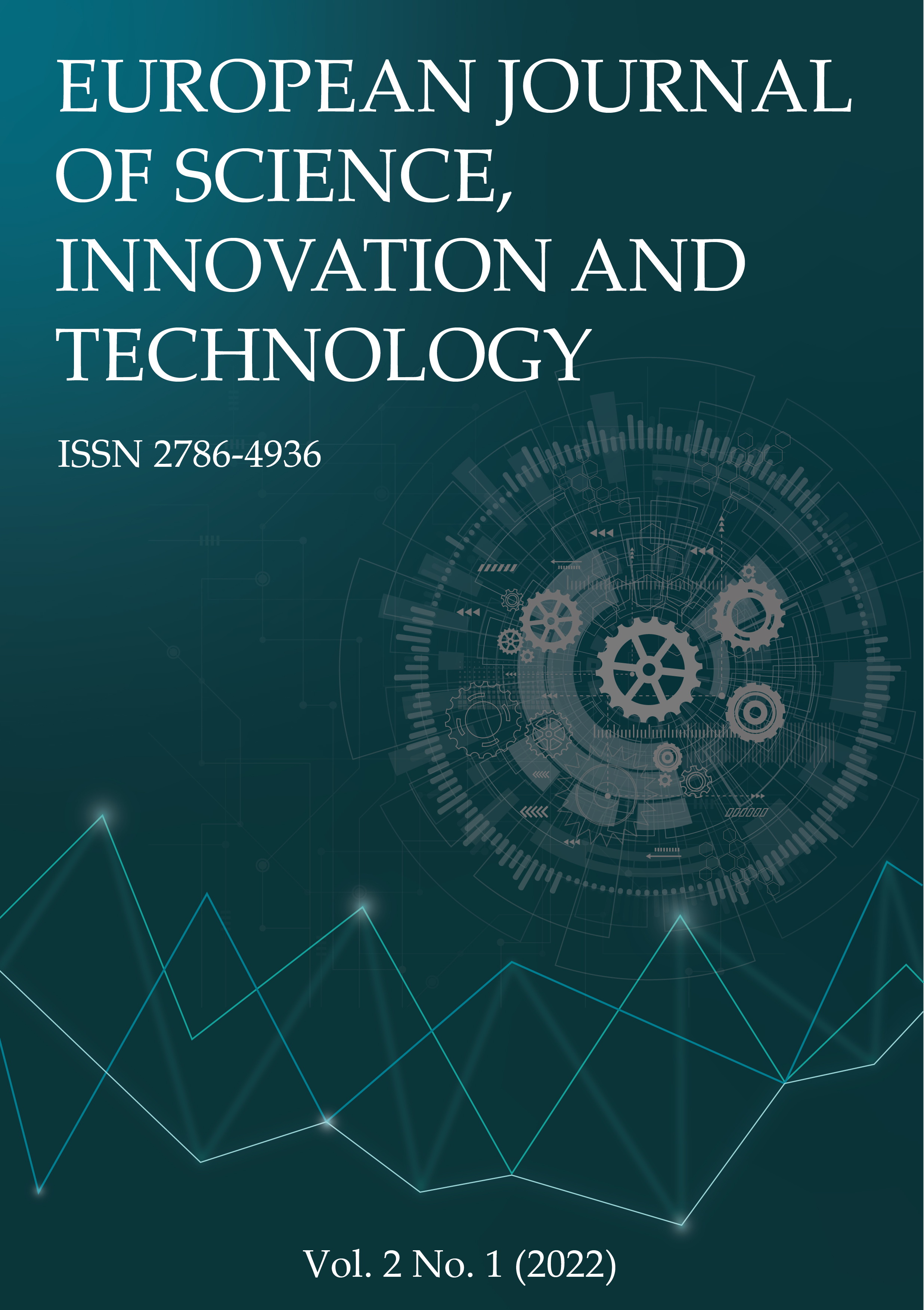 How to Cite
Johnson, N. C., Ogbamgba, V. M., & Mbachiantim, J. T. (2022). Alleviant Garlic Responses of Growing Rabbits Fed Crude Oil-Contaminated Diets. European Journal of Science, Innovation and Technology, 2(1), 8-12. Retrieved from https://ejsit-journal.com/index.php/ejsit/article/view/58
Section
Research Articles
Copyright (c) 2022 Ntinya C. Johnson, Victor M. Ogbamgba, James T. Mbachiantim
This work is licensed under a Creative Commons Attribution 4.0 International License.