In Shortly about Legal Rules
Keywords:
Law, Rule, Society, State
Abstract
Law is a social rule, created in society and originated from its development, so that the behavior of people and the formation of their mutual relations is regulated by certain rules. Law is not the only or the oldest social rule. There are older rules in society such as religious customs, morals, rules of decency, etc. Speaking of the essential properties of a legal rule, it should be noted that for a legal rule its content or rule is not important, nor the fact how long the rule will last. Only two facts are important for the rule. The first is attachment to the state, and the second is its efficiency. A legal rule derives from a state organization, the state through its bodies creates legal rules, directly or indirectly.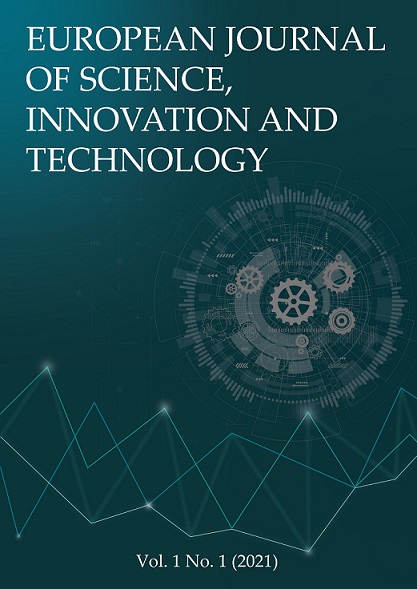 How to Cite
Franjić, S. (2021). In Shortly about Legal Rules. European Journal of Science, Innovation and Technology, 1(1), 1-9. Retrieved from https://ejsit-journal.com/index.php/ejsit/article/view/5
Section
Research Articles
Copyright (c) 2021 Siniša Franjić
This work is licensed under a Creative Commons Attribution 4.0 International License.