The Greek Economic Crisis of 2008-2023: Causes, Consequences, and Future Prospects
Keywords:
Greece, economic crisis, macroeconomics indicators, statistics
Abstract
This research paper examines the Greek economic crisis that began in 2008 and continues to affect the country's economy up to the present day. The paper analyzes the causes and consequences of the crisis, with a focus on the role of macroeconomic factors, government policies, and international influences. Using a combination of quantitative data analysis and qualitative literature review, the study explores the economic, social, and political impacts of the crisis on Greece and its citizens. The research concludes with recommendations for future policy actions and prospects for the recovery of the Greek economy.
References
Alesina, A., & Ardagna, S. (2010). Large Changes in Fiscal Policy: Taxes Versus Spending. Tax Policy and the Economy, 24(1), 35-68.
Blanchard, O., & Leigh, D. (2013). Growth Forecast Errors and Fiscal Multipliers. IMF Working Paper No. 13/1.
Djankov, S., & Murrell, P. (2002). Enterprise Restructuring in Transition: A Quantitative Survey. Journal of Economic Literature, 40(3), 739-792.
Gwartney, J., Lawson, R., & Hall, J. (2013). Economic Freedom of the World: 2013 Annual Report. Fraser Institute.
Karamessini, M., & Rubery, J. (2014). Women and Austerity: The Economic Crisis and the Future for Gender Equality. Routledge.
Karakitsios, K., & Papanikos, G. (2016). The Greek economic crisis and mental health: a systematic review. International Journal of Social Psychiatry, 62(1), 3-17.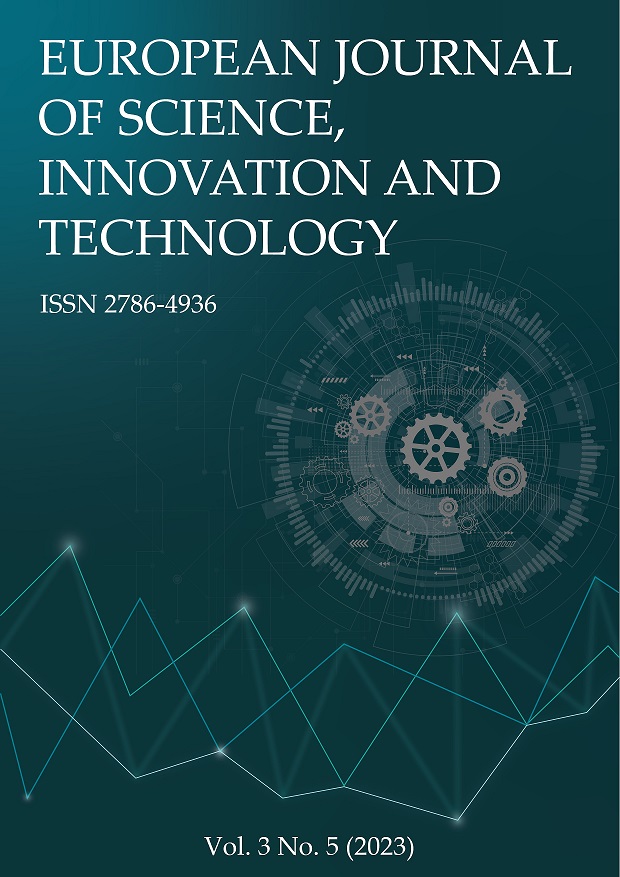 How to Cite
Maniatis, P. (2023). The Greek Economic Crisis of 2008-2023: Causes, Consequences, and Future Prospects. European Journal of Science, Innovation and Technology, 3(5), 21-35. Retrieved from https://ejsit-journal.com/index.php/ejsit/article/view/285
Copyright (c) 2023 Paraschos Maniatis
This work is licensed under a Creative Commons Attribution 4.0 International License.