Analysis of Premium Motor Spirit (PMS) Distributed in Warri Metropolis, Nigeria
Obianuju Appolonia Ifezue

Oghenero Onobrenufe
Keywords:
Premium Motor Spirit, Adulteration, Research Octane Number, Copper Strip, Reid Vapor
Abstract
This research was on investigating the quality of premium motor spirit (PMS) that is distributed in Warri Metropolis, Warri, Nigeria. Premium motor spirit samples from four different tank farms in Warri Metropolis were analyzed. The physical properties were studied as well as density test, distillation test, octane number test, Reid vapor test, sulphur content test, copper strip corrosion test, methanol and ethanol content test. The results obtained are as follows: density test 0.7751 ± 0.0359, research octane number test 103.2 ± 24.59, methanol and ethanol were absent, distillation test at the final boiling point 193 ± 15.8614 °C, Reid Vapor Pressure test 4.5 ± 1.7, the sulphur content test 0.0113 ± 0.0021. Though the study suggests that the PMS quality was within ASTM Standards, it is imperative that regular quality tests be conducted randomly to check for adulteration.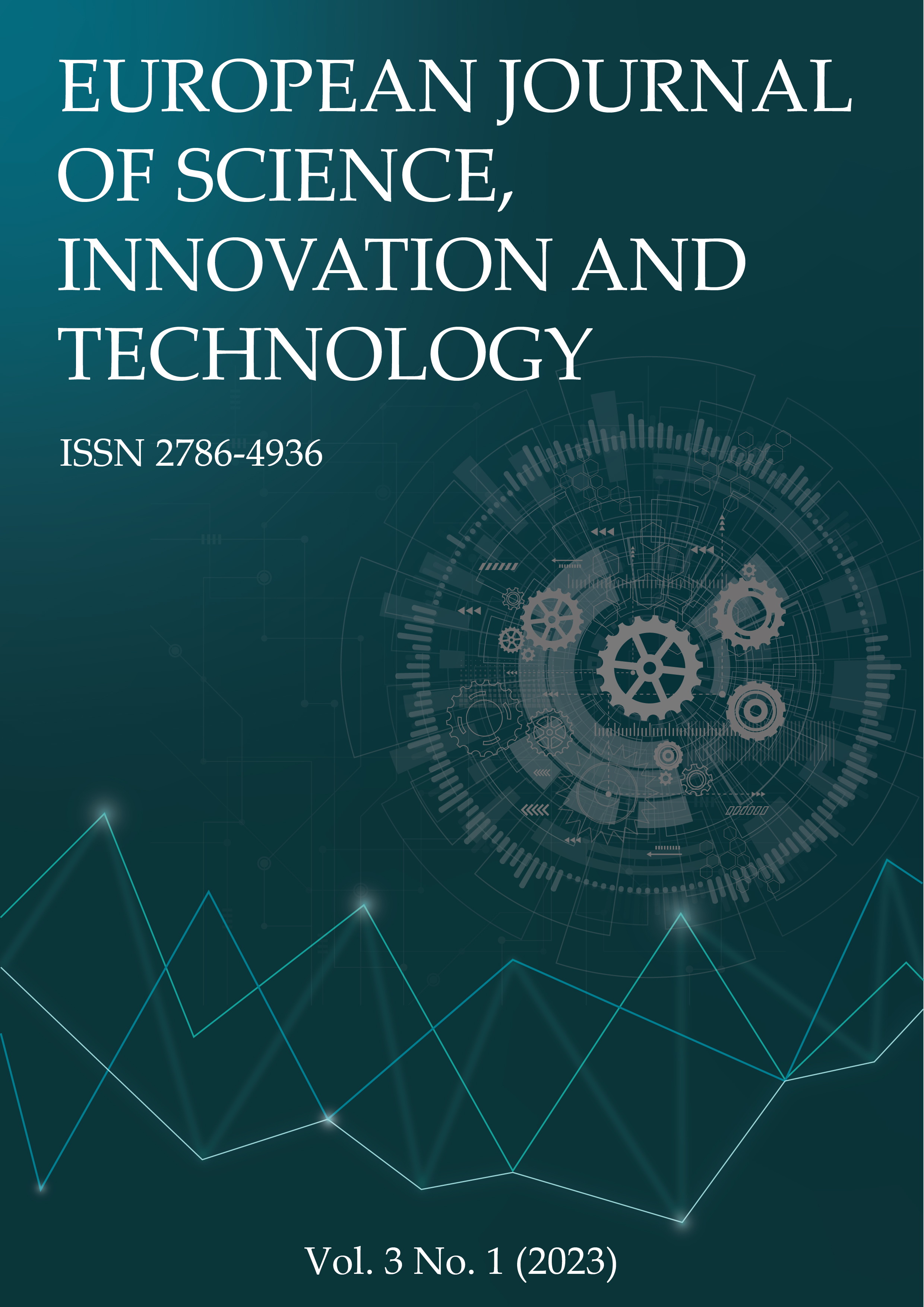 How to Cite
Ifezue, O. A., & Onobrenufe, O. (2023). Analysis of Premium Motor Spirit (PMS) Distributed in Warri Metropolis, Nigeria. European Journal of Science, Innovation and Technology, 3(1), 269-275. Retrieved from https://ejsit-journal.com/index.php/ejsit/article/view/178
Copyright (c) 2023 Ifezue Obianuju Appolonia, Onobrenufe Oghenero
This work is licensed under a Creative Commons Attribution 4.0 International License.