Requirements for the Development of an Ontology-Based Model for Efficient and Effective Delivery of Career Guidance: A Case of South-Western Uganda
Dickson Kalungi

Annabella Habinka Ejiri

Fred Kaggwa

Simon Kawuma
Keywords:
Career Guidance, Ontology, Requirements, Efficiency, Effective, Model
Abstract
As students transition between various stages of education and employment, they frequently struggle to make the best career choice due to the intricacy of selecting suitable career paths. This is due to unstructured career guidance (CG) data, the lack of trained career counsellors, the high student-to-teacher ratio of 3500:1 and the lack of standard CG policies and guidelines. As a solution to mitigate the above challenges, this research study proposes to develop an ontology-based model because ontologies have proved to be effective in structuring data as revealed by previous studies. However, ontology-based modelling requires extensive data thus this research aimed at establishing requirements for the development of an ontology-based model for the efficient and effective delivery of CG by generating an Ontology Requirements Specification Document (ORSD). This research study used mixed methods to carry out a cross-sectional survey involving all stakeholders in southwestern Uganda. The study recruited 384 participants who matched the inclusion criteria and consented to participate in the survey. Questionnaires were used to collect quantitative data which was analyzed using SPSS, and content analysis was used for qualitative data. Results reveal that 83.1% of the stakeholders among the participants reported having established CG programs in schools and 96.4% of the students reported having heard about CG. However, only 29.4% of the students had sufficient CG. Furthermore, 76% and 90.9% of students who participated in the survey from secondary schools and universities respectively reported that there is lack of enough career counsellors. In addition, 78.2% and 86.6% of student participants from both secondary and universities respectively reported that ICT has the potential to increase access to CG. Therefore based on these research findings, this research study developed a Requirement Specification Document that can be used as input for the development of an Ontology-Based Model for the efficient and effective delivery of career guidance.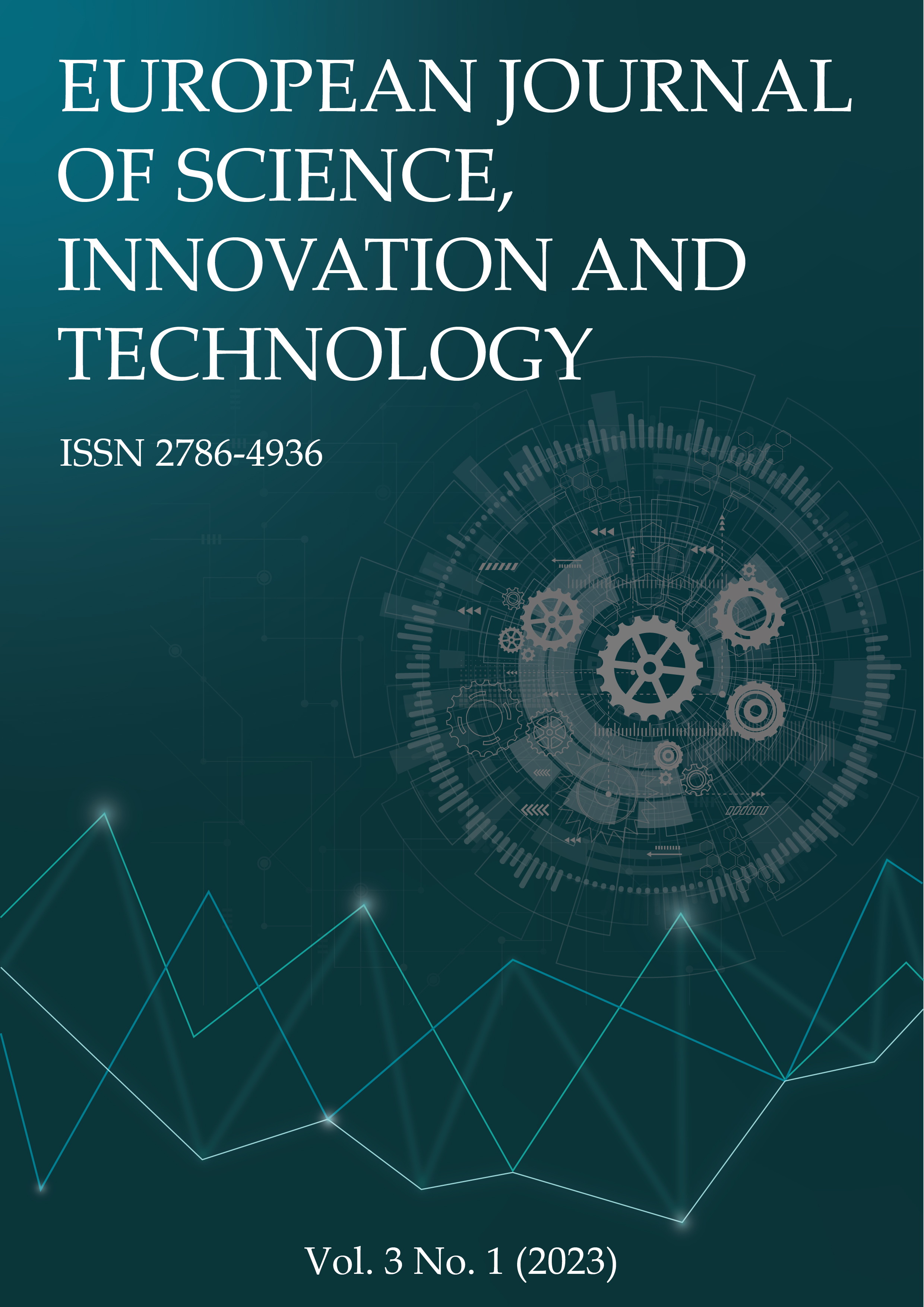 How to Cite
Kalungi, D., Ejiri, A. H., Kaggwa, F., & Kawuma, S. (2023). Requirements for the Development of an Ontology-Based Model for Efficient and Effective Delivery of Career Guidance: A Case of South-Western Uganda. European Journal of Science, Innovation and Technology, 3(1), 224-237. Retrieved from https://ejsit-journal.com/index.php/ejsit/article/view/173
Copyright (c) 2023 Dickson Kalungi, Annabella Habinka Ejiri, Fred Kaggwa, Simon Kawuma
This work is licensed under a Creative Commons Attribution 4.0 International License.