Knowledge, Attitude, Practice of Ethnic Minorities and Some Factors Related to the Prevention of COVID-19 Pandemic in Cu Ebur Commune, Buon Ma Thuot City, Dak Lak Province, in 2022
Nguyen Thi Tu Trang

Ho Thi Thuan

Dang Thi Thanh Thuy
Keywords:
knowledge, attitude, practice, ethnic minorities
Abstract
Background: COVID-19 is an infectious disease caused by the SARS-CoV-2 virus that is currently affecting and causing damage on a global scale. According to World Health Organization (WHO), the COVID-19 pandemic will not completely disappear, but become an endemic disease. Adhering to preventive measures is considered the best way; this is largely influenced by people's knowledge, attitudes and practices.
Objectives: The study was conducted to assess the knowledge, attitudes and practices of ethnic minorities towards the prevention of COVID-19 in Cu Ebur commune, Dak Lak province in 2022.
Research subjects and methods: A cross-sectional descriptive study was carried out on most of ethnic minority people in Cu Ebur commune, Buon Ma Thuot city, Dak Lak province in 2022.
Results: The study results present the correct knowledge of research subjects is 70.8%; positive attitude is 62%; good practice is 69%. The factors related to knowledge are (1) the educational level (p<0.001); (2) attitude (p<0.001); (3) and practice (p<0.001) of the research subjects. The factors related to attitude are (1) gender (p=0.02); (2) educational level with statistically significant p=0.001; (3) knowledge; and (4) attitude (p<0.001) of the research subjects.
Conclusion: It is necessary to strengthen health education in terms of knowledge, attitude and practice for ethnic minorities, providing effective communication ways and understandable materials in order to help people, especially ethnic minorities, to easily access information and effectively implement measures to prevent and control COVID-19 in general and another infectious diseases so far.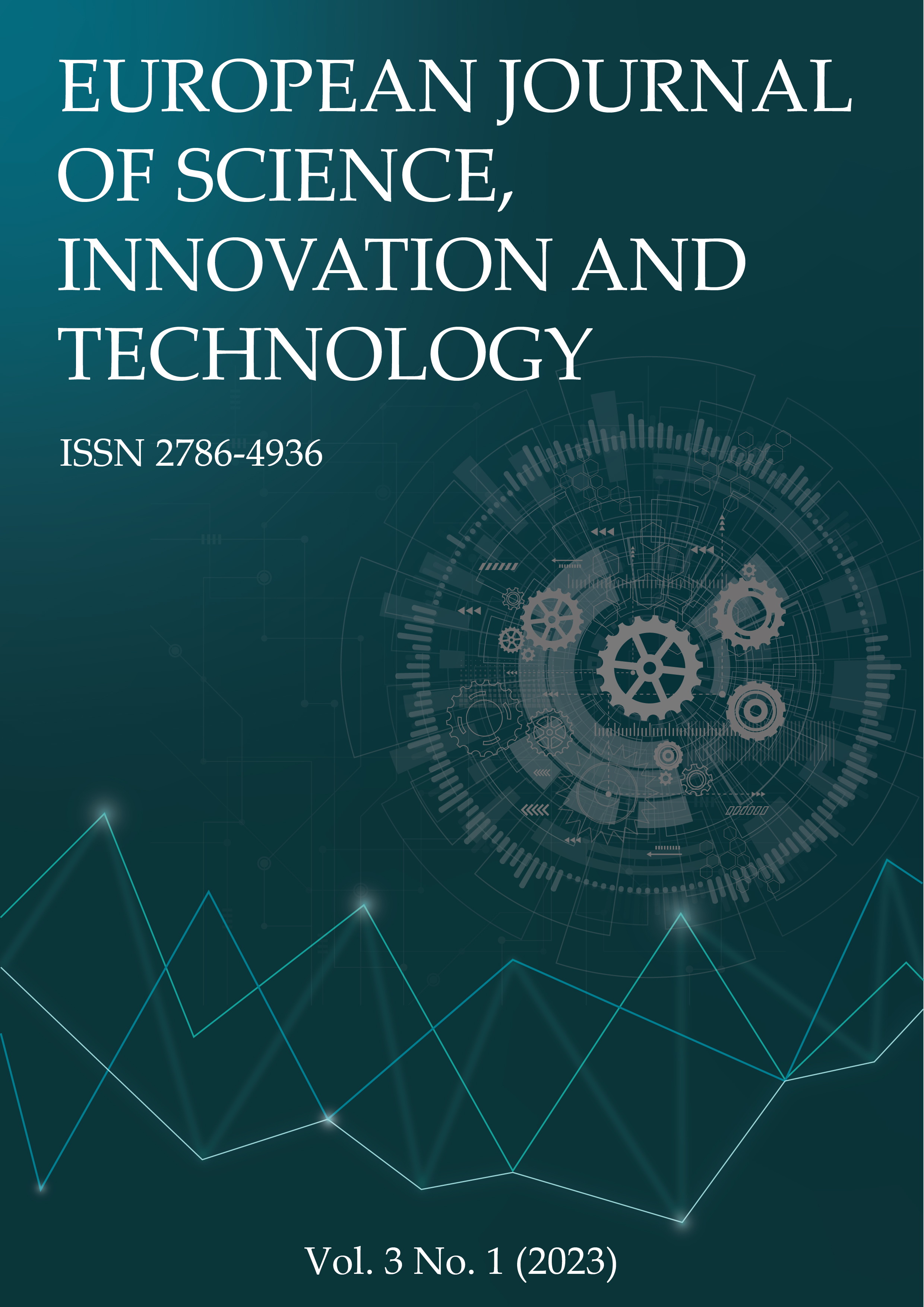 How to Cite
Trang, N. T. T., Thuan, H. T., & Thuy, D. T. T. (2023). Knowledge, Attitude, Practice of Ethnic Minorities and Some Factors Related to the Prevention of COVID-19 Pandemic in Cu Ebur Commune, Buon Ma Thuot City, Dak Lak Province, in 2022. European Journal of Science, Innovation and Technology, 3(1), 210-218. Retrieved from https://ejsit-journal.com/index.php/ejsit/article/view/171
Copyright (c) 2023 Nguyen Thi Tu Trang, Ho Thi Thuan, Dang Thi Thanh Thuy
This work is licensed under a Creative Commons Attribution 4.0 International License.