Investigation of the Physiological and Biochemical Changes by Developmental Stages of Orange Fruit (Citrus sinensis) Grown in Vietnam
Le Van Trong

Lai Thi Thanh
Keywords:
biochemical characteristics, fruit developmental stage, orange fruit, physiological characteristics
Abstract
The physiological and biochemical changes of Song Con oranges collected in Vietnam from formation to maturity were studied to determine the physiological ripening time of the fruit, which is crucial for collection and preservation. Fruits were collected at 8, 12, 18, 21, 24, 27, 29, 30 & 32 weeks after anthesis (WAA) and surveyed for size, pigment content, reducing sugar, starch, total organic acid, vitamin C, protein, and lipid. Results showed that oranges fruit reached the maximum size at week 30. The content of chlorophyll a and b increased gradually from fruit formation to week 12, then decreased rapidly until the fruit was fully ripe. Carotenoids increased gradually until the fruit ripened. Starch content and total organic acid content increased gradually and peaked at week 18, then gradually decreased. Reducing sugars and vitamin C content increased during the early stages and peaked at week 30, then decreased gradually. Protein content showed the same trend, as it declined gradually after peaking at 21 WAA. The lipid content gradually increased from 8 to 27 WAA and then decreased as the fruit proceeded toward ripening. These results show that the Song Con orange fruit should be harvested at physiological maturity (30 WAA) to ensure the high nutritional value and quality of the fruit during storage.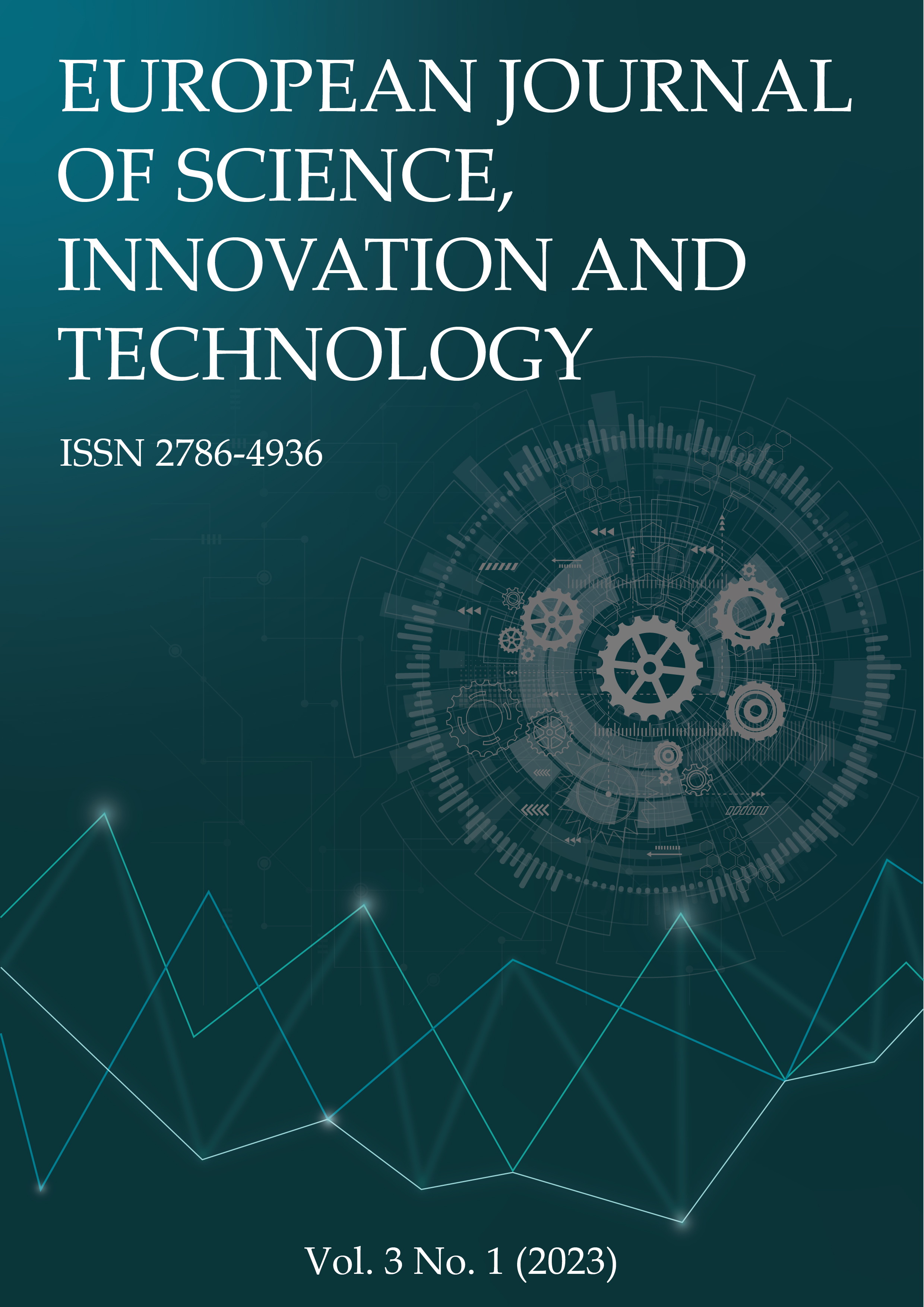 How to Cite
Trong, L. V., & Thanh, L. T. (2023). Investigation of the Physiological and Biochemical Changes by Developmental Stages of Orange Fruit (Citrus sinensis) Grown in Vietnam. European Journal of Science, Innovation and Technology, 3(1), 179-186. Retrieved from https://ejsit-journal.com/index.php/ejsit/article/view/170
Copyright (c) 2023 Le Van Trong, Lai Thi Thanh
This work is licensed under a Creative Commons Attribution 4.0 International License.