Simulator Study to Determine the Wind Speed Limitation in the Suez Canal for an Ultra Large Container Vessel
H. Perera

S.M. Disanayaka

P. Sedrick

R. Widyalankara

N. Dantanarayana

C. Karunasena
Keywords:
Ever Given, Suez Canal, Simulator, ULCC wind limit
Abstract
Ship sizes are getting bigger, but the canal is the same size. Economies of scale need balancing. The "Ever Given" was a 22,000 + TEU Suezmax. But the bigger capacity of 24,000 + TEU Ever Ace is also a Suezmax. Where is the limitation, one would ask, and where does it stop? The maximum ship length for the canal is 400 meters. Therefore, the increased container capacity is by way of additional breadth, height, and depth. But the broader, higher windage, and deeper she is, the handling becomes more challenging to the pilots & ship handlers and more accident prone. Therefore, the weather limitations and cutoff points must be more stringent for this maximum size of ships than for smaller ships.
In this context, it is noteworthy to mention that in 1977 the 3,043 TEU being the world's largest container vessel Tokyo Bay lost control and ran aground during the transit near the 156 km mark in the canal due to steering difficulties in strong winds. After this incident, the ship owner made recommendations to not transit the canal when wind speeds exceed 20-25 knots.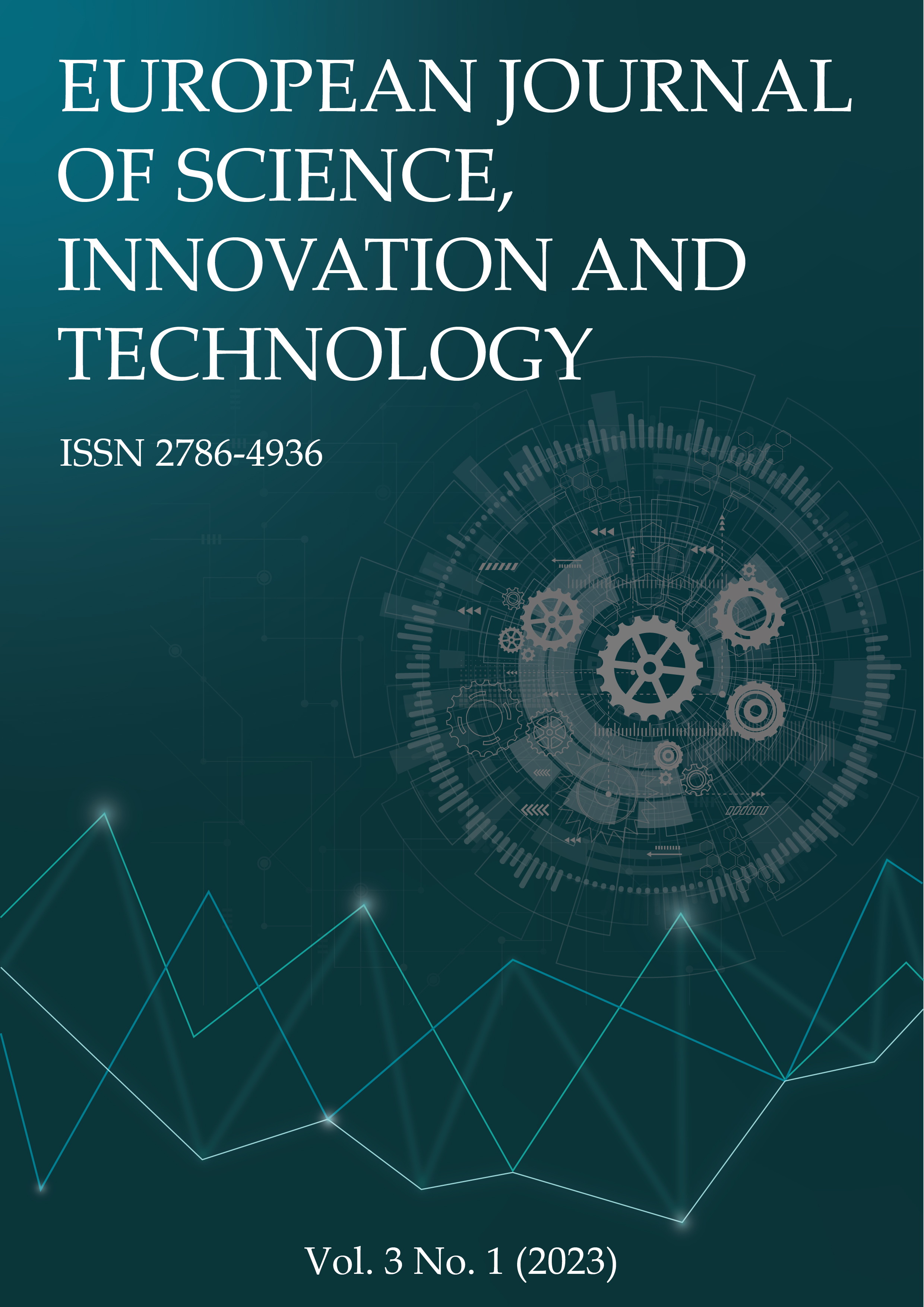 How to Cite
Perera, H., Disanayaka, S., Sedrick, P., Widyalankara, R., Dantanarayana, N., & Karunasena, C. (2023). Simulator Study to Determine the Wind Speed Limitation in the Suez Canal for an Ultra Large Container Vessel. European Journal of Science, Innovation and Technology, 3(1), 95-103. Retrieved from https://ejsit-journal.com/index.php/ejsit/article/view/162
Copyright (c) 2023 H. Perera, S.M. Disanayaka, P. Sedrick, R. Widyalankara, N. Dantanarayana, C. Karunasena
This work is licensed under a Creative Commons Attribution 4.0 International License.