Journey of the Supreme Student Government Officers in Malabog National High School, Salvacion, Daraga, Albay
Keywords:
journey, supreme student government officers, phenomenology
Abstract
The journey of the Supreme Student Government (SSG) officers of Malabog National High School was explored in this phenomenological study. Story-telling and in-depth interview were carried out to describe and reflectively analyze their lived experiences, derive meanings and insights, and draw implications from the results of the study. I purposively selected five (5) SSG officers as my co-researchers who were at the same time under my supervision as the SSG adviser. Thematic analysis and reflections revealed six major structural themes incorporating the textual themes and symbols derived from their narratives: (1) gain knowledge and skills not explicitly taught inside the classrooms; (2) serve as an avenue for the development of life skills and soft skills; (3) building of citizenship skills and instrument to active citizenship; (4) enable development of growth mindset and grit; (5) serve as an inspiration to others; and (6) a tough job. According to my co-researchers, serving the SSG organization gave them the opportunity to serve the students especially those with academic difficulties, which I personally witnessed the commitment they gave to the projects such as tutoring and coaching. Further, the organization made an impact on the development of their life-long learning skills such as self-confidence, communication, critical thinking, problem-solving, and decision-making skills. Integrating my co-researchers' respective symbols of their lived experiences (pen, rainbow, circle, egg, and bird), a symbol of creative synthesis was developed. The symbol represents a window of opportunities provided by the SSG organization of developing leadership potentials among students' imbued skills and values, in addition to the support of the school and the bigger community from which the students also derive valuable experiences.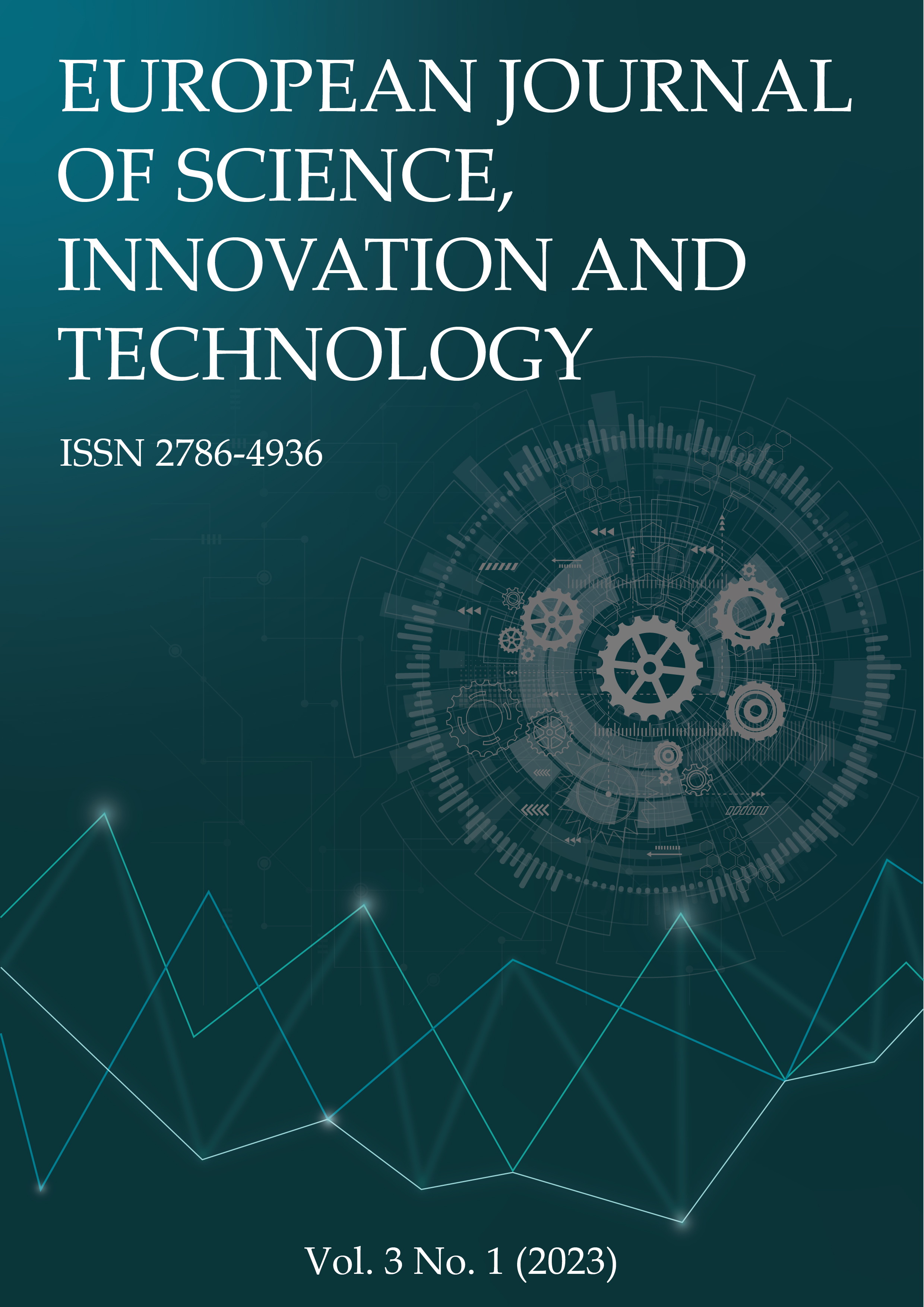 How to Cite
de Vera, C. P. (2023). Journey of the Supreme Student Government Officers in Malabog National High School, Salvacion, Daraga, Albay. European Journal of Science, Innovation and Technology, 3(1), 66-74. Retrieved from https://ejsit-journal.com/index.php/ejsit/article/view/159
Copyright (c) 2023 Charles P. de Vera
This work is licensed under a Creative Commons Attribution 4.0 International License.