Utilization of Online Instructional Module in Biostat: A Tool for Enhancing the Performance of Biology Students in Statistics
Merilyn P. Juacalla

Bianca Mariel DP. Juacalla
Keywords:
online instructional module, modular learning, flexible learning, education in COVID-19 pandemic
Abstract
This study explored the effectiveness of the use of online instructional module in enhancing students' performance in statistics. Using one-group pretest-posttest design, the participants (N=58) were the BS Biology students enrolled in Biostatistics at the Laguna State Polytechnic University Sta. Cruz Campus during the second semester of the academic year 2020-2021. The modules were developed in accordance with the university's primer on facilitating flexible learning. Data collected were analyzed and interpreted using the mean, standard deviation, and paired t-test. The students rated the quality of content of the online instructional module with regard to its objectives, accuracy of content, language used, and evaluation activities as highly satisfactory. The students perceived that the module was very effective and has potential as a teaching tool. The students showed satisfactory performance in the pre-test and very satisfactory performance in the post-test. The difference between the students' pretest and posttest scores was found to be statistically significant. The study suggests that the use of online instructional module is an effective teaching tool during the pandemic. It is recommended that teachers use pretest-posttest design to assess students' performance level in any course and that modular learning approach be widely used even at the university level.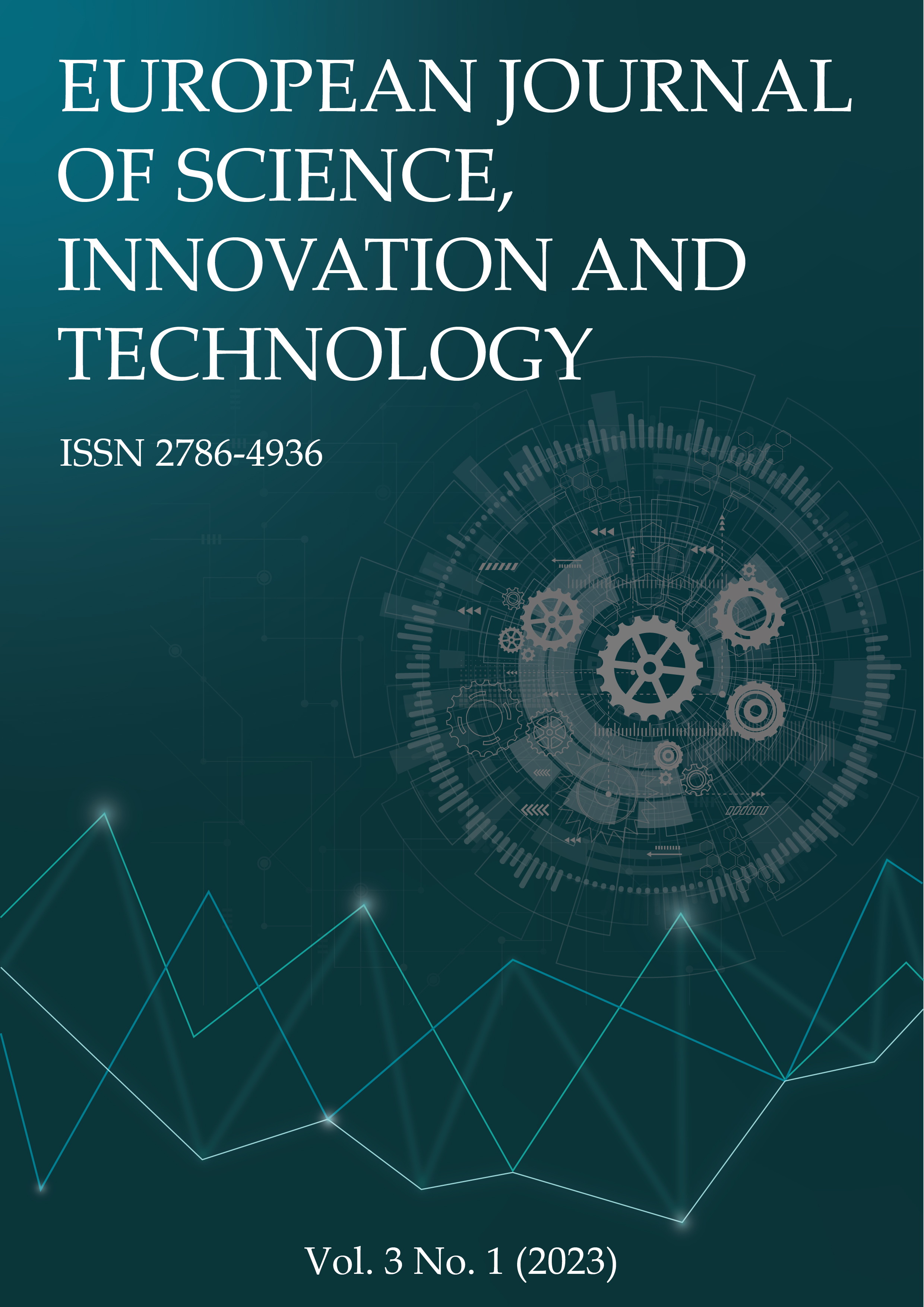 How to Cite
Juacalla, M. P., & Juacalla, B. M. D. (2023). Utilization of Online Instructional Module in Biostat: A Tool for Enhancing the Performance of Biology Students in Statistics . European Journal of Science, Innovation and Technology, 3(1), 14-21. Retrieved from https://ejsit-journal.com/index.php/ejsit/article/view/156
Copyright (c) 2023 Merilyn P. Juacalla, Bianca Mariel DP. Juacalla
This work is licensed under a Creative Commons Attribution 4.0 International License.