Investigating Youths' Attitude to the Appropriation of Bafut Tangible Material Culture in the Teaching and Learning of the Bafut Language
Siribilem Comfort

Wanchia Titus Neba

Numfor Comfort Nchang
Keywords:
attitude, appropriation, tangible material culture, teaching, learning, language
Abstract
This study investigates the attitude of Bafut youths to the appropriation of Bafut material culture motivated by observation that it seems Bafut youths are not quite familiar with Bafut material culture. The number of youths targeted was 50. The data collected for the study was through the administration of a questionnaire to the 50 youths. The study was conducted adopting the following theories: signification by Saussure (1966), the GIDS (Graded Intergenerational Disruption Scale) by Fishman (1991), and the cultural-historical theory championed by Virchow (1869). Results obtained from the study revealed that Bafut youths have a positive attitude to the appropriation of Bafut material culture. In the process of language teaching/learning didactic material to teach the Bafut language should carry Bafut material culture. This will expose learners to it and encourage them to use it, thus, maintaining the language.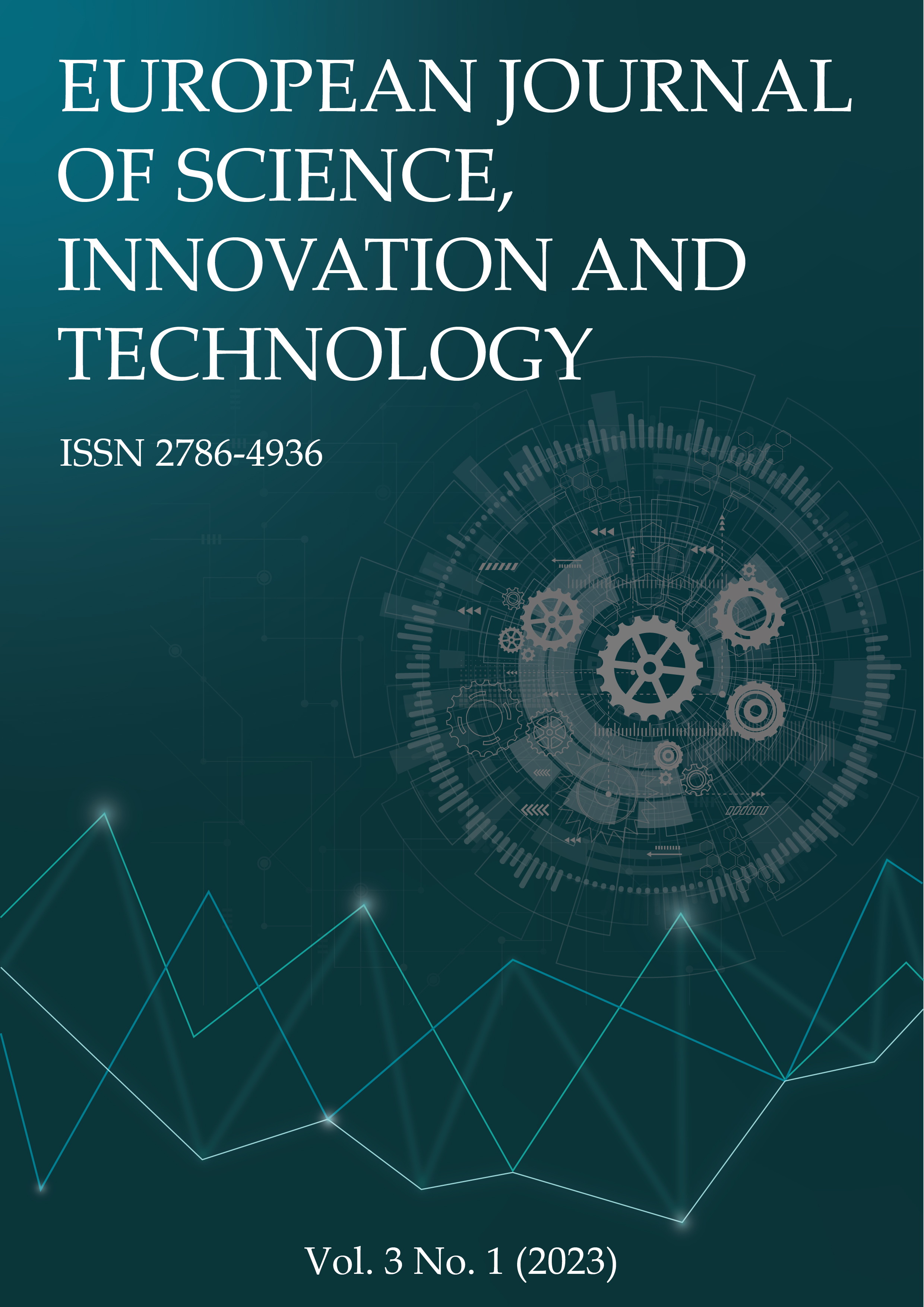 How to Cite
Comfort, S., Neba, W. T., & Nchang, N. C. (2023). Investigating Youths' Attitude to the Appropriation of Bafut Tangible Material Culture in the Teaching and Learning of the Bafut Language. European Journal of Science, Innovation and Technology, 3(1), 1-10. Retrieved from https://ejsit-journal.com/index.php/ejsit/article/view/150
Copyright (c) 2023 Siribilem Comfort, Wanchia Titus Neba, Numfor Comfort Nchang
This work is licensed under a Creative Commons Attribution 4.0 International License.