Prevalence of Intestinal Nematodes among Selected School Pupils in K-Vom Community Jos-South Local Government Area, Plateau State
Ozor Josephat Ejike

Anyin Juliana

Abdulrahaman Shehu

Agama Francis Okenyi

Izekwe Kingsley Ikechukwu
Keywords:
Prevalence, Intestinal nematodes, Intestinal parasites, Pupils, K-Vom community
Abstract
The prevalence of intestinal nematodes was determined among 120 pupils aged 6-12 which consist of 57 males and 63 females in K-Vom community of Jos South L.G.A Plateau State. The fecal samples collected were examined microscopically using wet preparation (saline and iodine method) and concentration method using Formol ether concentration techniques for presence of intestinal nematodes and other intestinal parasites. The results obtained show zero prevalence of intestinal nematodes, with low prevalence of other intestinal parasites (14.17%), where Entamoeba coli consist of 12.5% while Hymenolepis nana consist of 0.83% and Taenia saginata 0.83% with 85.83% negative samples. Other intestinal parasites infection rates were highest among age group 10-12 years (9.17%) compared with (5.0%) in age group 6-9 years. Other intestinal parasites infection rates were higher in males 8.33% compared with 5.83% in females. There was zero percentage prevalence of intestinal nematodes across all classes but Class 4 and Class 6 have higher number of other intestinal parasites (3.33%) than Class 2 and 3 (2.5%), Class 5 (1.67%) and Class 1 (0.83%). A relatively low prevalence rate was obtained in this study showing improved personal hygiene among the pupils and proper sewage disposal in the area but more effort is needed to completely eradicate these parasites for a single infected individual can re-infect others.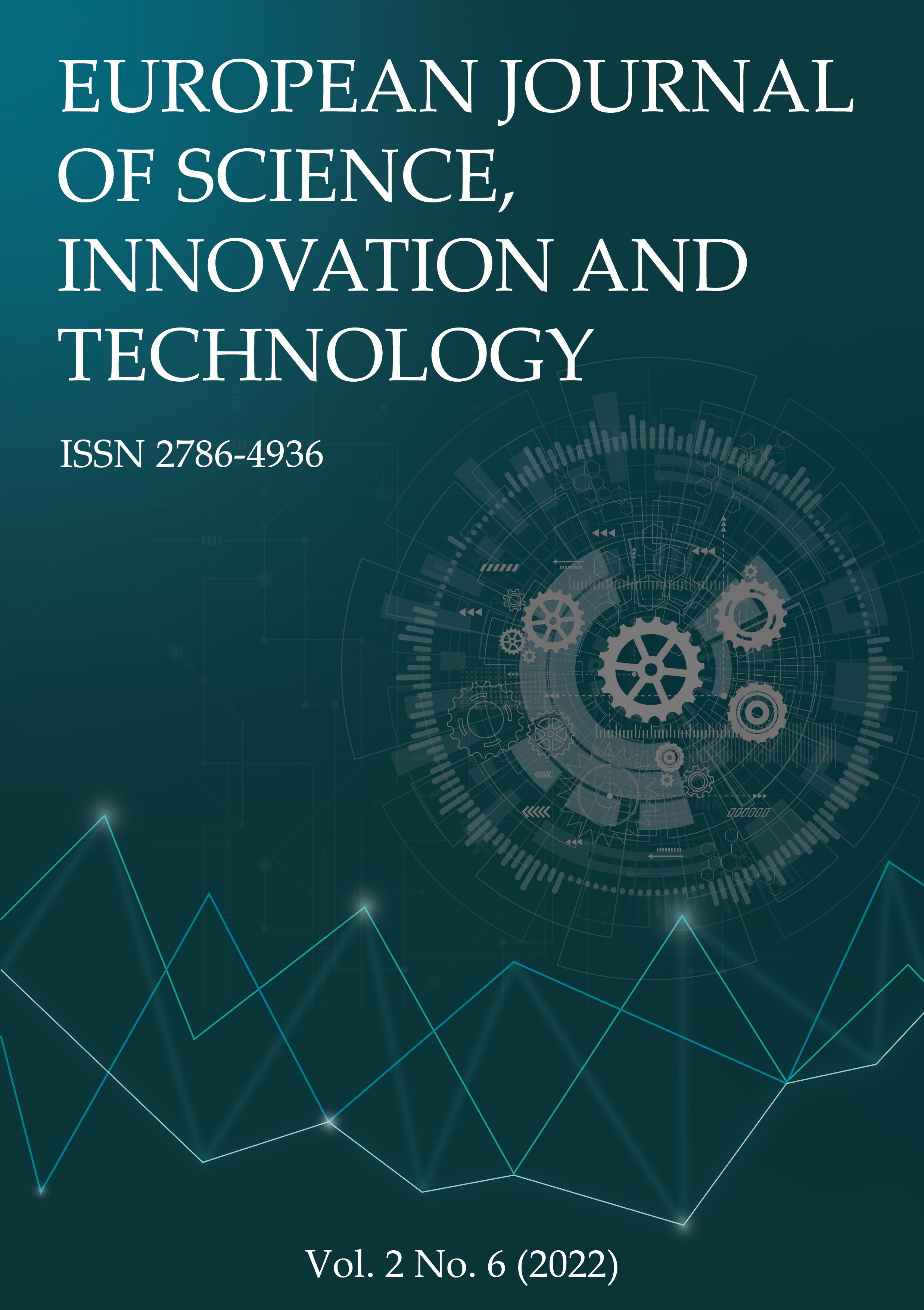 How to Cite
Ejike, O. J., Juliana, A., Shehu, A., Okenyi, A. F., & Ikechukwu, I. K. (2023). Prevalence of Intestinal Nematodes among Selected School Pupils in K-Vom Community Jos-South Local Government Area, Plateau State. European Journal of Science, Innovation and Technology, 2(6), 63-76. Retrieved from https://ejsit-journal.com/index.php/ejsit/article/view/148
Section
Research Articles
Copyright (c) 2023 Ozor Josephat Ejike, Anyin Juliana, Abdulrahaman Shehu, Agama Francis Okenyi, Izekwe Kingsley Ikechukwu
This work is licensed under a Creative Commons Attribution 4.0 International License.