Financing Model for Micro, Small and Medium Scale Agricultural Enterprises
Keywords:
enterprises, traditional financing, agricultural credit, associative dynamics, agricultural investment funds
Abstract
This article looks at how to meet the financing needs of businesses in the agricultural sector. The agricultural sector is the locomotive and carrier sector of economic development in the province of North Kivu to guarantee and ensure the well-being of the population. Not only does it touch the vital elements but it also generates employment for a large population. A system of financing for businesses in the agricultural sector is essential. The financial ecosystem shows that there is a deficit of traditional financing. Faced with these challenges, the fundamental question is whether the financial institutions have the appropriate credits for agricultural enterprises, taking into account their characteristics.
Through surveys of financial institutions coupled with structured interviews with key actors in the agricultural sector, including constructive and educational exchanges with farmers' organizations, we proposed a marketing strategy with various approaches, an associative dynamic and a financial education curriculum to attract the appetite of financial institutions towards rural financial markets.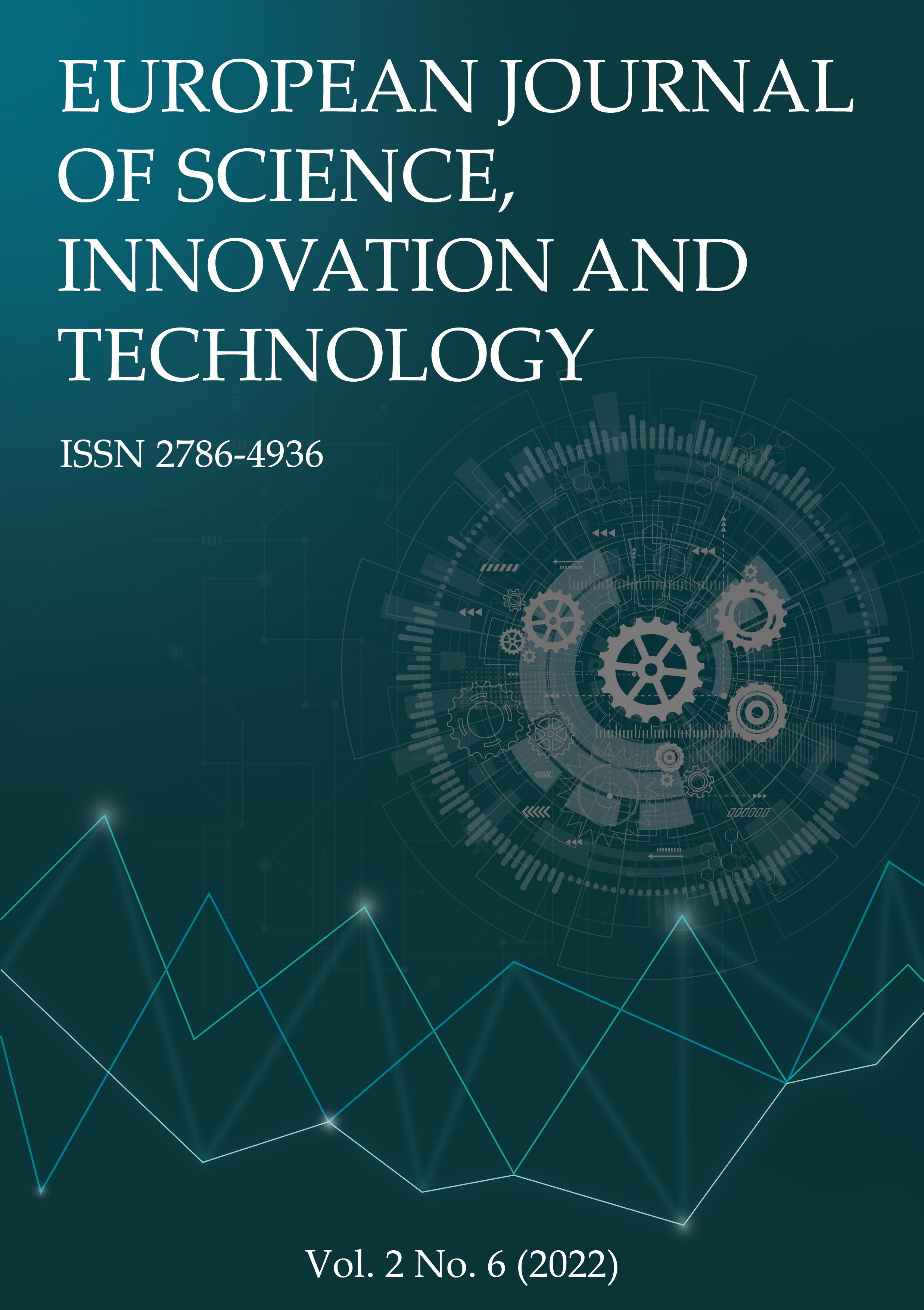 How to Cite
Bob Kambale, K. (2023). Financing Model for Micro, Small and Medium Scale Agricultural Enterprises. European Journal of Science, Innovation and Technology, 2(6), 38-49. Retrieved from https://ejsit-journal.com/index.php/ejsit/article/view/144
Section
Research Articles
Copyright (c) 2022 Kambale Kighoma Bob
This work is licensed under a Creative Commons Attribution 4.0 International License.