New Insights into Valorization of Agro-Industrial Wastes for Production of Citric Acid: Effects of Mutation and Optimization – A Review
A.O. Adeoye

G.M. Adegbola

A. Lateef
Keywords:
agro-wastes, citric acid, cashew apple, fermentation, optimization, nanoparticles
Abstract
Agro-wastes have been found useful for the production of different important metabolites through fermentation process. Notable metabolite of industrial importance is citric acid, which has wide applications in many areas of human activities. The huge amount of waste generation from agricultural and industrial activities causes pollution and discomfort. The wastes pose colossal threat to human health due to indiscriminate disposal. Valorization of these wastes will invariably amount to converting wastes to wealth, which is in line with sustainable development goals of United Nations. Citric acid is a good natural preservative; it serves as acidulant in many processes because of its low pH and less toxicity compared to other known acidulants. Citric acid is suitably applied in many areas of human activities. Its industrial applications are in cosmetics, pharmaceuticals, chemicals, textiles and electroplating industries. As an antimicrobial and preservative agent, it has found applications in many areas of food processing and preservation to inhibit the growth of spoilage organisms. The demand for citric acid is increasing ditto the cost of production due to increase in energy cost and raw materials. Hence, there is need for cheaper means of production. This review gives insights into the innovative raw materials, application of strain improvement, and optimization technique that have been of tremendous benefits in the production of citric acid.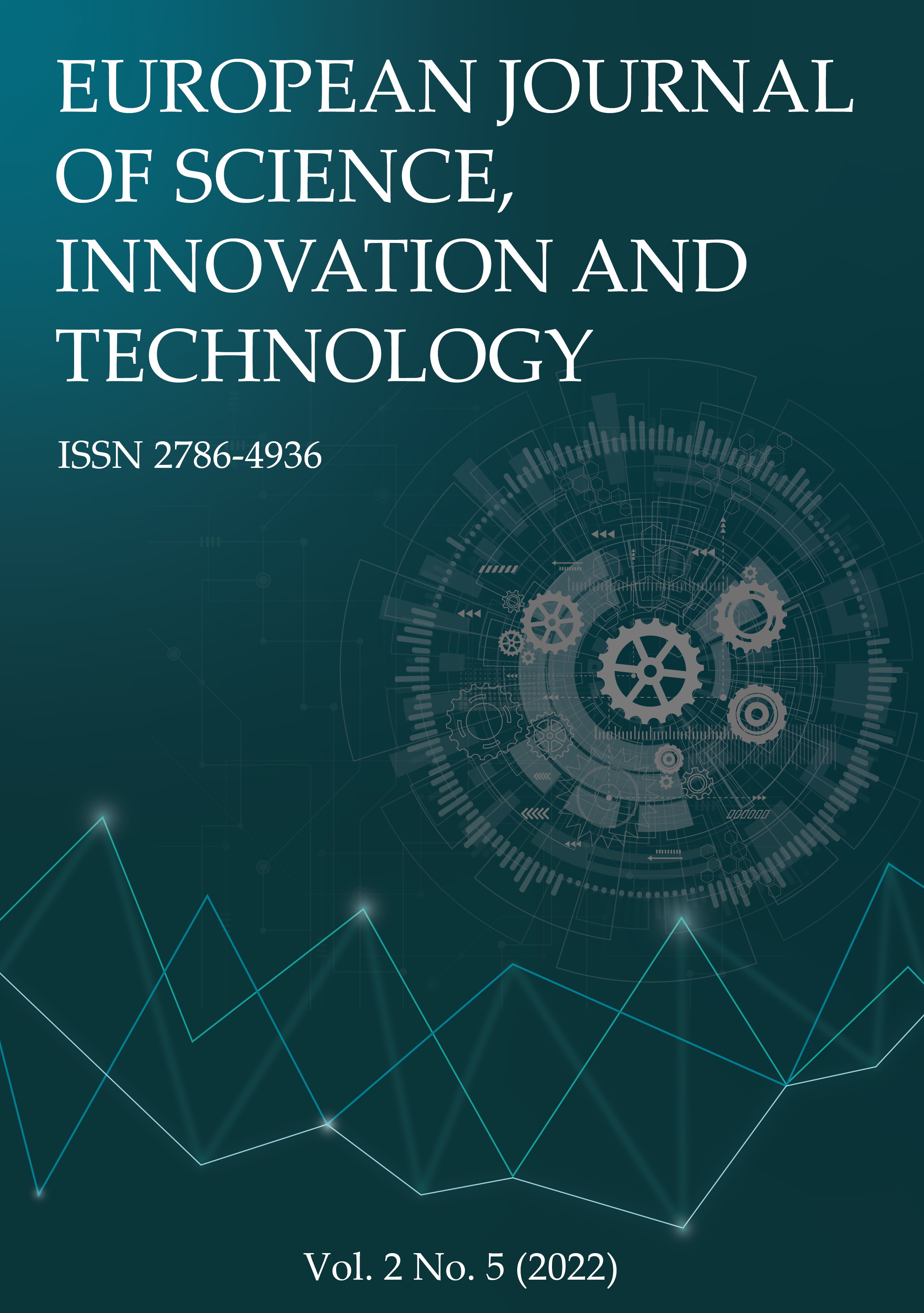 How to Cite
Adeoye, A., Adegbola, G., & Lateef, A. (2022). New Insights into Valorization of Agro-Industrial Wastes for Production of Citric Acid: Effects of Mutation and Optimization – A Review. European Journal of Science, Innovation and Technology, 2(5), 102-137. Retrieved from https://ejsit-journal.com/index.php/ejsit/article/view/140
Copyright (c) 2022 A.O. Adeoye, G.M. Adegbola, A. Lateef
This work is licensed under a Creative Commons Attribution 4.0 International License.