Impact of Oil and Gas on Governance of Emerging Producers
Lloyd Lishandu Chinjenge

Stephen A. Roosa
Keywords:
Civil Society Effect, Grievance Theory, Modernisation Effect, Resource Curse, Repression Effect, Rentier Effect, Taxation
Abstract
This article provides an integrative literature review of the impacts of oil and natural gas on governance. It focuses on emerging oil producing countries with regard to the current challenges of conflict, corruption, and civil war which affect the livelihoods of their citizens. The purpose of this study was to assess selected published literature on the impacts of oil and natural gas on governance. The concept of oil and gas resource governance revolves around the rentier effect, repression effect, modernisation, lootability and grievance theories.
The steps of problem identification, literature search, data evaluation and data analysis were formulated in studies encompassed in the sample and presentation which followed those described by Torraco. The literature review involved Research Gate and Semantic Scholar. A total of 29 studies were published between 2011 and 2021. These were gathered, organized, based on comparisons and differences, and met selected inclusion criteria.
The findings from the studies extracted showed that the literature supports the claims that oil and gas resources have negative impacts on the governance of emerging producer countries, hinder good governance, and enhance authoritarianism. This integrative literature review proves that traditional oil and gas producing countries have challenges with abundant oil and gas revenue and governance; hence, they emulate oil governance in countries like Norway. Therefore, oil governance researchers should consider future research models that separate oil and gas resource revenue in emerging oil and gas producer countries from the involvement of ruling political elites.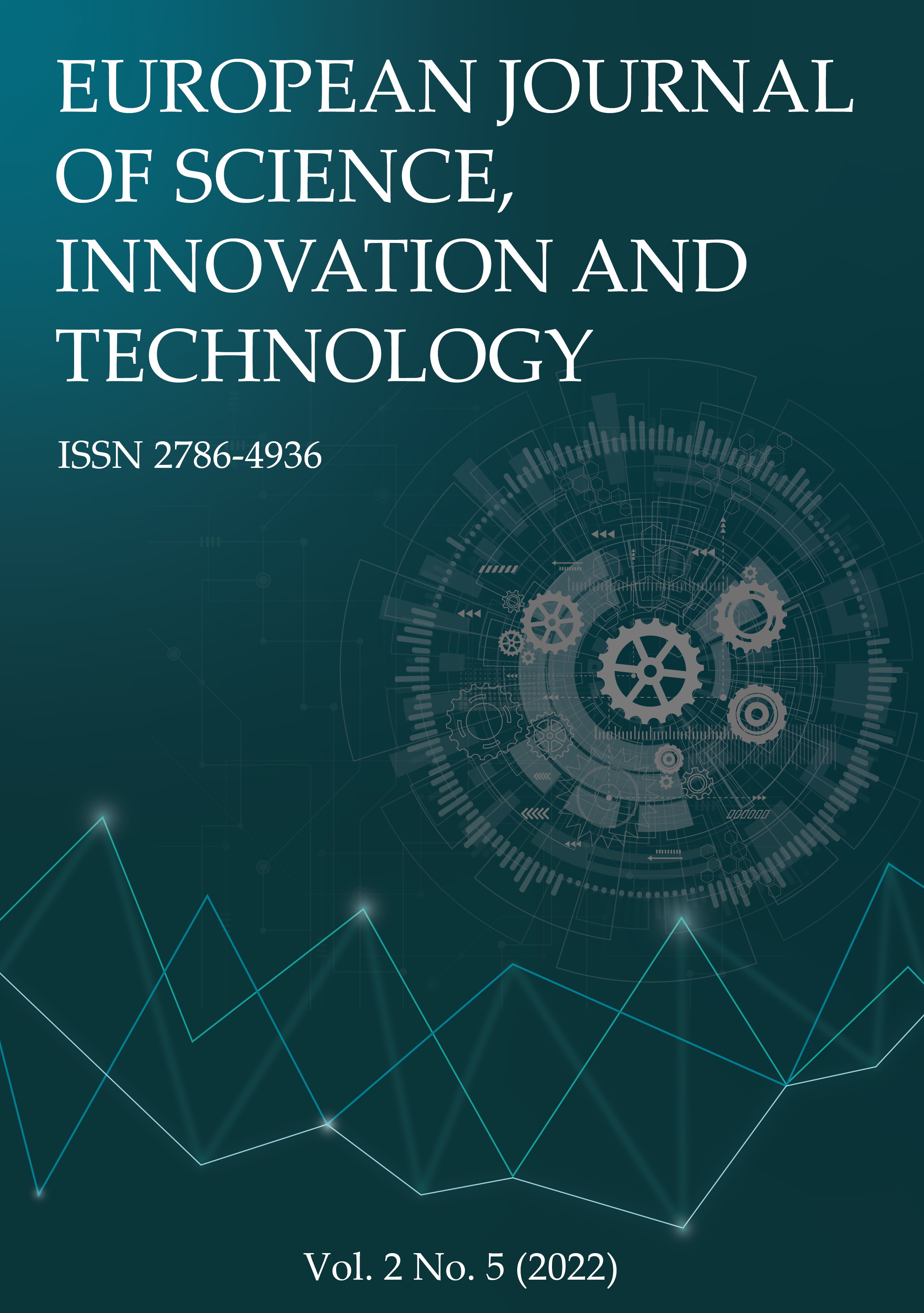 How to Cite
Chinjenge, L. L., & Roosa, S. A. (2022). Impact of Oil and Gas on Governance of Emerging Producers. European Journal of Science, Innovation and Technology, 2(5), 83-101. Retrieved from https://ejsit-journal.com/index.php/ejsit/article/view/139
Copyright (c) 2022 Lloyd Lishandu Chinjenge, Stephen A. Roosa
This work is licensed under a Creative Commons Attribution 4.0 International License.