Leadership Styles or Practices and School Performance in the Secondary Schools in DRC: A Case of CBCA Schools in Goma/North-Kivu
Cléon BONNECHANCE NYAMASHARA

Aimé BUTOTIMA SAFARI

Eduige SIRIMIRWA KAVUGHO
Keywords:
leadership, school performance, teacher, democratic leadership style, autocratic leadership style, laissez-faire leadership style
Abstract
The study examined the leadership styles or practices and school performance in the CBCA secondary schools in Goma, DRC. It was also guided by some specific research objectives in the use of sectional survey design with quantitative results.
Study findings revealed that the study looked at how autocratic leadership style, democratic leadership and laissez-faire leadership styles affect teachers' performance in CBCA secondary schools in Goma.
In hypothesis one, there has been a significant negative effect of head teachers' leadership styles and teachers' performance in Goma secondary schools. In the second hypothesis, the positive aspect of head teachers' democratic leadership style on teachers' performance has been noticed. In the third one, teachers' laissez-faire leadership practice has also been remarkable. In hypothesis four, the democratic leadership style is now considered as the most appropriate aspect in Goma CBCA secondary schools.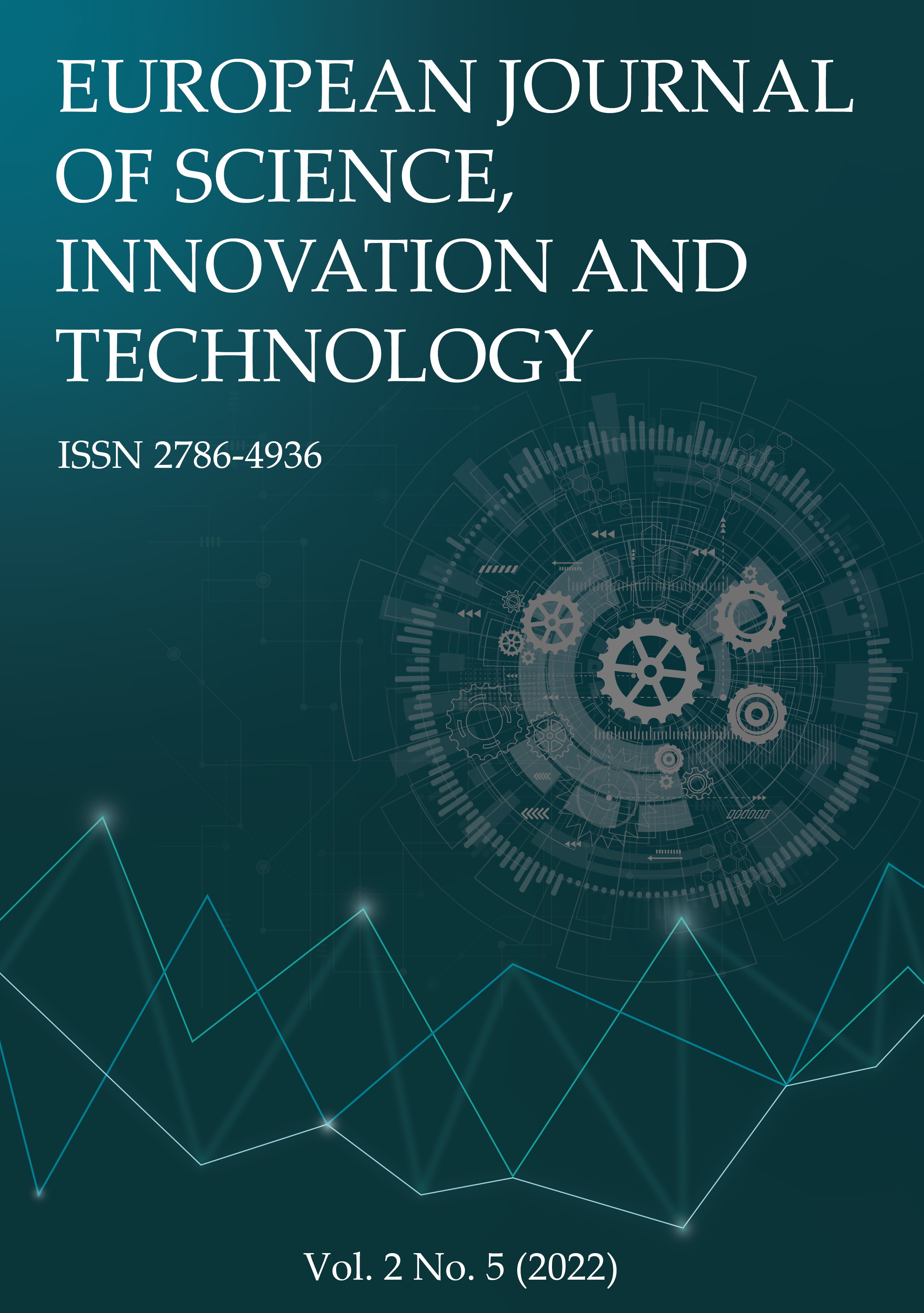 How to Cite
BONNECHANCE NYAMASHARA, C., BUTOTIMA SAFARI, A., & SIRIMIRWA KAVUGHO, E. (2022). Leadership Styles or Practices and School Performance in the Secondary Schools in DRC: A Case of CBCA Schools in Goma/North-Kivu. European Journal of Science, Innovation and Technology, 2(5), 58-67. Retrieved from https://ejsit-journal.com/index.php/ejsit/article/view/137
Section
Research Articles
Copyright (c) 2022 Cléon BONNECHANCE NYAMASHARA, Aimé BUTOTIMA SAFARI, Eduige SIRIMIRWA KAVUGHO
This work is licensed under a Creative Commons Attribution 4.0 International License.