Quantum Computers and the Risks They Pose to Small and Medium-Sized Enterprises
Keywords:
quantum computing, data security, preparation, SME
Abstract
Quantum computers are currently being developed and are expected to supersede classical computers in many areas. Besides their positive use cases, they can pose significant dangers to data security in businesses. The aim of this paper is to raise awareness of this topic and support the preparation of all market participants for the advent of quantum computing. First, the possible dangers quantum computers pose to data security are identified. Approaches to solutions and the necessary transition process are researched that can help to protect data in the face of quantum computers, based on recommendations by the American National Institute of Standards and Technology and the German Federal Office for Information Security. Based on this knowledge and the need to create awareness, further research is planned to provide concepts to accelerate the spread of quantum computer-safe measures as soon as they become available. Throughout this paper, special focus lies especially on small and medium-sized enterprises that often can be characterised by a lack of resources to protect themselves and less interest in data security topics. Recommendations for a smooth transition to a quantum computer-safe environment for all market participants are given.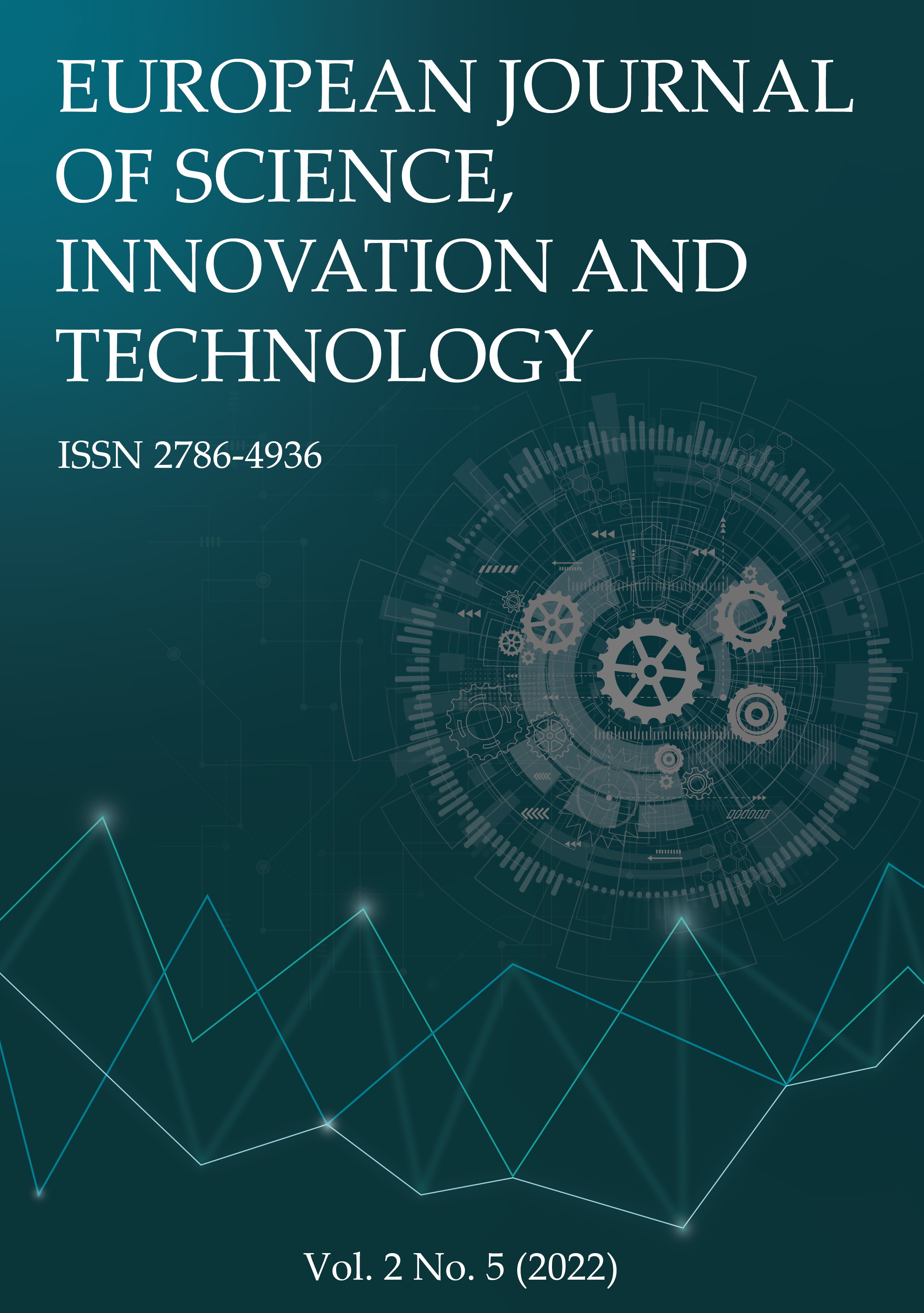 How to Cite
Schindler, P. (2022). Quantum Computers and the Risks They Pose to Small and Medium-Sized Enterprises. European Journal of Science, Innovation and Technology, 2(5), 40-57. Retrieved from https://ejsit-journal.com/index.php/ejsit/article/view/136
Section
Research Articles
Copyright (c) 2022 Paulina Schindler
This work is licensed under a Creative Commons Attribution 4.0 International License.