Bioball Biofilter and Phytoremediation Methods in Decreasing the Linear Alkylbenzene Sulfonate Content of Greywater
Pratiwi Hermiyanti

Fitri Rokhmalia

Suprijandani

Rizki Amalia
Keywords:
phytoremediation, bioball biofilter, greywater, fatty oil, linear alkylbenzene sulfonate
Abstract
Bioball biofilter and phytoremediation are some of the types of domestic sewage treatment to minimize environmental pollution. The use of Avicenia marinaa as a phytoremediation media plant has been studied previously and has been shown to affect the quality of waste so as to meet environmental quality standards set by the government. The purpose of this study was to analyze the effectiveness of the use of aerobic bioball biofilter and phytoremediation using Avicennia marinaa on the content of Linear Alkylbenzene Sulfonate (detergent) and liquid waste fatty oils.
The design of this study was a pretest and posttest control group with a treatment time of 14 days to measure the decrease in the content of detergent and fatty oil in the liquid waste from the kitchen and dormitory laundry. The data that has been obtained were analyzed by one way ANOVA test and compared against environmental quality standards.
The results showed that the Avicennia marina plant was effective in reducing the content of fatty oils and detergents (Linear Alkylbenzene Sulfonate). Within 14 days of treatment, the average fatty oil and detergent were 5.8 ppm and 3 ppm, respectively. The effectiveness of aerobic biofilters and phytoremediation in reducing the content of fatty oils and detergents is about 48.5%. When compared with the domestic waste quality standard received by class II water bodies (PermenLH 5 of 2014), this is in accordance with applicable requirements.
For boarding house managers, it is suggested that before greywater is disposed of to a body of water, it can be processed beforehand so that the pollutant load received by the river is not overly high exceeding the quality standard.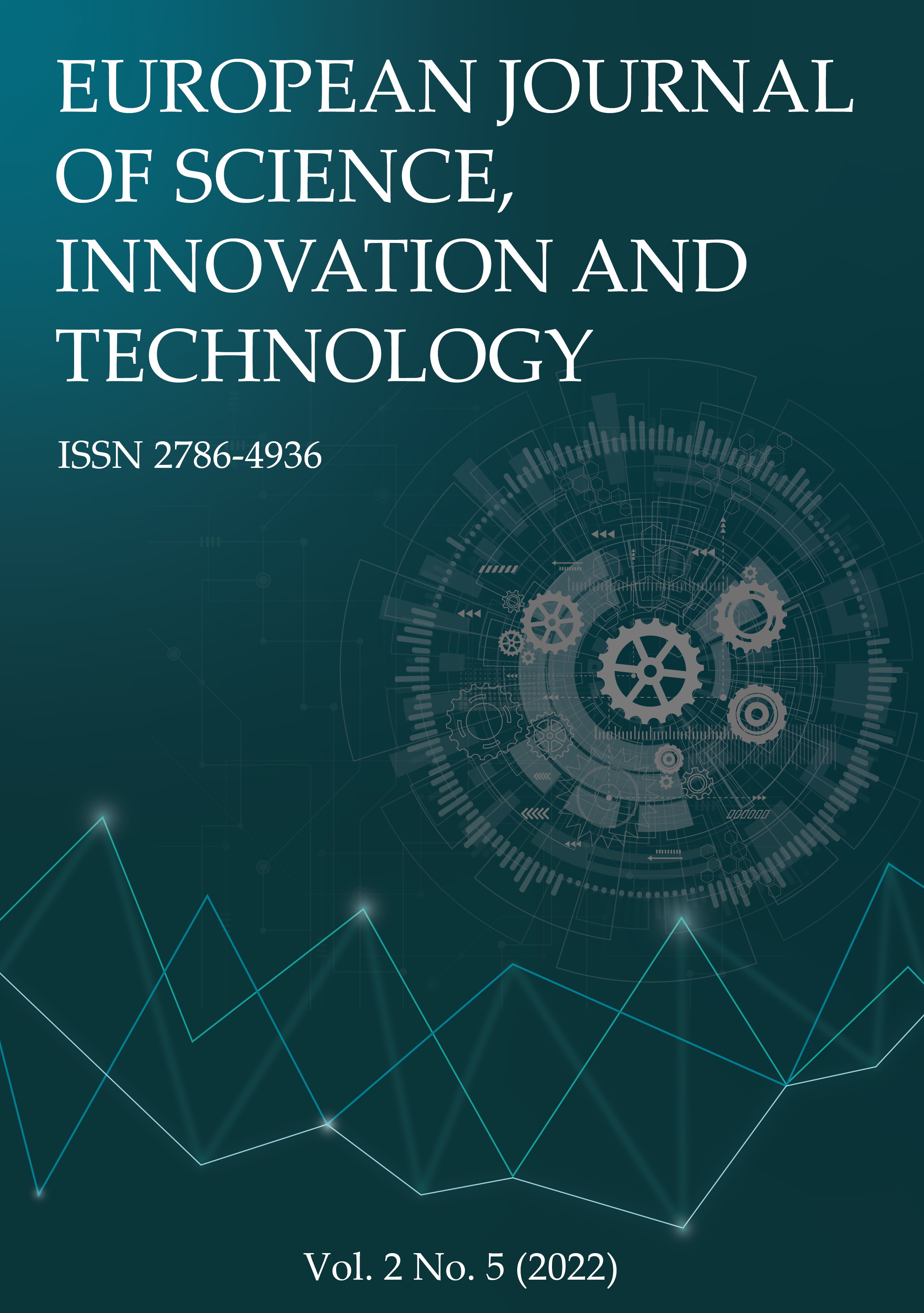 How to Cite
Hermiyanti, P., Rokhmalia, F., Suprijandani, & Amalia, R. (2022). Bioball Biofilter and Phytoremediation Methods in Decreasing the Linear Alkylbenzene Sulfonate Content of Greywater. European Journal of Science, Innovation and Technology, 2(5), 10-13. Retrieved from https://ejsit-journal.com/index.php/ejsit/article/view/132
Section
Research Articles
Copyright (c) 2022 Pratiwi Hermiyanti, Fitri Rokhmalia, Suprijandani, Rizki Amalia
This work is licensed under a Creative Commons Attribution 4.0 International License.