Liver Functions and Electrolytes' Responses of Buck Rabbits Fed Graded Levels of Tridax Procumbens
I. Odeh

N. C. Johnson

A. Monsi

O. J. Owen

H. H. Gunn
Keywords:
Tridax procumbens, Liver, Liver-enzymes, Electrolytes, Buck Rabbits
Abstract
Experiment was carried out to measure the effects of Tridax procumbens on liver health status and integrity using liver-enzymes as yardsticks and electrolytes in buck rabbits. Forty-eight buck New Zealand White rabbits of 16 to 18 weeks of age and weighing 1260-1305g were used in the study. The animals were randomly allotted to their hutches consisting of 12 bucks per treatment with 3 replications of 4 bucks/replication. There were 4 dietary treatments as: Treatment 1 (T1) contained no Tridax procumbens and served as the negative control diet. Treatment 2 (T2) contained 200g of T. procumbens/kg of diet. Treatment 3 (T3) contained 300g of T. procumbens/kg of diet and Treatment 4 (T4) contained 400g of T. procumbens/kg of diet. Animals received their respective experimental diets for 8 weeks. At the end of study, blood samples were collected from all the 12 rabbits in each dietary treatment group via their ear veins for liver enzymes and electrolytes analyses. All the three liver enzymes studied exhibited similar fashions in response to dietary T. procumbens as the enzymes levels linearly (P < 0.05) decreased as dietary intake level of T. procumbens increased with the T4 treatment group rabbits showing significantly (P <0.05) the lowest concentrations for ALT, AST and ALP. However, Tridax procumbens had no effects (P > 0.05) on electrolytes. It was concluded that Tridax procumbens can be used to maintain liver health and integrity, especially at 400g/kg of diet.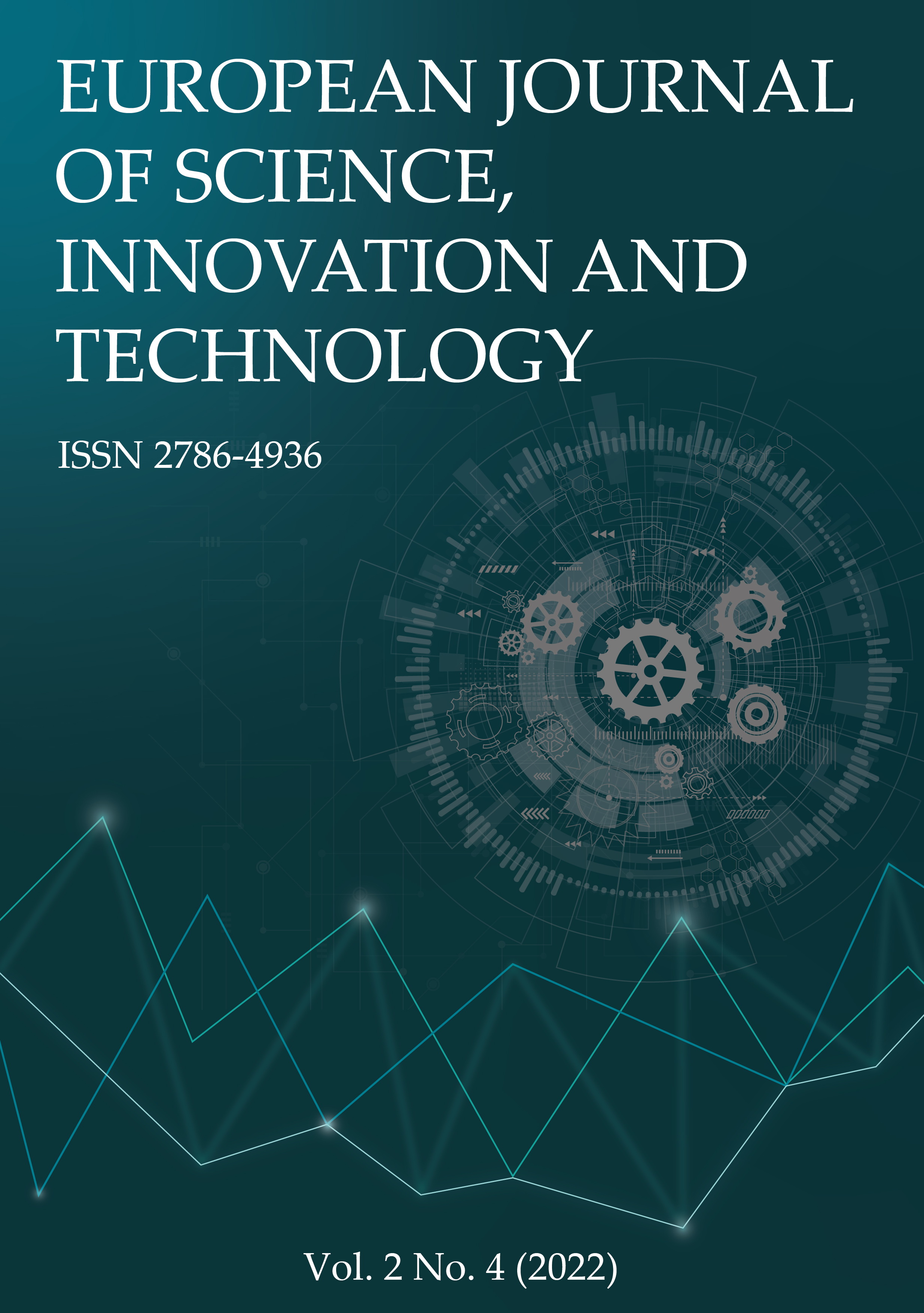 How to Cite
Odeh, I., Johnson, N. C., Monsi, A., Owen, O. J., & Gunn, H. H. (2022). Liver Functions and Electrolytes' Responses of Buck Rabbits Fed Graded Levels of Tridax Procumbens. European Journal of Science, Innovation and Technology, 2(4), 75-78. Retrieved from https://ejsit-journal.com/index.php/ejsit/article/view/127
Section
Research Articles
Copyright (c) 2022 Odeh, I., Johnson, N. C., Monsi, A., Owen, O. J., Gunn, H. H.
This work is licensed under a Creative Commons Attribution 4.0 International License.