Indonesia's Balance of Payments until the COVID-19 Pandemic Period
Gregorius N. Masdjojo

Titiek Suwarti

Hardiningsih Pancawati

Bambang Sudiyatno
Keywords:
Foreign Exchange Reserves, Monetary Approach, International Balance of Payments, Error Correction Model, Pandemic, COVID-19
Abstract
This research uses a monetary approach with an error correction model in analyzing the Balance of Payments (BOP) from 1990 until the COVID-19 pandemic in Indonesia. From the results of data analysis, it is known that all variables of the monetary approach have a strong effect on the change of BOP in Indonesia with the except interest rates and price levels. During the COVID-19 period Indonesian foreign exchange reserves tended to increase at the end of 2020. Its value was above international adequacy standards.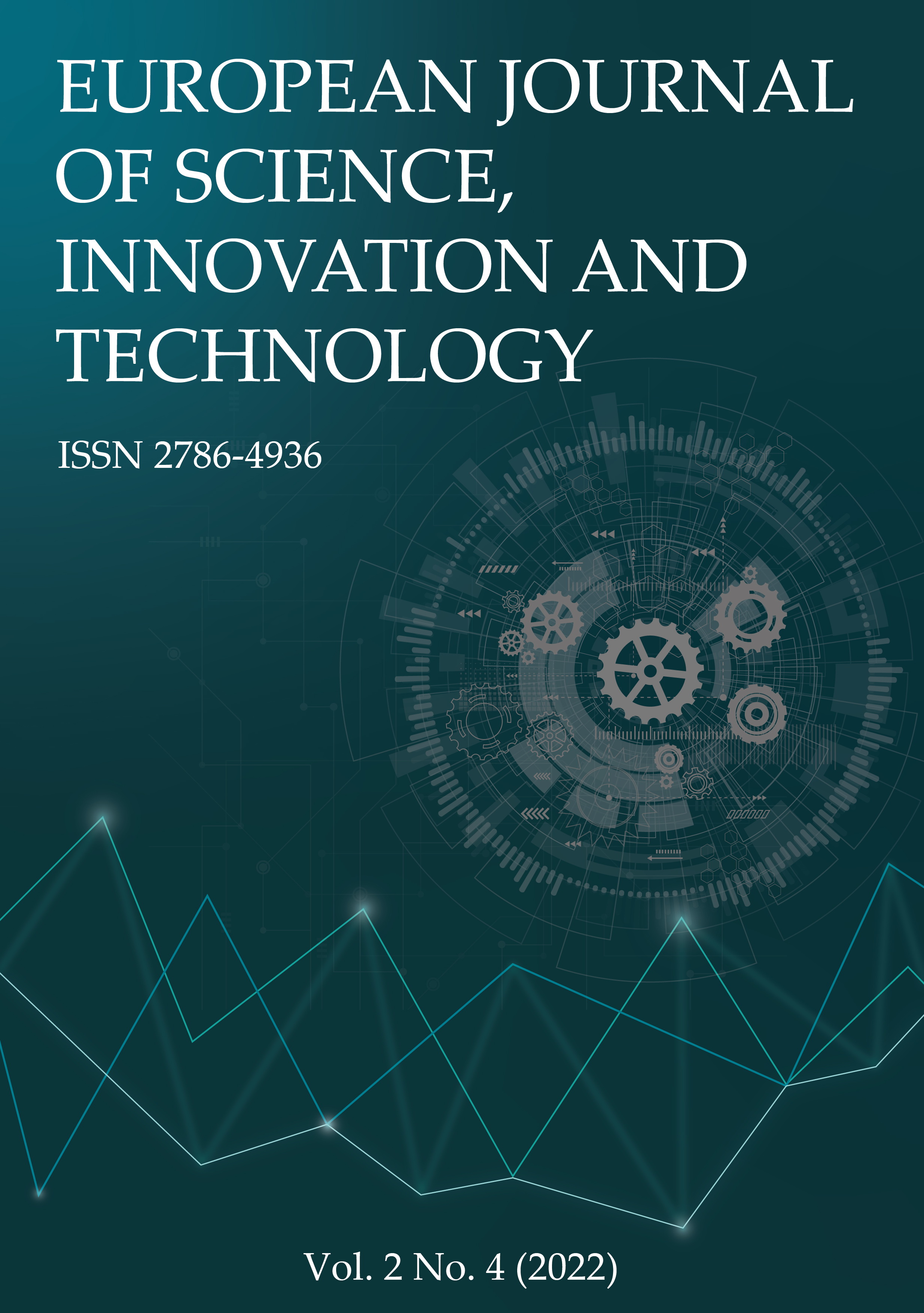 How to Cite
Masdjojo, G. N., Suwarti, T., Pancawati, H., & Sudiyatno, B. (2022). Indonesia's Balance of Payments until the COVID-19 Pandemic Period. European Journal of Science, Innovation and Technology, 2(4), 46-59. Retrieved from https://ejsit-journal.com/index.php/ejsit/article/view/123
Section
Research Articles
Copyright (c) 2022 Gregorius N. Masdjojo, Titiek Suwarti, Hardiningsih Pancawati, Bambang Sudiyatno
This work is licensed under a Creative Commons Attribution 4.0 International License.