Determinants for Employability Skills of Arts Graduates in Sri Lankan State Universities: Graduates' Perspective
Buddhini Amarathunga

Zunirah Binti Mohd Talib

Ali Khatibi
Keywords:
Arts graduates, Demographic factors, Employability skills, Extracurricular activities, Internship training
Abstract
Universities are expected to generate graduates with the required employability skills and knowledge to create a significant impact on the economic development of a country. Continuous criticisms are pointing out the university system in Sri Lanka for the lack of fulfillment of expectations of the universities. The major opinion of the experts in the education sector was Sri Lankan education system is not producing appropriate graduates, especially in the disciplines of social sciences and management. Accordingly, the primary objective of the present research was to analyze the nature and strength of the relationship between factors affecting the level of Graduates' Employability Skills (GES) of art graduates in Sri Lankan state universities to address the gap in literature within Sri Lanka as explanatory research. Six hypotheses were tested in the present research to measure the nature of the relationship of GES with six identified factors: demographic factors, engagement in extracurricular activities, proficiency in the English language, internship training, university-industry linkages, and interactions with social media networks. Three hundred and eighty-seven arts graduates were selected as prescribed by Krejcie and Morgan (1970) using a proportionate stratified sampling method with the representation of all state universities in Sri Lanka. Findings revealed that six tested factors were positively correlated with the level of GES. Further, results showed that the highest positive correlation of the level of GES was with university-industry linkages and the lowest positive correlation of the level of GES was with demographic factors (age, gender, marital status, ethnicity, working experience, and residential area).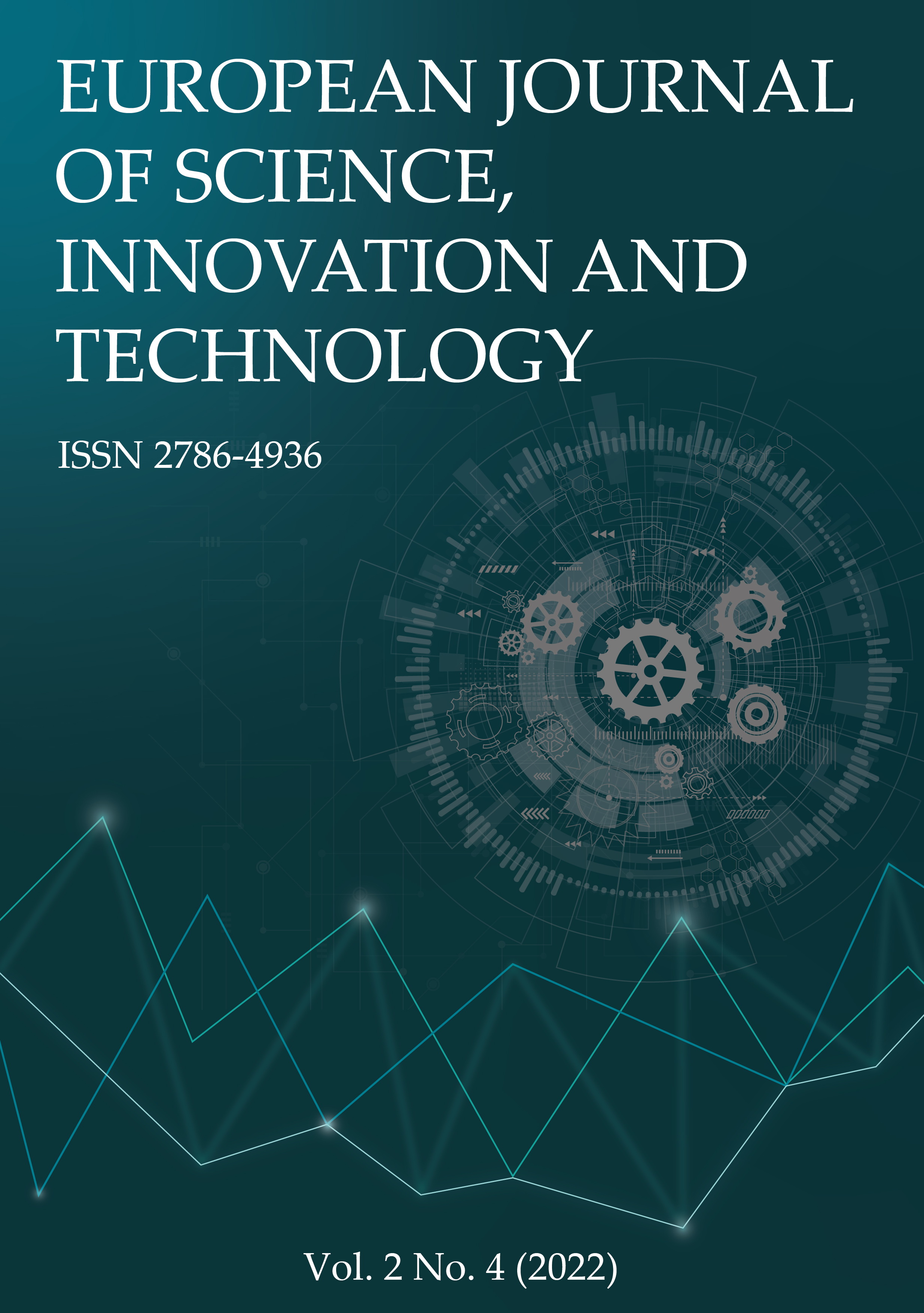 How to Cite
Amarathunga, B., Talib, Z. B. M., & Khatibi, A. (2022). Determinants for Employability Skills of Arts Graduates in Sri Lankan State Universities: Graduates' Perspective. European Journal of Science, Innovation and Technology, 2(4), 13-23. Retrieved from https://ejsit-journal.com/index.php/ejsit/article/view/120
Section
Research Articles
Copyright (c) 2022 Buddhini Amarathunga, Zunirah Binti Mohd Talib, Ali Khatibi
This work is licensed under a Creative Commons Attribution 4.0 International License.