Student Movement and Radicalization before Indonesia Independence until Present Time
Azis Andriansyah

Retno Saraswati

Irma Cahyaningtyas
Keywords:
deradicalization, movement, terrorism, education, student
Abstract
This study analyzed the threat of radicalism in Indonesia, leading to terrorism. The threat of radicalism at all levels of the nation, especially for the student movement in Indonesia. This research uses a qualitative research type. The study results show that radicalism is an understanding that wants drastic social and political changes or reforms using violent means. Students are an essential part of the threat of radicalism. Therefore, efforts are needed if students can do, among others. The first is prevention, where the government and campus prevent the entry of radicalism into the student environment. The second is through education, namely strengthening the knowledge learned in college and deepening religious understanding. The third is to create an environment that can support students to develop their potential and stay away from the environment of radicalism. The fourth is to create student independence so that students can actively have the correct understanding and spread this proper understanding.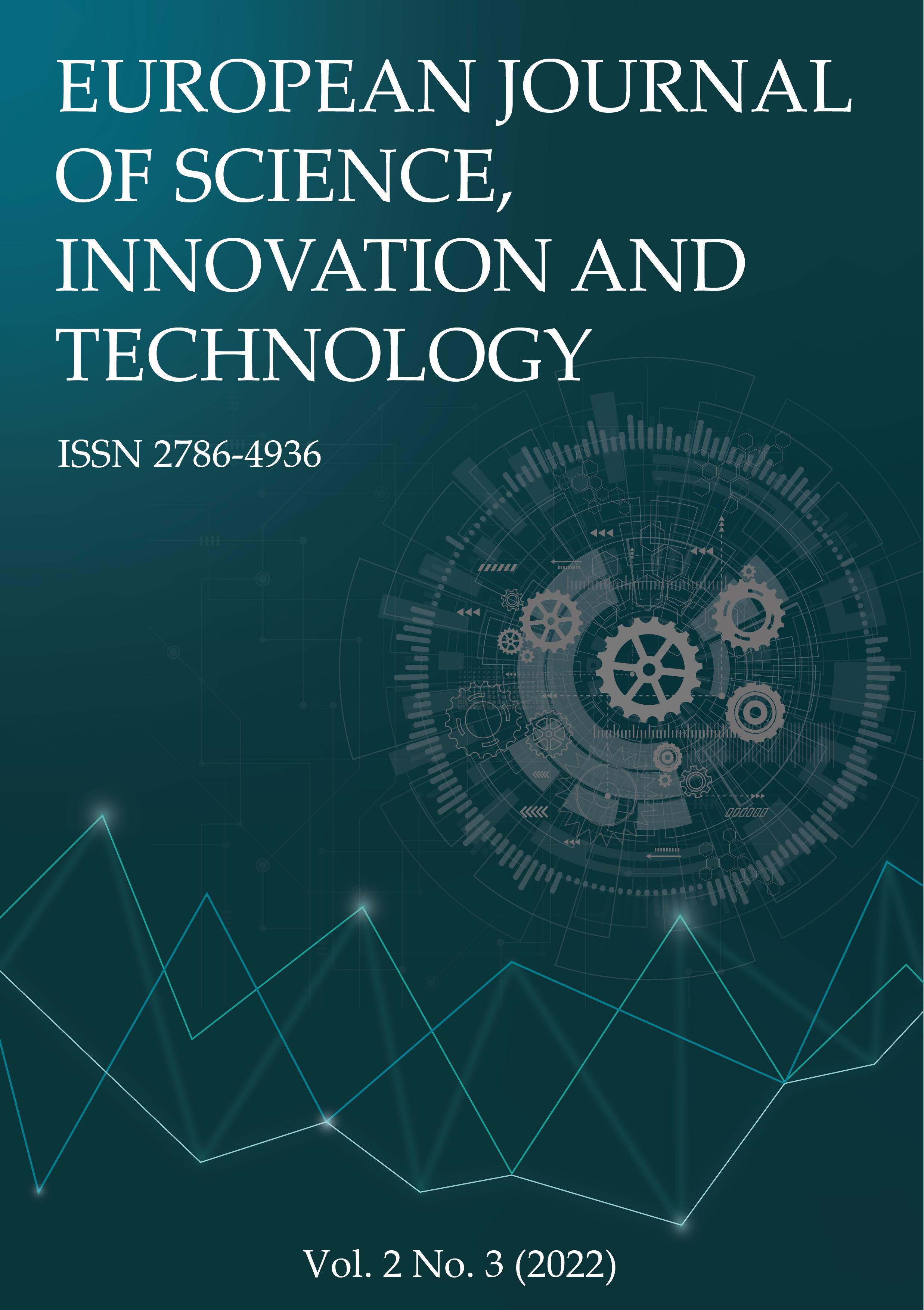 How to Cite
Andriansyah, A., Saraswati, R., & Cahyaningtyas, I. (2022). Student Movement and Radicalization before Indonesia Independence until Present Time. European Journal of Science, Innovation and Technology, 2(3), 105-116. Retrieved from https://ejsit-journal.com/index.php/ejsit/article/view/118
Section
Research Articles
Copyright (c) 2022 Azis Andriansyah, Retno Saraswati, Irma Cahyaningtyas
This work is licensed under a Creative Commons Attribution 4.0 International License.