Effect of Some Germination Substrates on the Emergence Rate of Pregerminated Beans in Water and the Growth of Seedlings in Cocoa (Theobroma cacao L.) Nursery, under Kisangani Conditions
L.A Okungo

T.O Tshipamba

K.B Lubunga

J. Guibila
Keywords:
substrate, emergence rate, pregerminated beans, growth, seedlings, nursery
Abstract
In an attempt to determine the best substrate for germination and growth in cocoa nurseries, a study was conducted using a randomized complete block design with three replications of three stubble treatments. The treatments tested corresponding to the substrates were forest soils (T1), decomposed pig manure (T2) and a mixture of the two substrates (soils and manure). Observations were made on the emergence rate and growth in the nursery. Growth was assessed at three by measuring the diameter at the collar and the height of the seedlings as well as by counting the number of leaves.
The results obtained indicated that decomposed pig manure was the best germination substrate (100%), followed in decreasing order by the mixture (forest soil and decomposed pig manure) (57.8%) and forest soil (44.4%). The growth was generally more favorable in the mixture although there were no significant differences between the three substrates, so the substrates have similar effects in the growth of cocoa seedlings in nursery. The mean values varied from 5.51 to 5.83 mm for diameter; 32.9 to 34.45 cm for height and 12 to 15 leaves unfolded over a period of three months.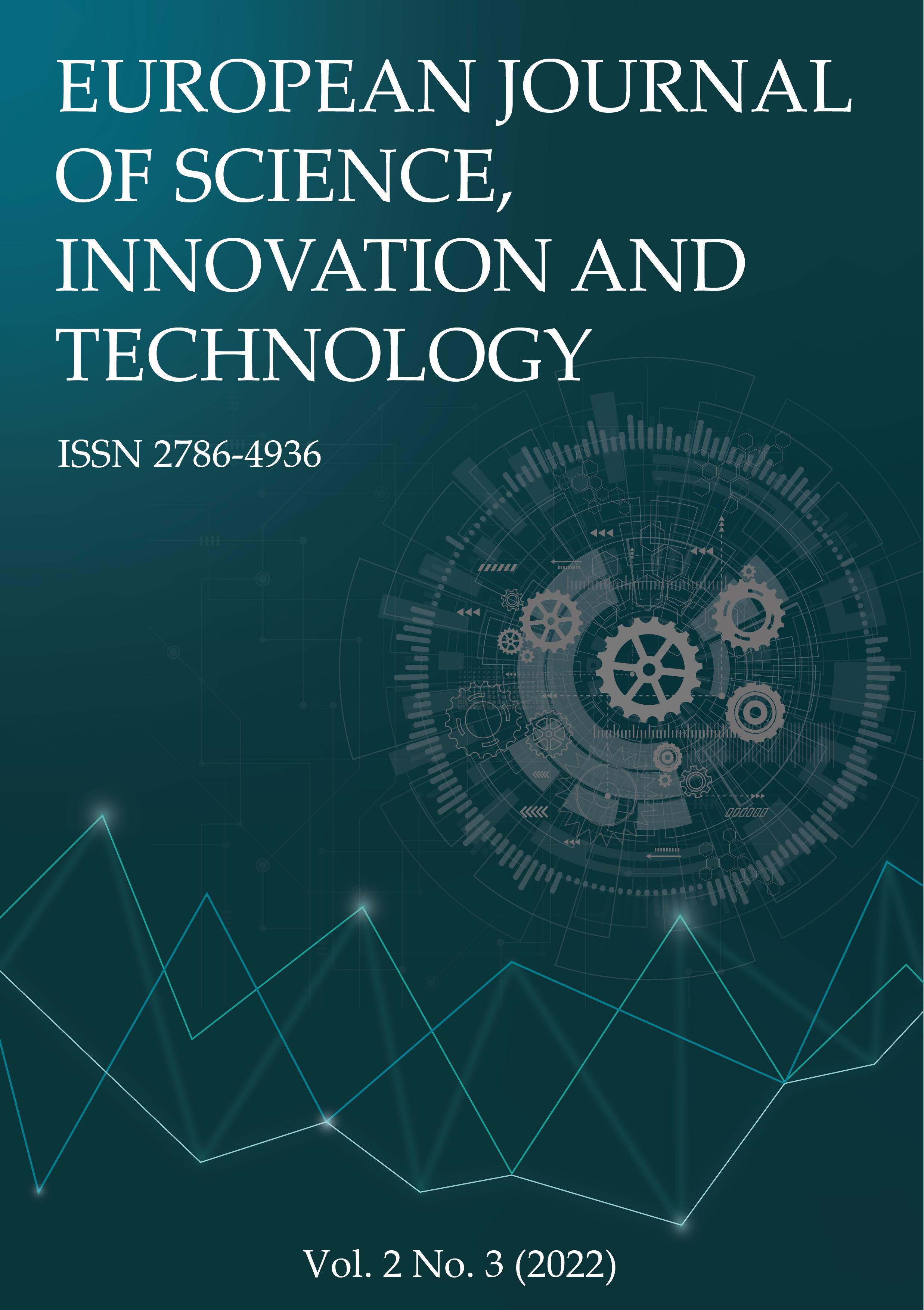 How to Cite
Okungo, L., Tshipamba, T., Lubunga, K., & Guibila, J. (2022). Effect of Some Germination Substrates on the Emergence Rate of Pregerminated Beans in Water and the Growth of Seedlings in Cocoa (Theobroma cacao L.) Nursery, under Kisangani Conditions. European Journal of Science, Innovation and Technology, 2(3), 90-97. Retrieved from https://ejsit-journal.com/index.php/ejsit/article/view/116
Section
Research Articles
Copyright (c) 2022 Okungo L.A, Tshipamba T.O, Lubunga K.B, Guibila J.
This work is licensed under a Creative Commons Attribution 4.0 International License.