Development of Tourism Village Potential Based on Local Wisdom in Tasikmalaya City, West Java, Indonesia
Dedi Rianto Rahadi

Moch Muslih

Pandu Adi Cakranegara
Keywords:
community development, tourism village, community participation, local wisdom
Abstract
Community participation is one of the essential requirements in development. If it does not involve the community, it will marginalize the community itself. What often happens is that people ignore community participation so that the community is still the object of the implementation of development. Developing tourism potential in an area requires holistically good planning, community participation, and local wisdom. This study aims to examine community involvement in the development of tourist villages and formulate a model for developing tourist villages that prioritize community participation and local wisdom. This study uses a qualitative approach. It uses an ethnographic approach. The results showed that the development of tourism potential in Tasikmalaya, West Java, Indonesia, as a tourist destination was not optimal. Involvement of community participation and local wisdom needs through sustainable synergies. The tourism management governance approach involves the government and should become a facilitator by providing more significant roles and benefits to the community to support local wisdom. The synergy between the local government (Walikota), local people's representative council (DPRD), the private sector, and local communities jointly realize the potential of tourist villages that reflect local wisdom. So that the vision of "Religious, Advanced and Civil Tasikmalaya City" and one of its missions is to realize local wisdom and increase people's purchasing power through the potential in the tourism sector.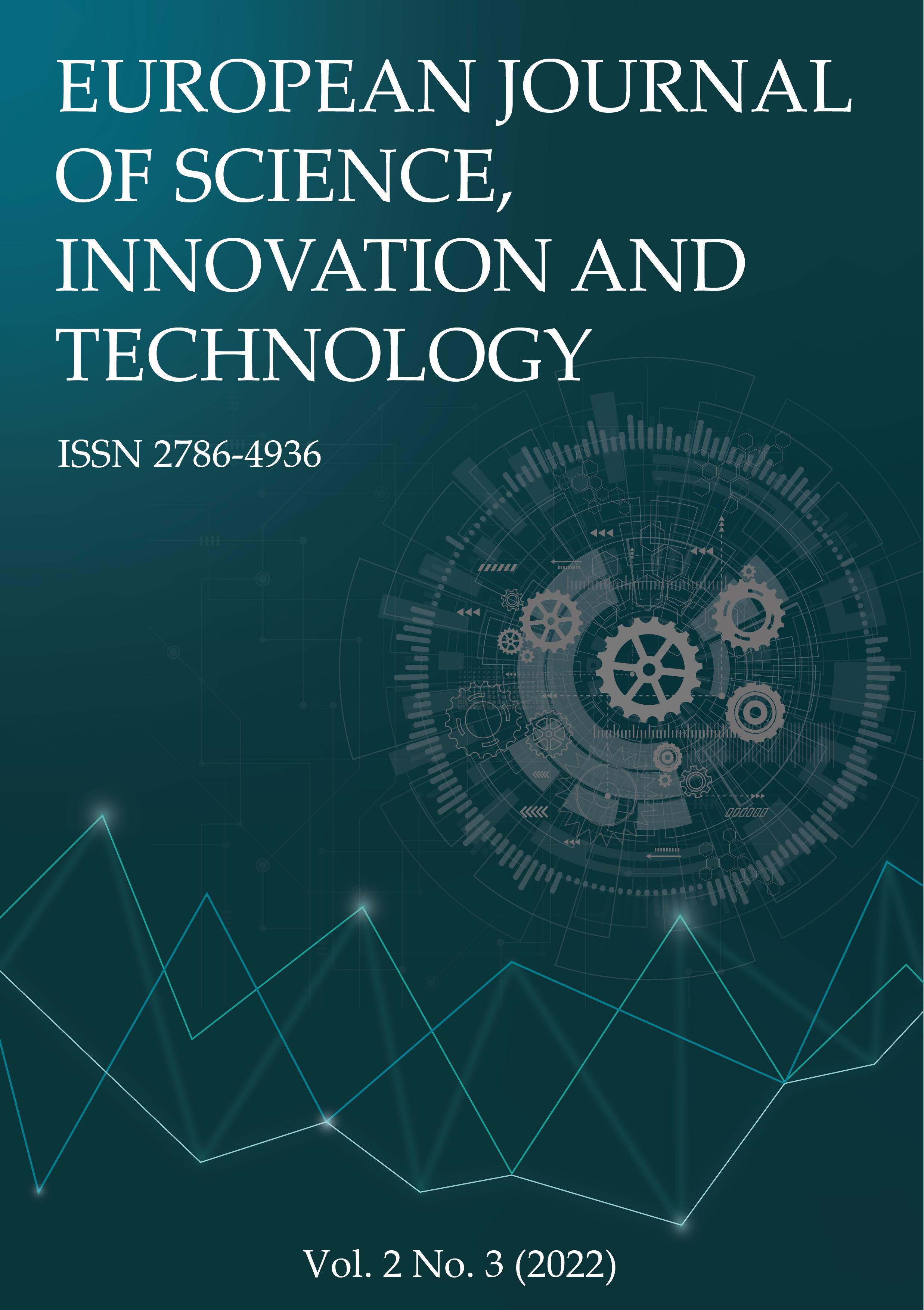 How to Cite
Rahadi, D. R., Muslih, M., & Cakranegara, P. A. (2022). Development of Tourism Village Potential Based on Local Wisdom in Tasikmalaya City, West Java, Indonesia. European Journal of Science, Innovation and Technology, 2(3), 81-89. Retrieved from https://ejsit-journal.com/index.php/ejsit/article/view/115
Section
Research Articles
Copyright (c) 2022 Dedi Rianto Rahadi, Moch Muslih, Pandu Adi Cakranegara
This work is licensed under a Creative Commons Attribution 4.0 International License.