Gender Differences in Nigeria: Dissecting Social System in Africa and the Approach Forward
Keywords:
Patriarchy, Gender Difference, Gender equality, Inequality, Social System
Abstract
Gender discrimination in Nigeria, especially since 1999's restoration of democracy, has been a key topic in the discussions. This paper examines gender differences in Nigeria: the dismantling of the African social system and the future. The paper examined the role of women in the African social system, with particular reference to Nigeria. While group theory is recognized as a theoretical framework, it was not used in practice. Instead, the paper established credibility in both primary and secondary data collection methods through active observations and records based on expert accounts contained in journals, newspaper, magazines, and online articles. Despite the fact that the results show that the proportion of women and men participating in the fourth republic has increased over other periods of the country's past history, such participation is still low. It was therefore concluded that special politics had undermined the country's democracy and stability policy. It is however recommended that the government empower women by implementing 35% affirmative action to address inequality and political affiliation. Through its policies, the government should encourage political parties, to put emphasis on their constitutions and maintain a certain number of women in elected positions at all levels. Women should do their best to support their own political views and change them if they do not like them. This means building a platform similar to the one you have now and closing the ranks of the upcoming battle.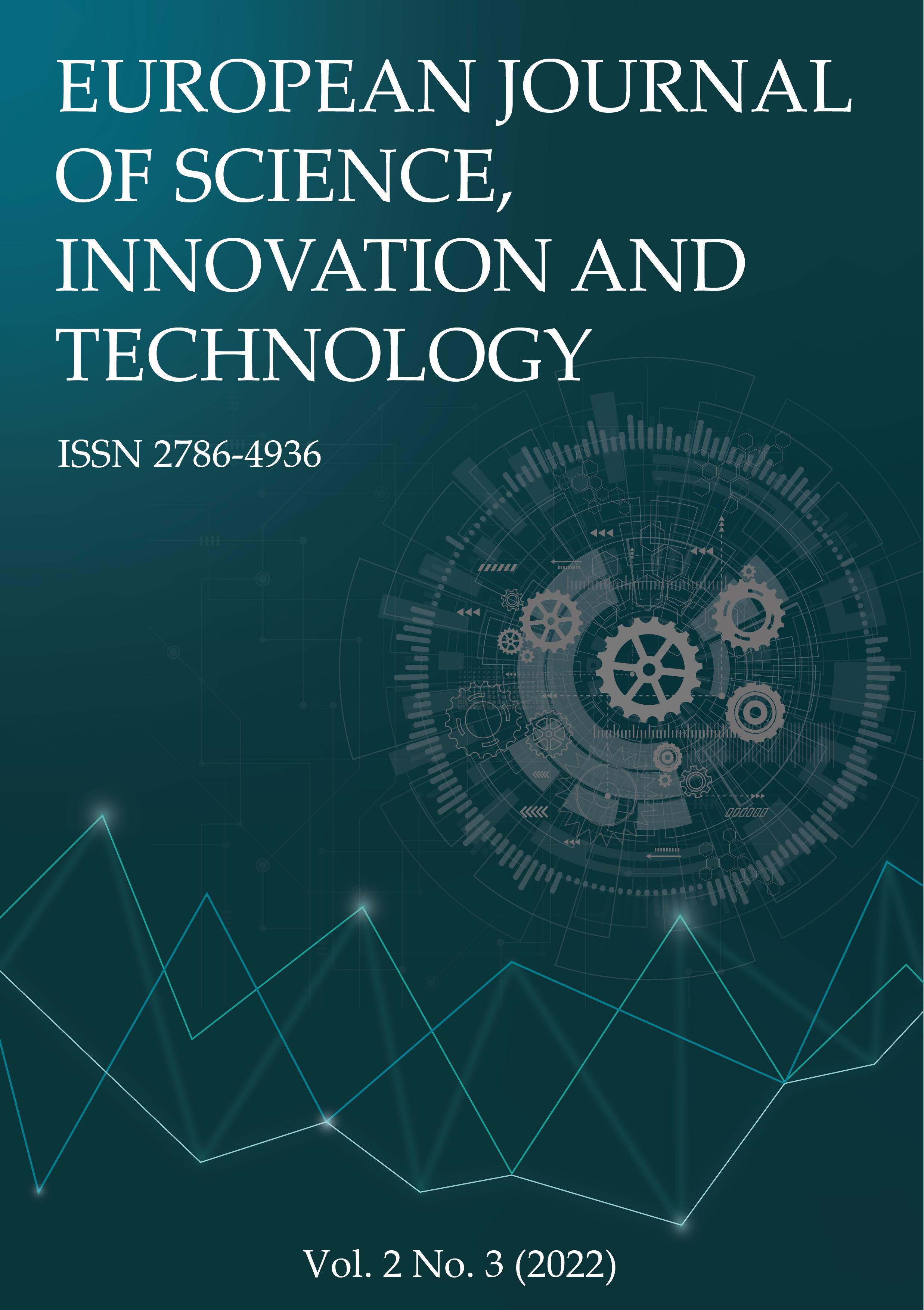 How to Cite
Dele, I. (2022). Gender Differences in Nigeria: Dissecting Social System in Africa and the Approach Forward. European Journal of Science, Innovation and Technology, 2(3), 55-68. Retrieved from https://ejsit-journal.com/index.php/ejsit/article/view/112
Section
Research Articles
Copyright (c) 2022 Ishaka Dele
This work is licensed under a Creative Commons Attribution 4.0 International License.