Impact Study and Farmers' Plans for Climate Change Risk Management in the Yanonge Region (Tshopo, DRC)
W.K.C Makangi

M.M. Bwira

B.L. Bambale

M.A. Befonga

M.L.D.T. Pyame

K. G. Mbura

B.S. Muhindo

L.L. Wemba

B.B. Kakuru

D.J.B. Utshudi
Keywords:
impacts, farmers' plans, management, risk, climate change, Yanonge
Abstract
The general objective of this study in the Yanonge Forest Region was to identify the main impacts and plans of farmers to manage the risks related to climate change. This general objective was broken down into 3 specific objectives.
To achieve these objectives, the survey method was required. These results revealed that drought, flooding and erosion are the main impacts of climate change in this region of Yanonge with the respective proportions of 68%, 17% and 15%.
For crops, as far as farmers' strategies for combating drought are concerned, it was noted that the population uses the technique of sowing deeper (10 cm), but also the technique of indirect sowing by passing the seeds through the germarium. These farmers' strategies for combating drought recorded 16% and 17% respectively. The planting of bamboo, the filling of bags with sand corresponded to 40% of the population surveyed and add to that, the planting of Paspalum notatum, which noted 15%, remain the main farmers' strategies to fight against erosion in the Yanonge region.
In light of the results obtained in this research, it is essential to explore other explanatory variables while expanding the scope of the study in order to identify the different variabilities of climatic characteristics of different periods.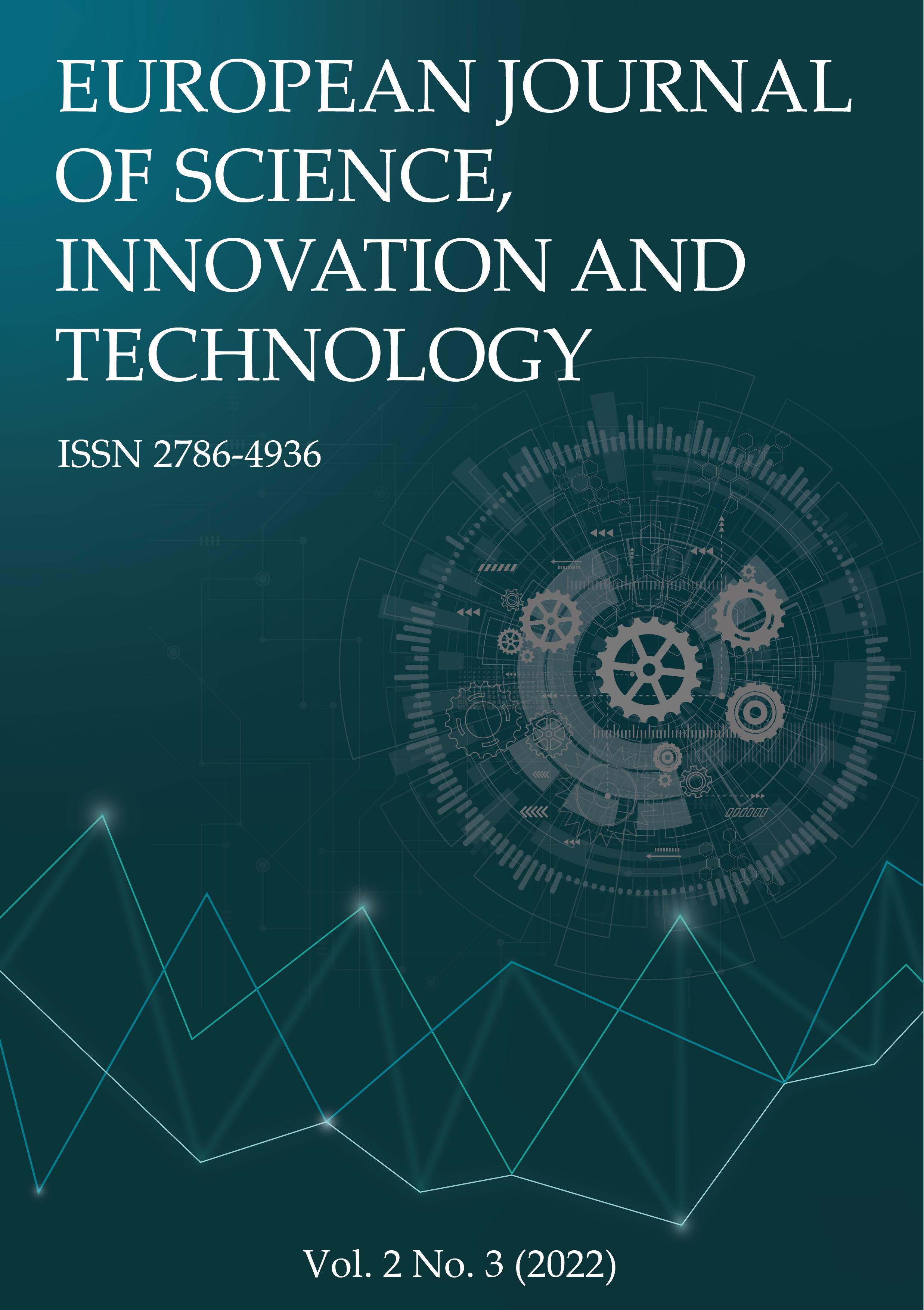 How to Cite
Makangi, W., Bwira, M., Bambale, B., Befonga, M., Pyame, M., Mbura, K. G., Muhindo, B., Wemba, L., Kakuru, B., & Utshudi, D. (2022). Impact Study and Farmers' Plans for Climate Change Risk Management in the Yanonge Region (Tshopo, DRC). European Journal of Science, Innovation and Technology, 2(3), 1-16. Retrieved from https://ejsit-journal.com/index.php/ejsit/article/view/108
Section
Research Articles
Copyright (c) 2022 Makangi W.K.C, Bwira M.M., Bambale B.L., Befonga M.A., Pyame M.L.D.T., Mbura K. G., Muhindo B.S., Wemba L.L., Kakuru B.B., and Utshudi D.J.B.
This work is licensed under a Creative Commons Attribution 4.0 International License.