Innovations in the Cameroon Armed Forces in Times of Conflict: Recruitment, Training and Deployment Strategies and Challenges since Independence
Keywords:
Innovation, Armed Forces, Recruitment, Training, Deployment, Post-Independence, Cameroon
Abstract
This paper examines the impact of modern recruitment, training and redeployment strategies on Cameroon Armed Forces since independence. Before independence, the French and the British colonial militaries protected and maintained peace and order in their respective spheres of influence in Cameroon. In 1960, the Cameroon Armed Forces came into existence and after several years of development, recruitment and training requirements were formalized in 1967 to produce physically fit and qualified forces. The study opines that recent trends and challenges have forced the Cameroon government to reorganize the recruitment and training process to combat terrorists, insurgents, separatists and maritime pirates that have threatened the unity and integrity of Cameroon. Recently, the government has continuously recruited and trained youths aged between 18 and 23 into the Cameroon army, navy, air force, gendarmerie and presidential guard to defend and protect the territorial integrity of Cameroon. In addition to the fact that it has established training bases in Ngaoundere, Garoua, Yaounde, Douala and recently Bamenda to overcome training and deployment challenges, the government has partnered with foreign powers like France, USA, Germany, Britain and China. As such, it has benefitted from logistic training, supply of equipment, financial resources, technical advisors to assist repair military vehicles and naval vessels, and support Cameroon's efforts to improve their capacity. The paper argues that the successes and failures recorded, following the deployment of Cameroon Armed Forces to fight against the Nigeria Islamic sect Boko Haram, the armed Ambazonian separatist fighters in Anglophone Cameroon, the maritime pirates along the Cameroon-Nigeria Bakassi Peninsula, and threats from sectarian rebels in the Central African Republic are due to the level of training received by the forces in Cameroon and abroad. The paper further reveals that Cameroon Armed forces are carefully selected, well trained and equipped, but in most cases, lack battlefield experience to fight recent conflicts. Based on wide range of primary and secondary sources, the study concludes that for Cameroon Armed Forces to meet up with recent innovation challenges, the government must recruit more forces, produce and acquire more equipment, invest in training, and constantly deploy forces to battlefields.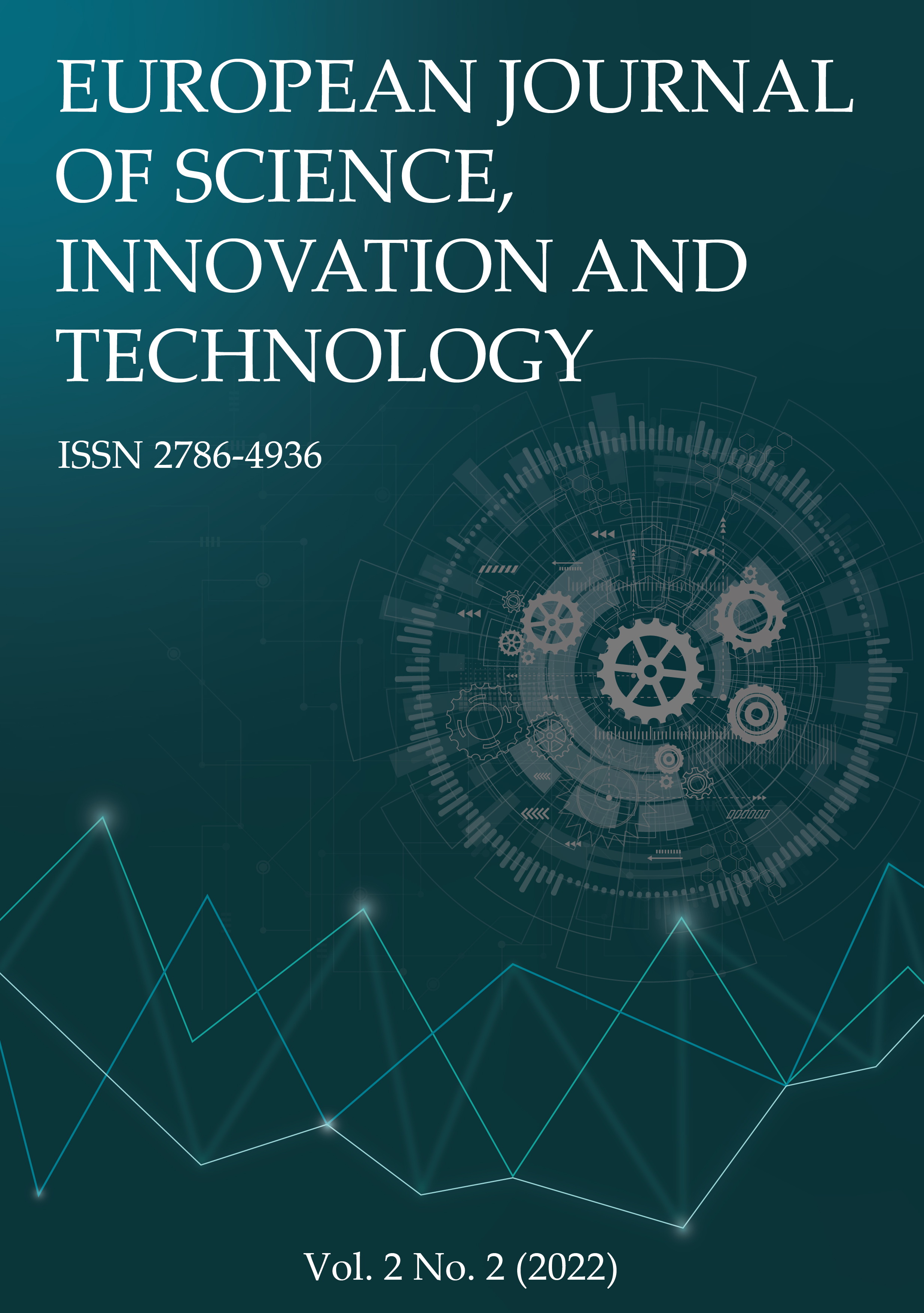 How to Cite
Sobseh, E. Y. (2022). Innovations in the Cameroon Armed Forces in Times of Conflict: Recruitment, Training and Deployment Strategies and Challenges since Independence. European Journal of Science, Innovation and Technology, 2(2), 147-163. Retrieved from https://ejsit-journal.com/index.php/ejsit/article/view/104
Section
Research Articles
Copyright (c) 2022 Emmanuel Yenkong Sobseh
This work is licensed under a Creative Commons Attribution 4.0 International License.